Plantes vagabondes, by Émilie Vast 
Have you ever looked into us, who are supposedly still? Who? Plants, of course! We are much more adventurous than you might know. Come on, we'll show you. 
The feathery seeds of the buttercup fly away to other gardens; the strawberry trees crawl on the ground; the maple tree weeds whirl about… From the jumping violets to the swimming water-lilies, whether by train or on the back of ants, Emilie Vast takes us through fourteen chapters dedicated to vegetal means of transport and leads us to experience the travels of plants setting off to conquer the world.
64 pages hardcover picture book, 30,5 x 21 cm
Rights sold: Czech, English (World), German, Spanish (South and North America), Simplified Chinese, Japanese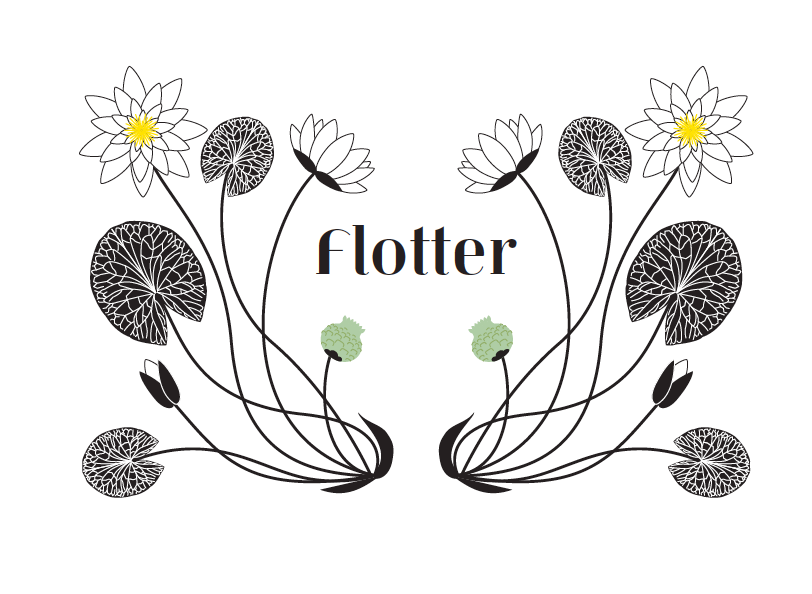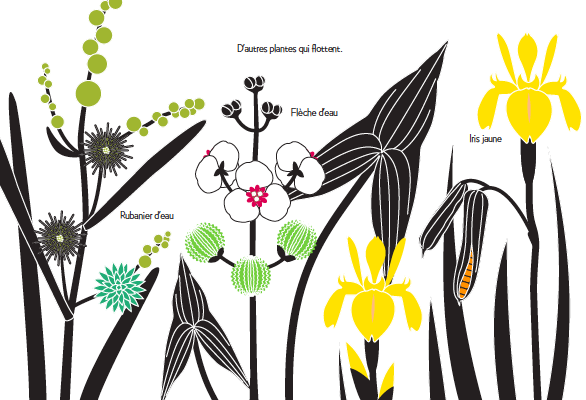 ADD BOOK TO MY SELECTION