Chamour, by Emilie Vast
Catkin grew up at her owner's side, doing the little things cats do, some good, some naughty. She had her own, special way of moving and behaving. And now Catkin has gone – her life has come to an end.
In this sensitive little book, Émilie Vast pays tribute to the cat who was her companion for several years, turning her memories into words and pictures. A touching account of loss and a message
of comfort, to help readers cope with the death of loved ones.
32 pages hardcover picture book, 14.5 x 24 cm
Rights sold: Japanese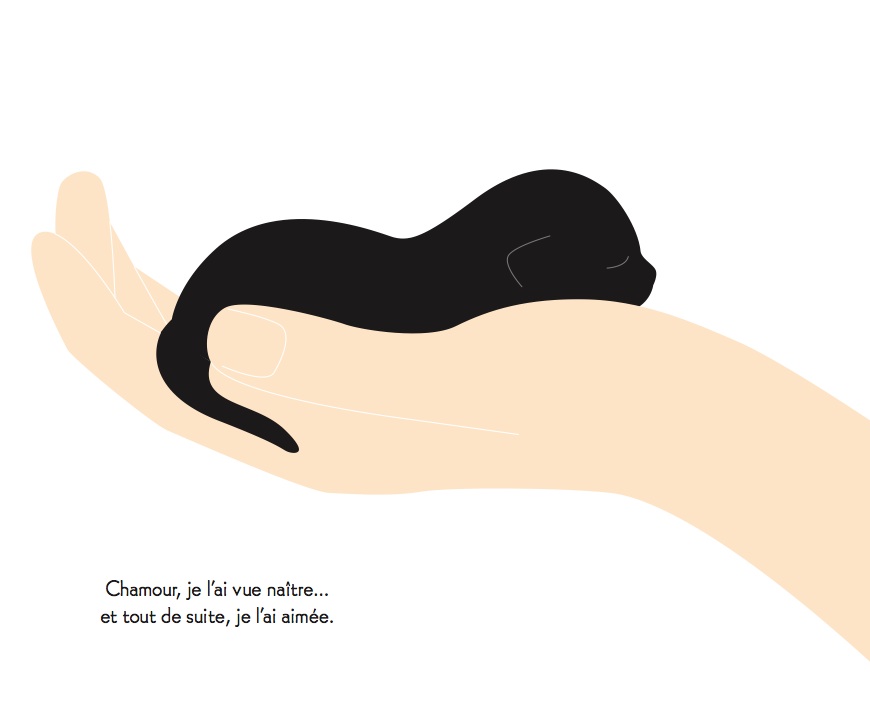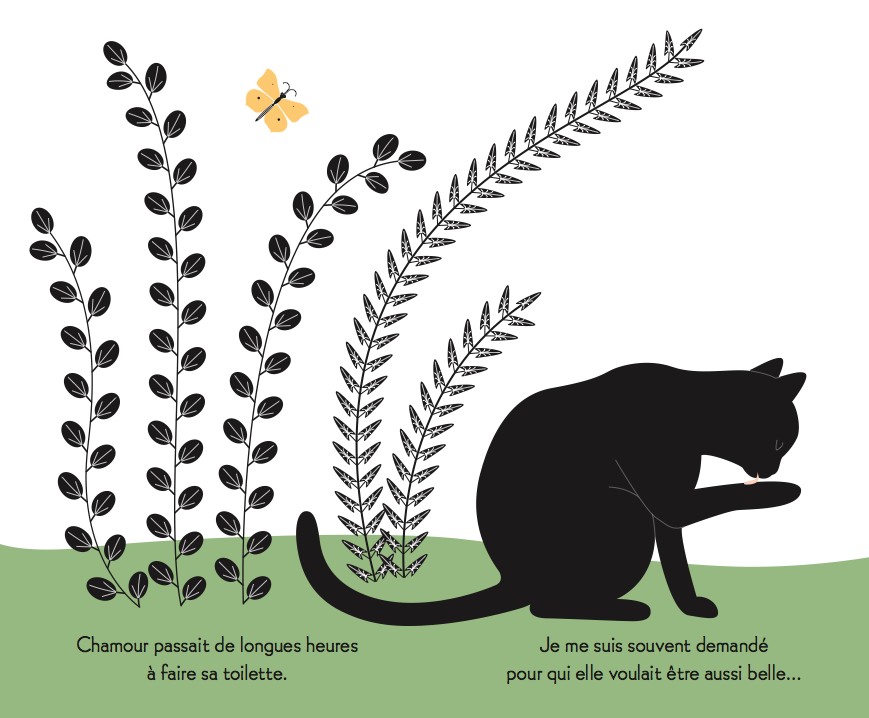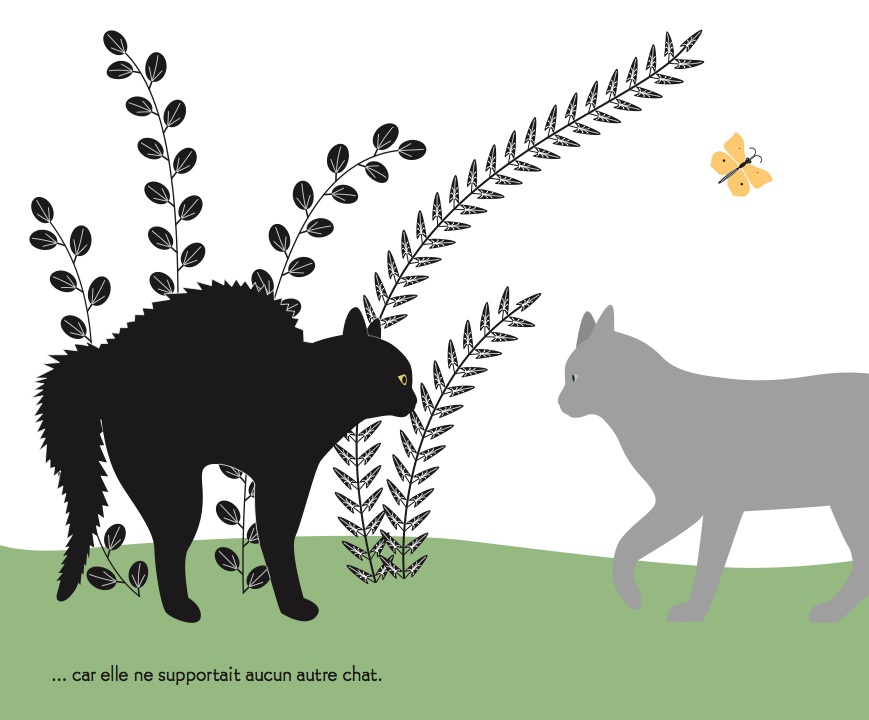 ADD BOOK TO MY SELECTION