Korokoro, by Emilie Vast
A hedgehog rolls down from the branch of a chestnut tree. Once on the ground, off he goes. He progresses into the unknown, walking and rolling, making light of every obstacles on his way! Along the way, he stumbles upon some ants, tadpoles, rabbits and an owl. He also unwittingly picks up souvenirs from his journey on his quills. This mish-mash is changing him into a completely different animal! Or is it…?
A second book, Batabata, set during nighttime, is coming out along with this one!
Hardcover leporello, 32 pages, 16 x 16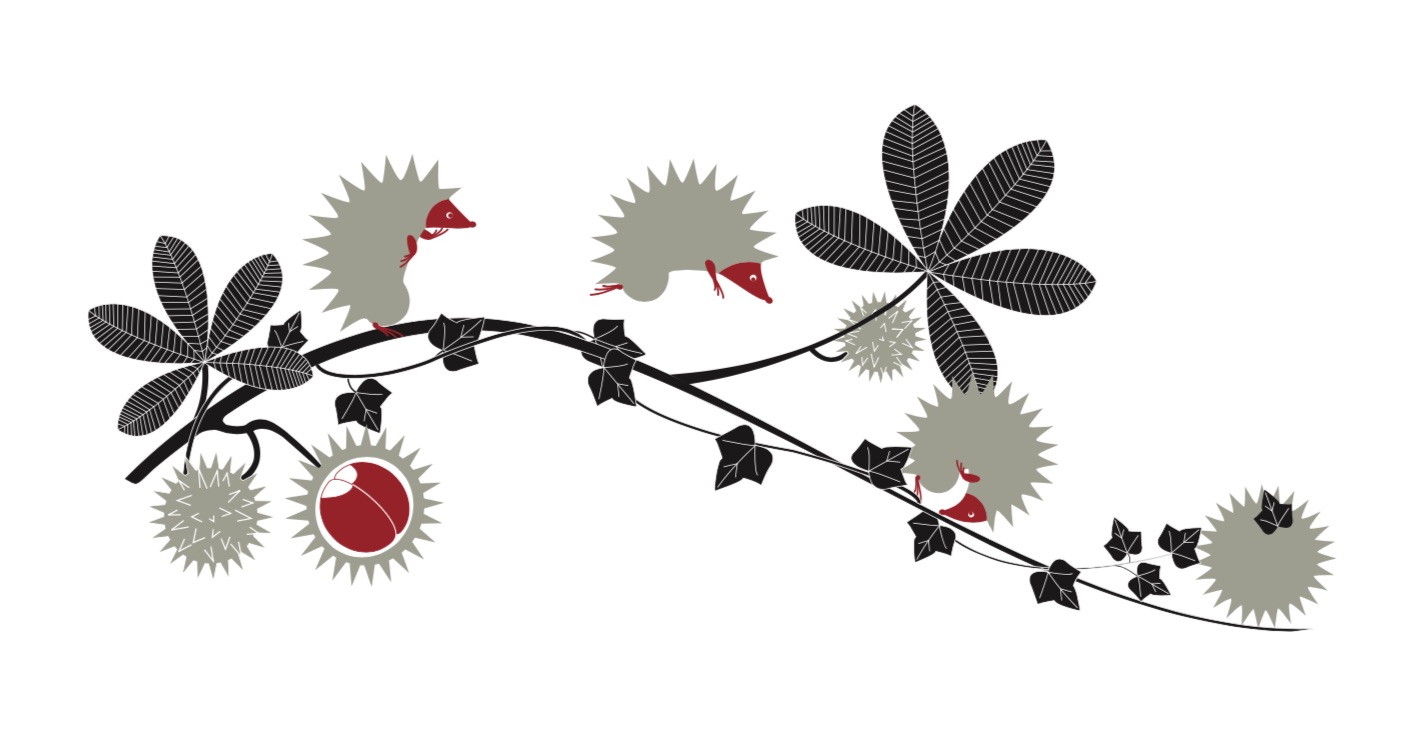 ADD BOOK TO MY SELECTION