Si tous les livres du monde…, by Alain Serres and Aurélia Fronty
If all the drops of water joined hands. . . then the palm trees, children and hummingbirds would never be thirsty again. . . if all the houses joined doormats, if all the witches joined brooms, if all the world's streets, if all the tubes of paint. . . a whimsical way of sharing our desires for a better world.
Amusing or moving sequences illustrated by Aurélia Fronty, one of Rue du Monde's major contributors, who illustrated J'ai le droit d'être un enfant (I have the right to be a child), translated into 15 languages.
A book that will bring a smile to the face of all dreamers and encourage them to start their own list of 'ifs' to make the planet a happier place.
Hardcover 40 pages picture book, 25.5 x 25.5 cm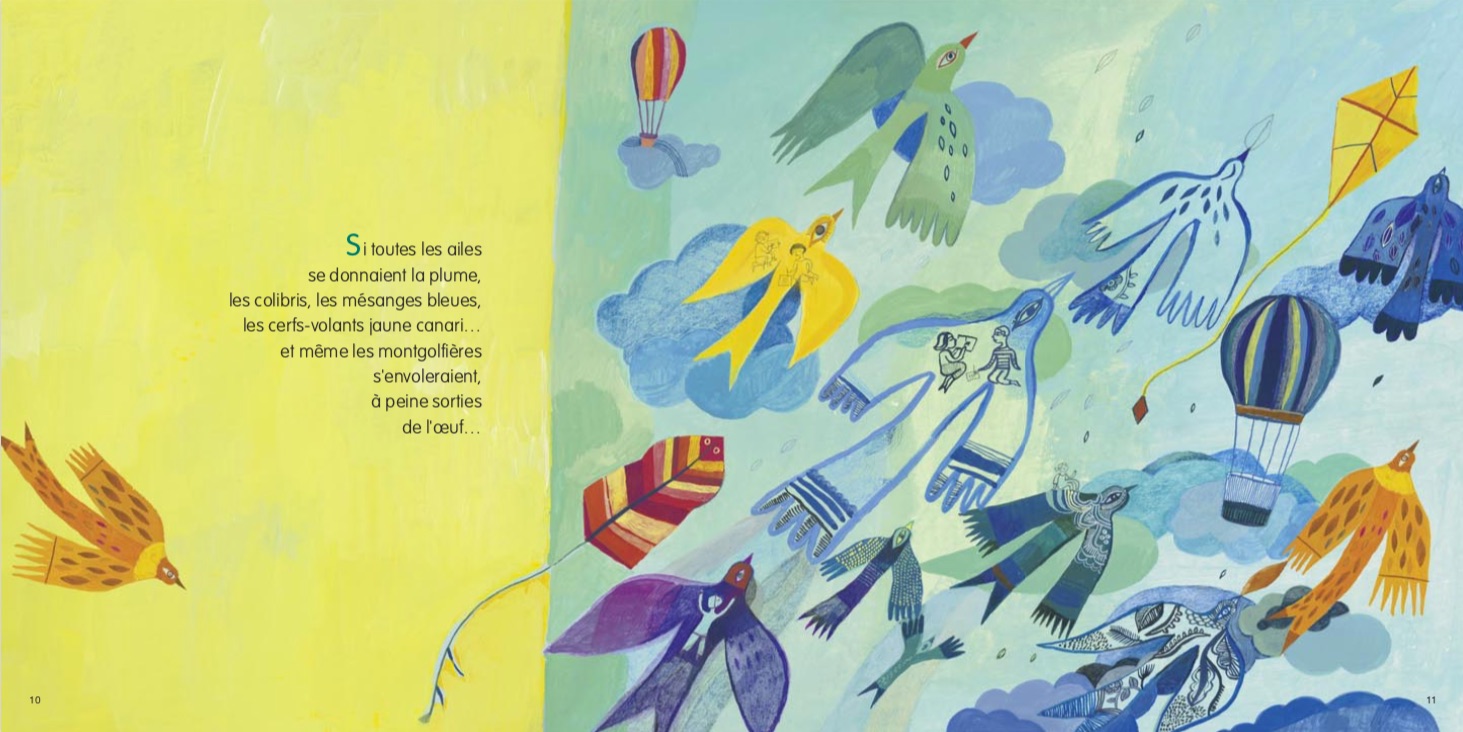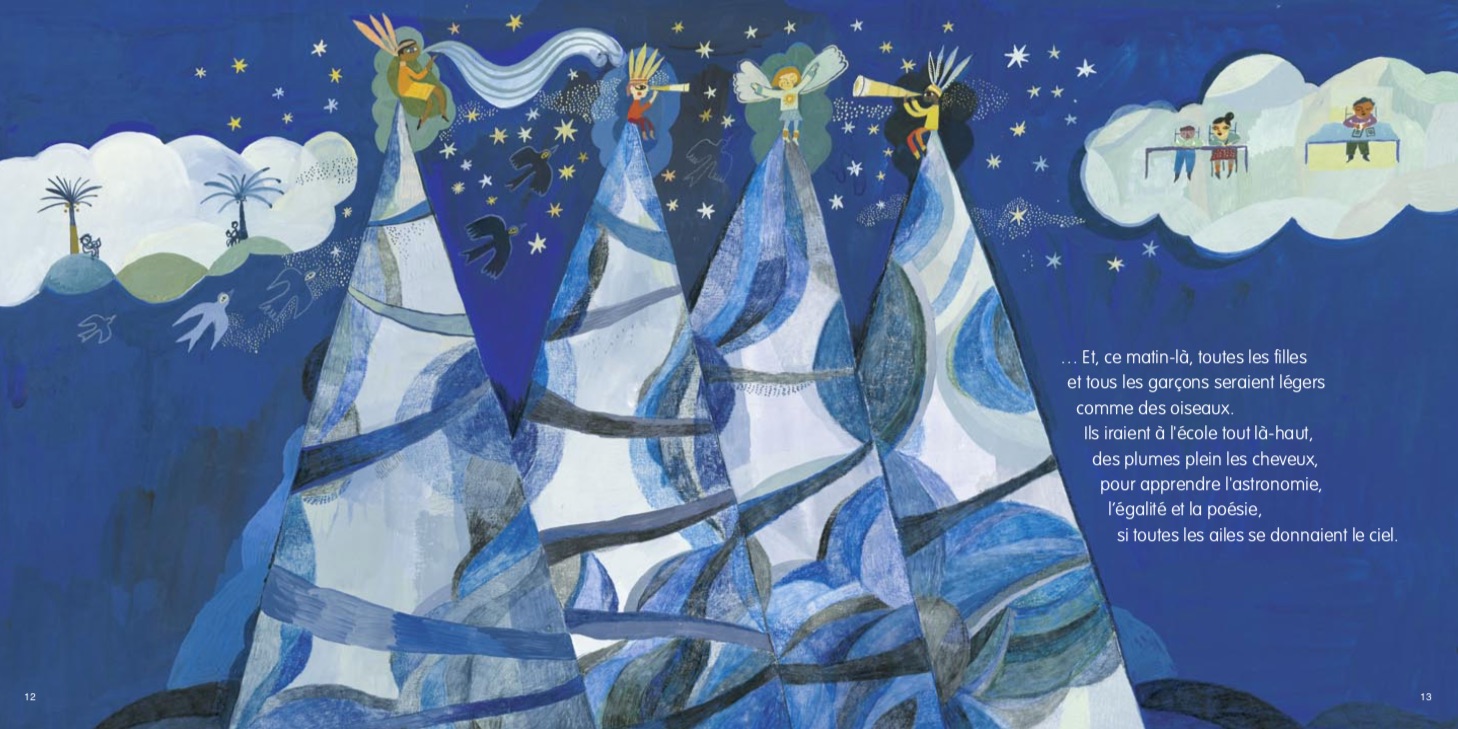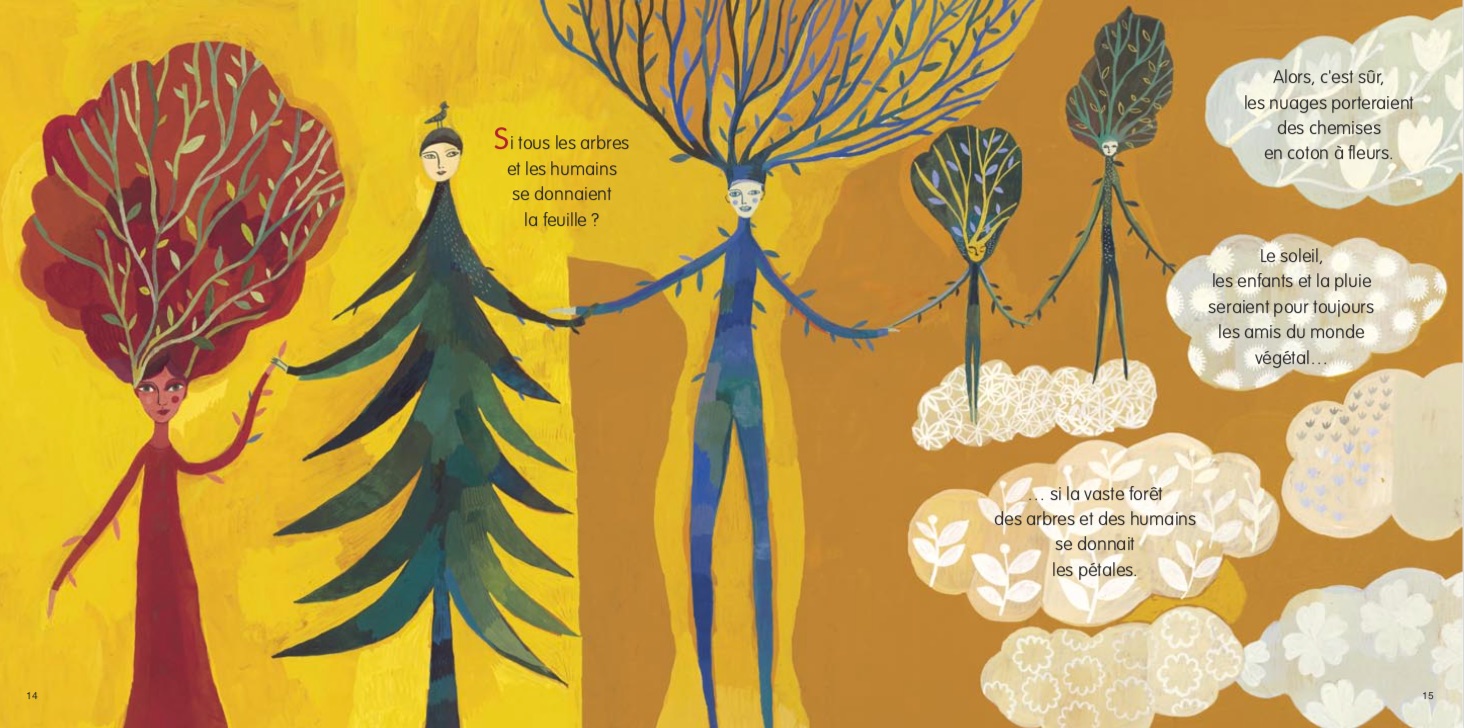 ADD BOOK TO MY SELECTION