J'ai le droit d'aimer les livres (et le chocolat!), by Alain Serres and Aurélia Fronty
The series continues after the right to be a child, the right to culture and the right to save the planet.
Here is a lively and joyful book about the pleasures of reading (or closing a book!), of reading the same book over and over again (or swapping books with friends), of getting into a book and looking for a way out by inventing what comes next… One can even enjoy reading a book from the library without knowing how to read. But one should never lose sight of another life's great pleasure: chocolate! It's like with books, when you taste a piece of it, you just want to have another! One also discovers all the nooks of the house where it feels good to read, as well as the real secret of school: learning to enjoy reading rather than just learning to read!
Hardcover picture book, 36 pages, 25.5 x 25.5 cm, 5 years+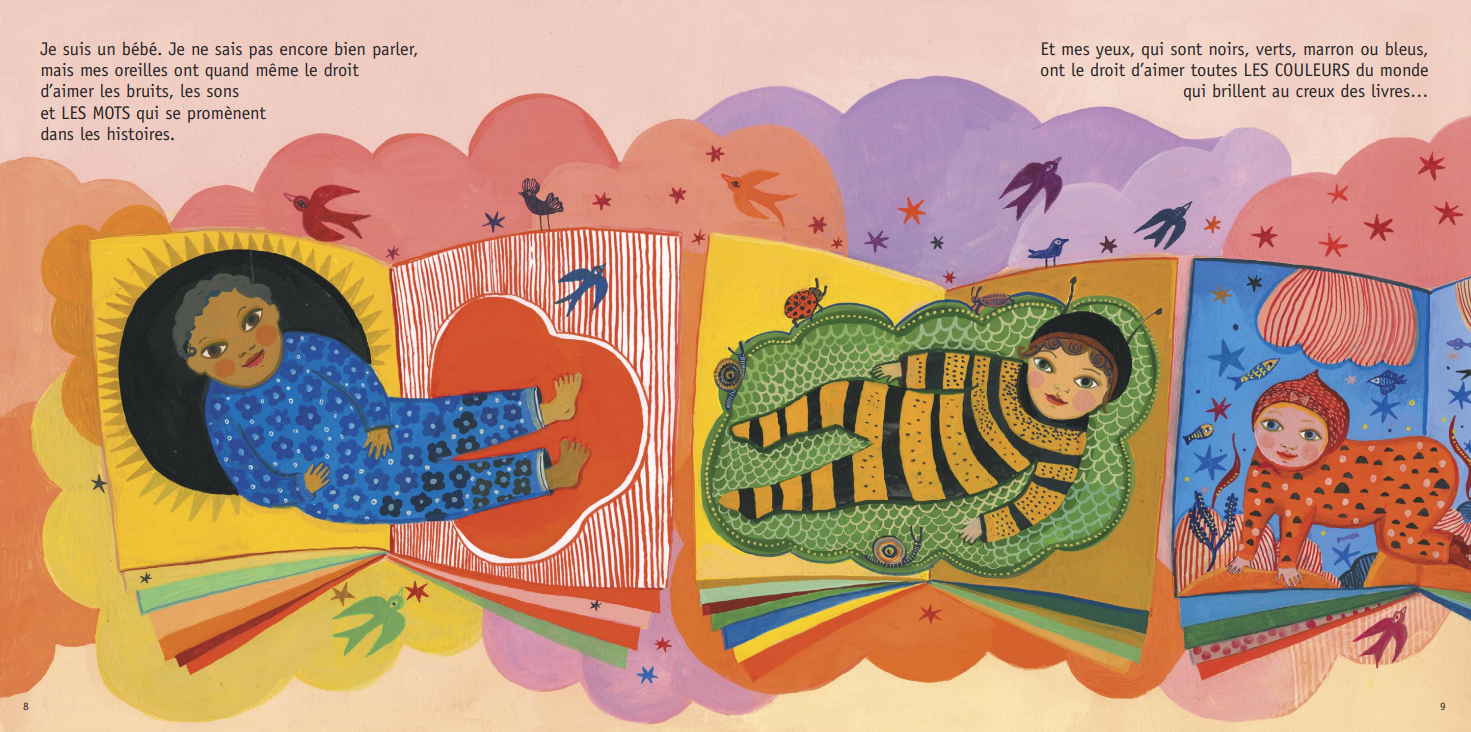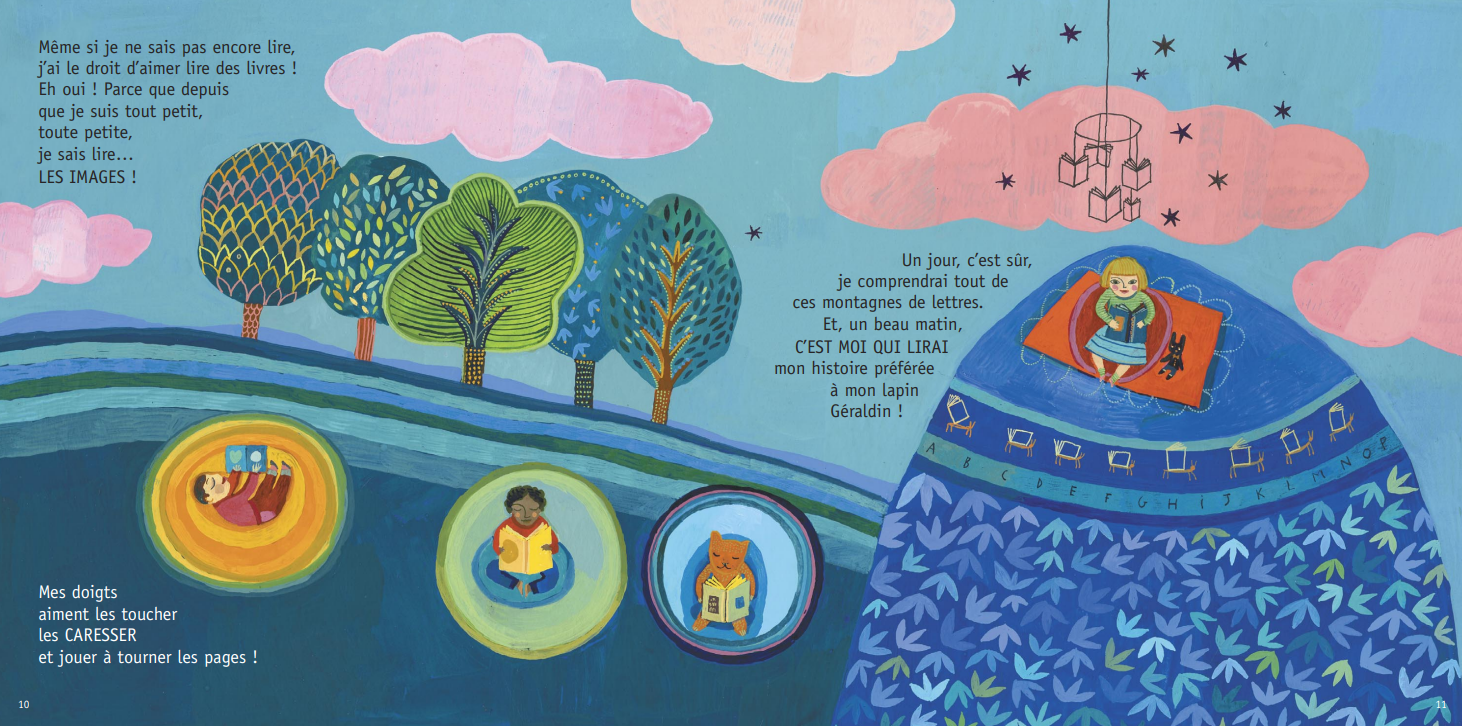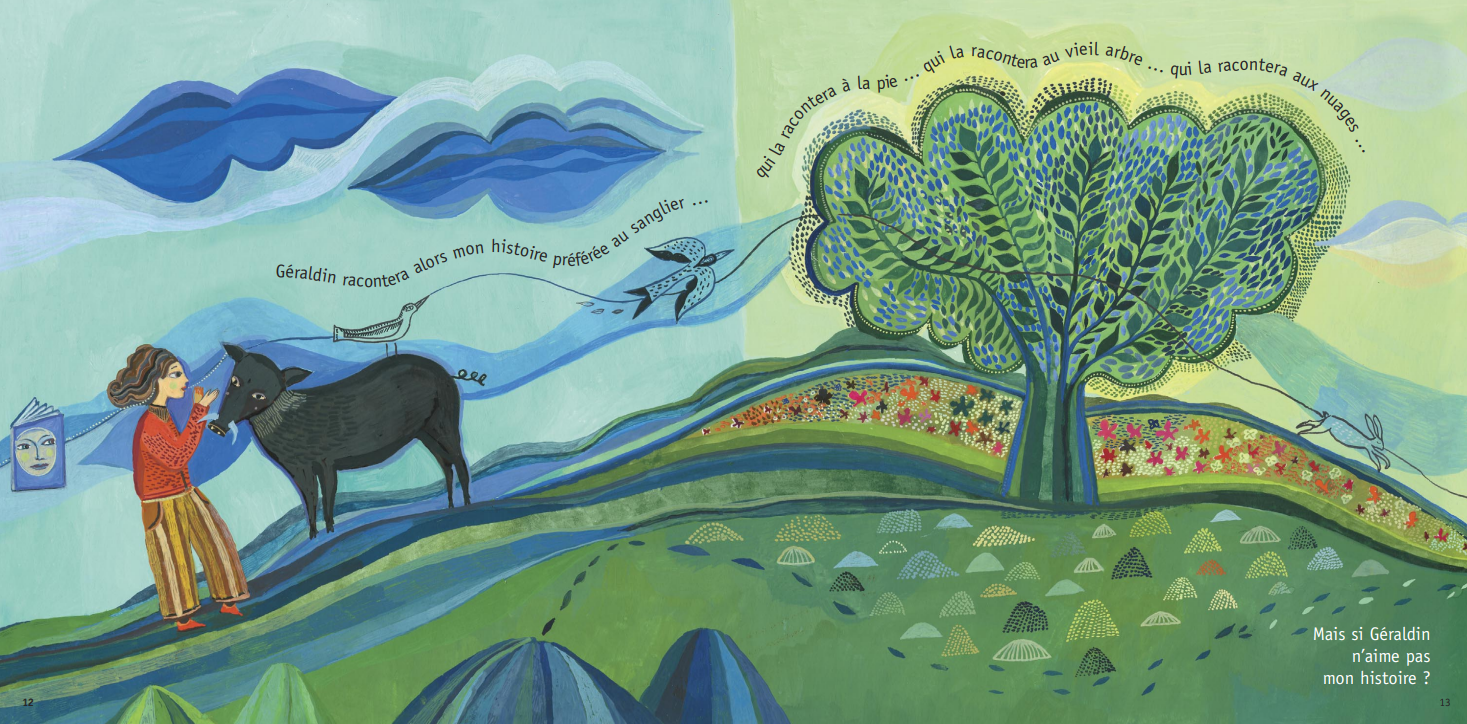 ADD BOOK TO MY SELECTION