Même les mangues ont des papiers, by Yves Pinguilly and illustrated by Aurélia Fronty
Leaving your homeland to flee poverty… A dream that's not so easy to realize. Khady and Momo took a long time to make up their minds before deciding to stow away on a cargo ship carrying mangoes.
But the land of their dreams is far away..
40 pages hardcover picture book, 25,5 x 25,5 cm
Rights sold: Korean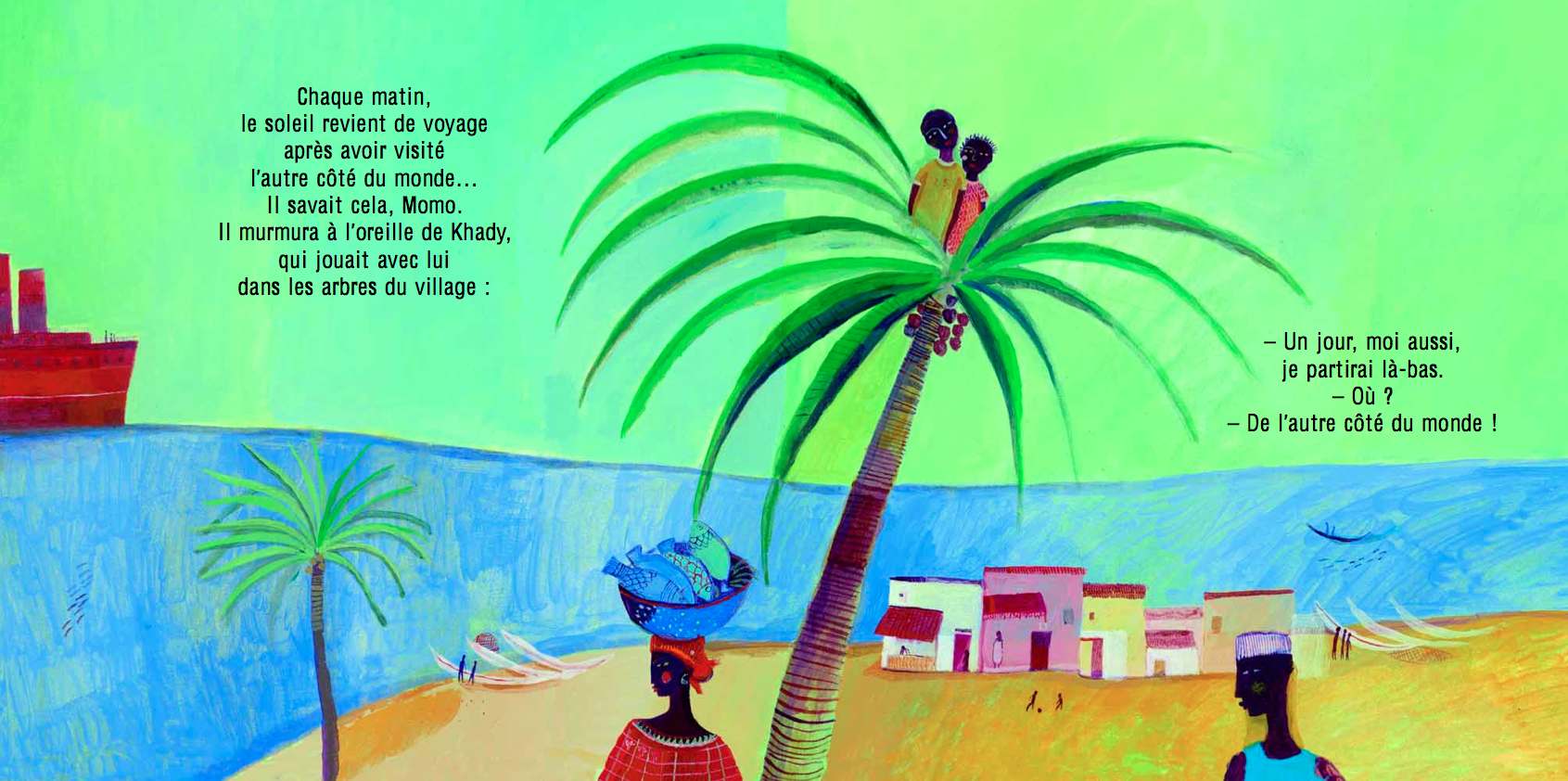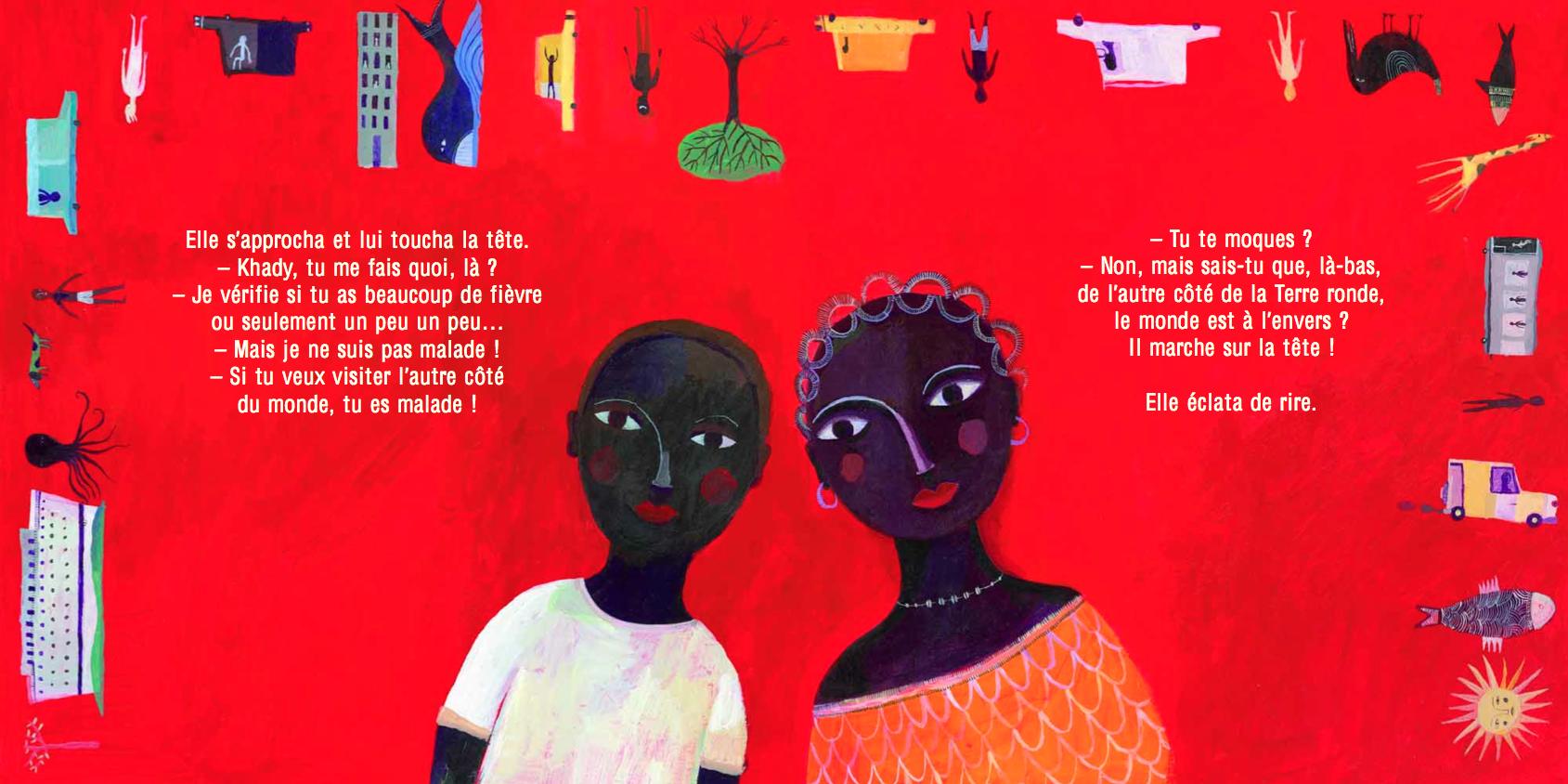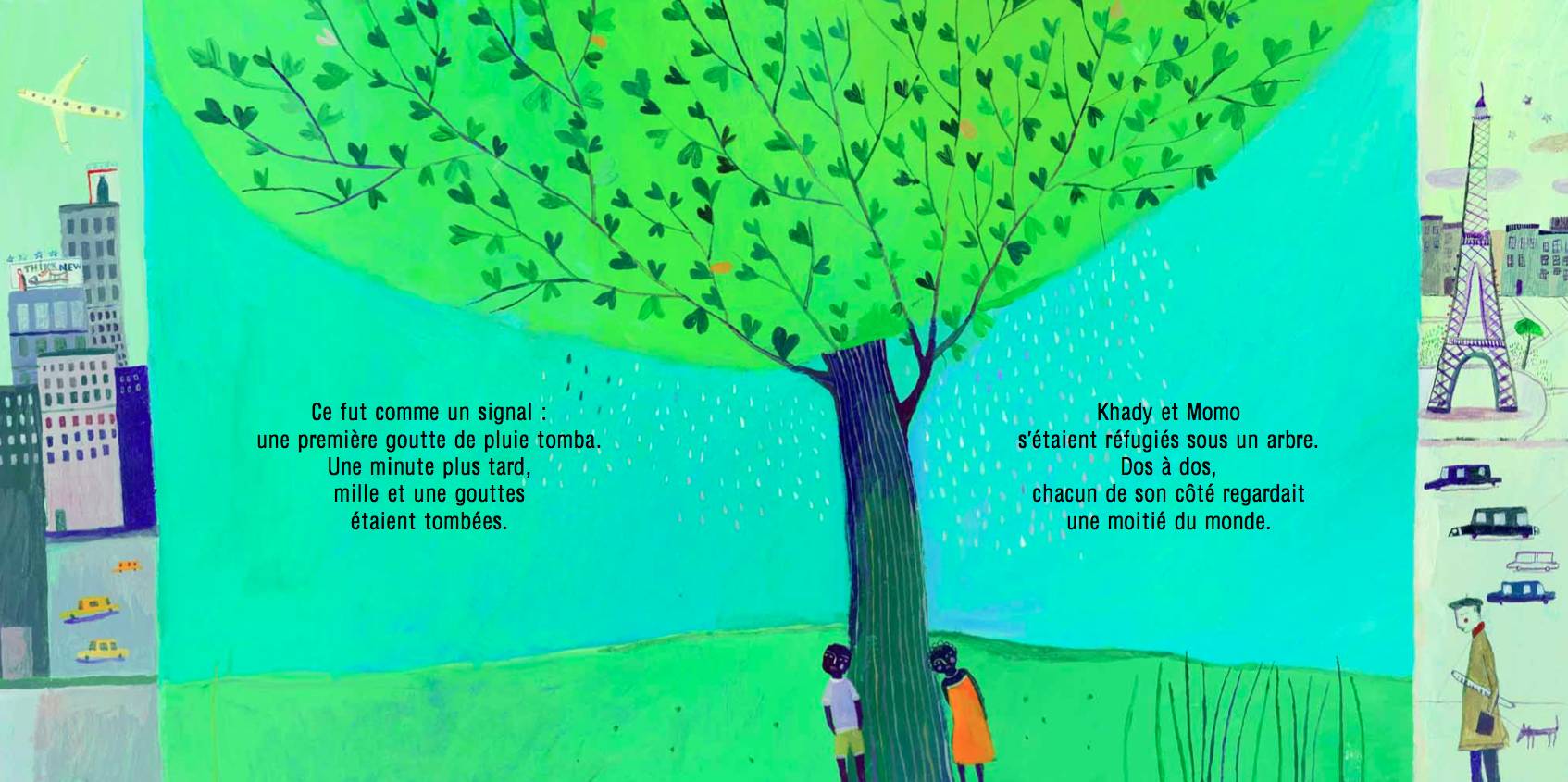 ADD BOOK TO MY SELECTION