Le Ginkgo, le plus vieil arbre du monde, by Alain Serres, ill. Zaü
This title explores a unique plant, the ginkgo biloba, also known as maidenhair tree.
It has all of a great figure, coming across time and through ages, seeking its origins long before the first dinosaur. While being the memory of humans and their planet, it has also a great capacity to adapt and can resist to modern pollution.
A book to be shared at school or at home, to understand all the issues about a tree: its history, social dimension and poetry. A title in the series Great Figures.
26 x 26 cm, 48 pages
Rights sold: Japanese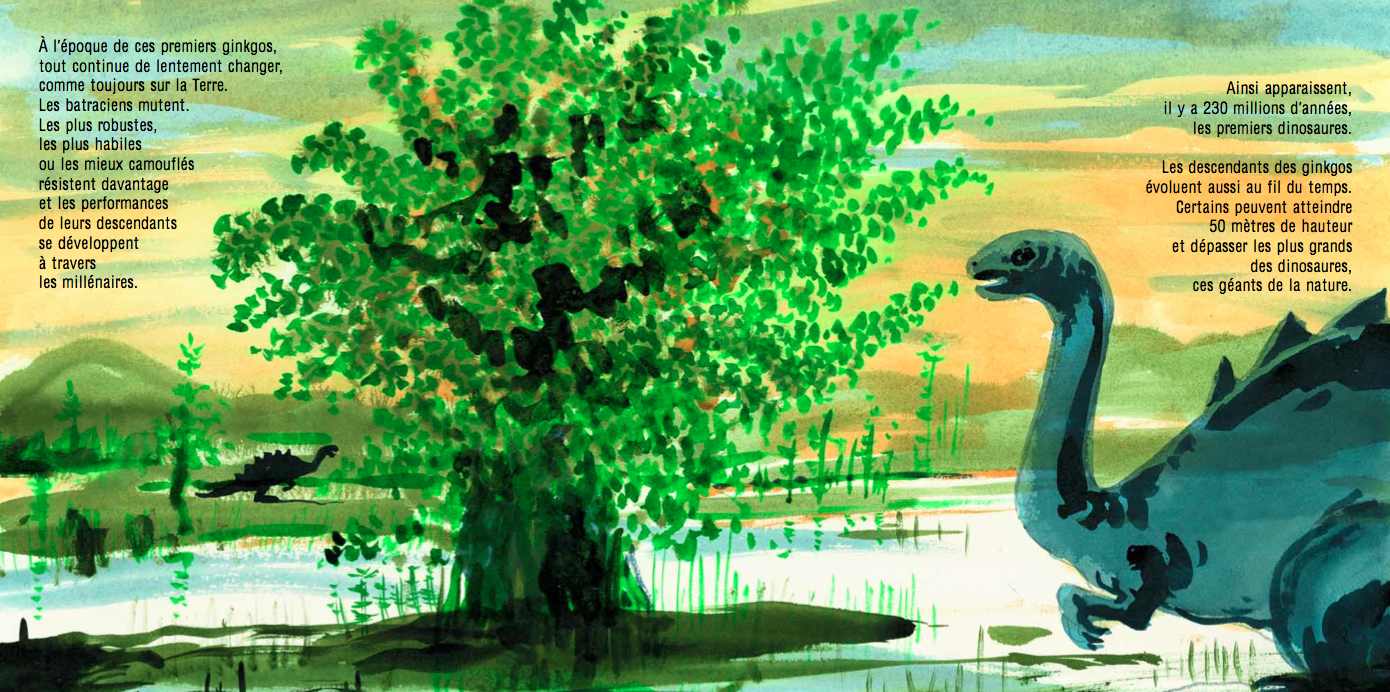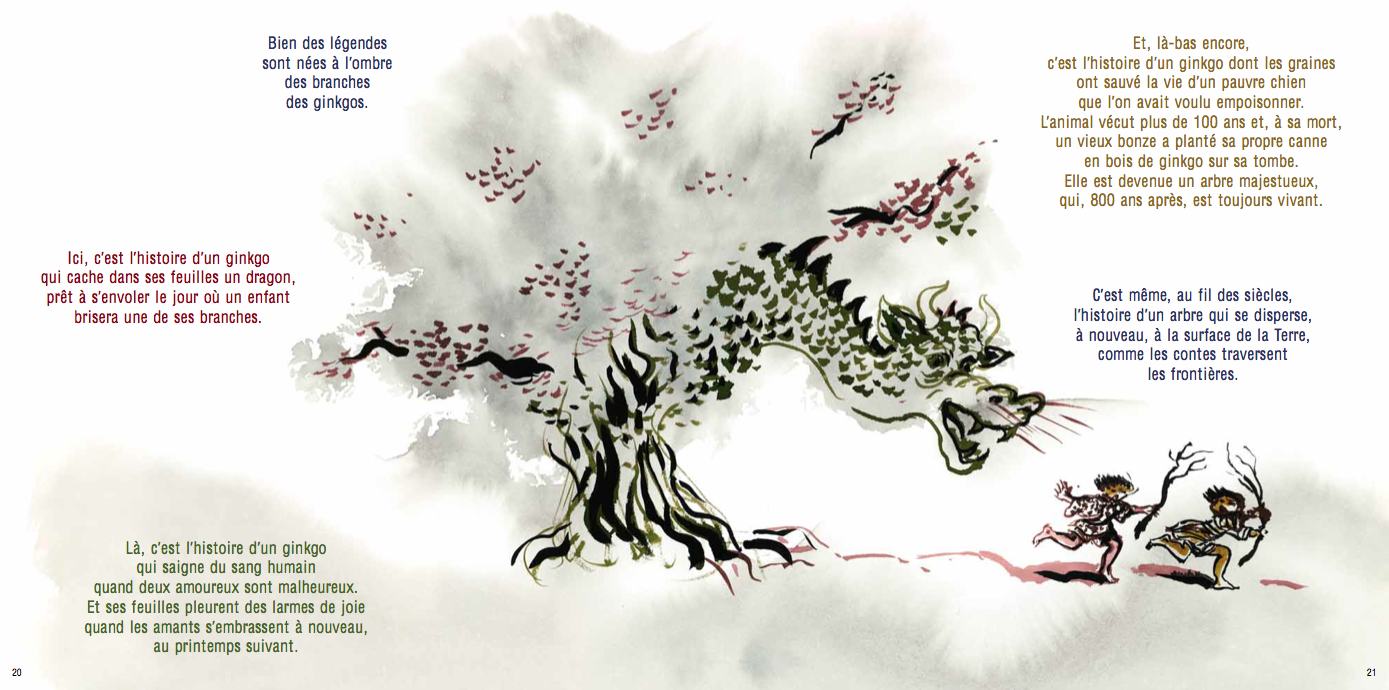 ADD BOOK TO MY SELECTION