L'arbre m'a dit, by Jean-Pierre Siméon and illustrated by Zaü
A compendium of some 40 short pieces on the theme of our relationship to trees by the poet Jean-Pierre Siméon, published here for the first time.
The Tree Told Me / From the sun's rays / I give shade in the summer.
Texts illustrated by 15 two-colour ink drawings by Zaü; a walk through the woods interspersed with 3 chalk pastel colour spreads.
The Tree Told Me I was born by chance /
but the earth / the birds and human dreams / needed me.
An intense, luminous book that will appeal to children but also to adults who love the forest and words. . .
Hardcover picture book, 14 x 25.5 cm, 40 pages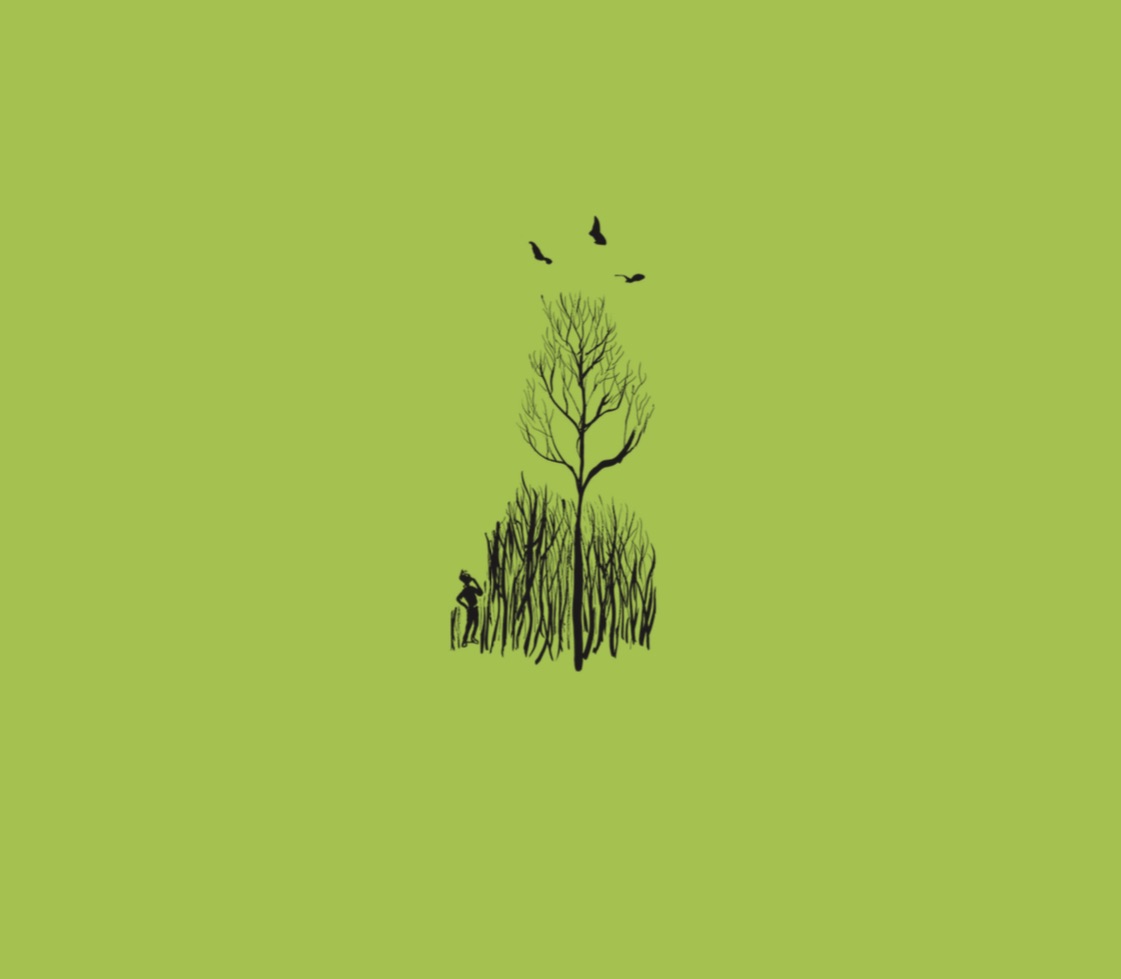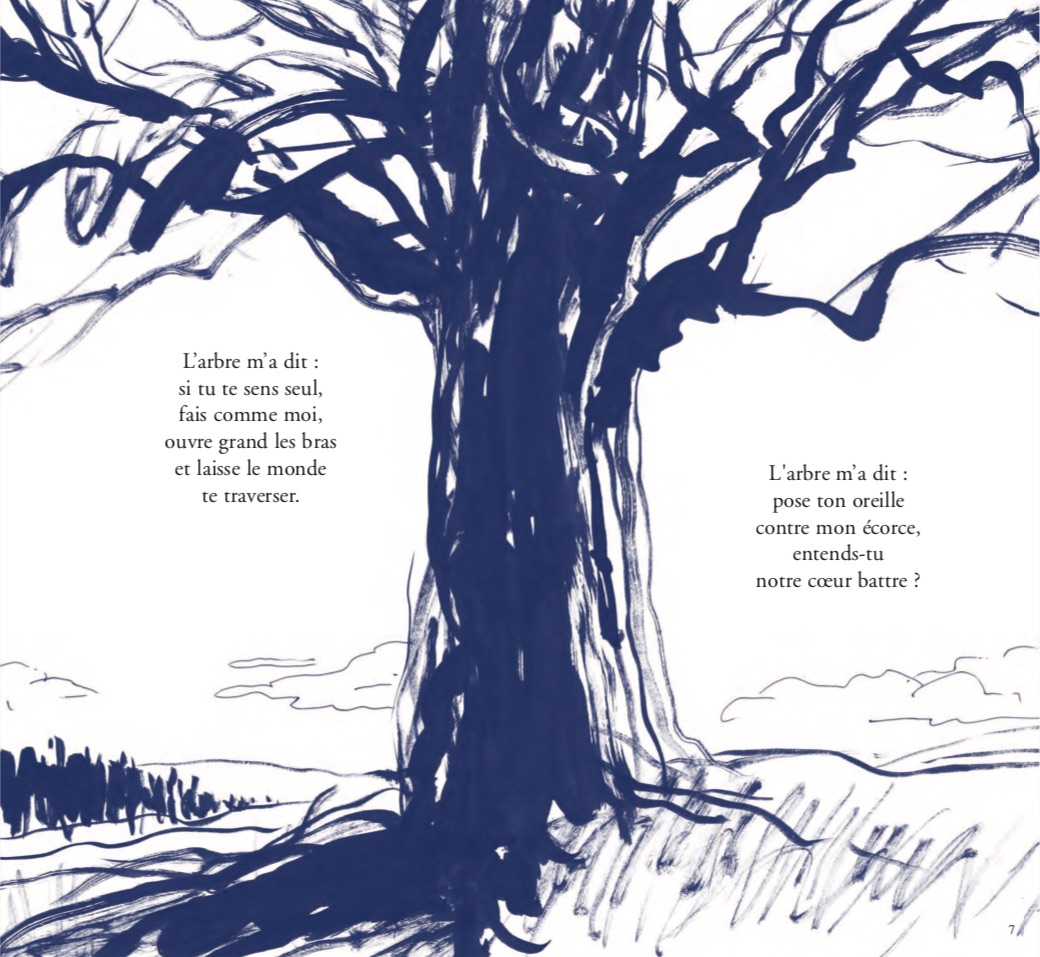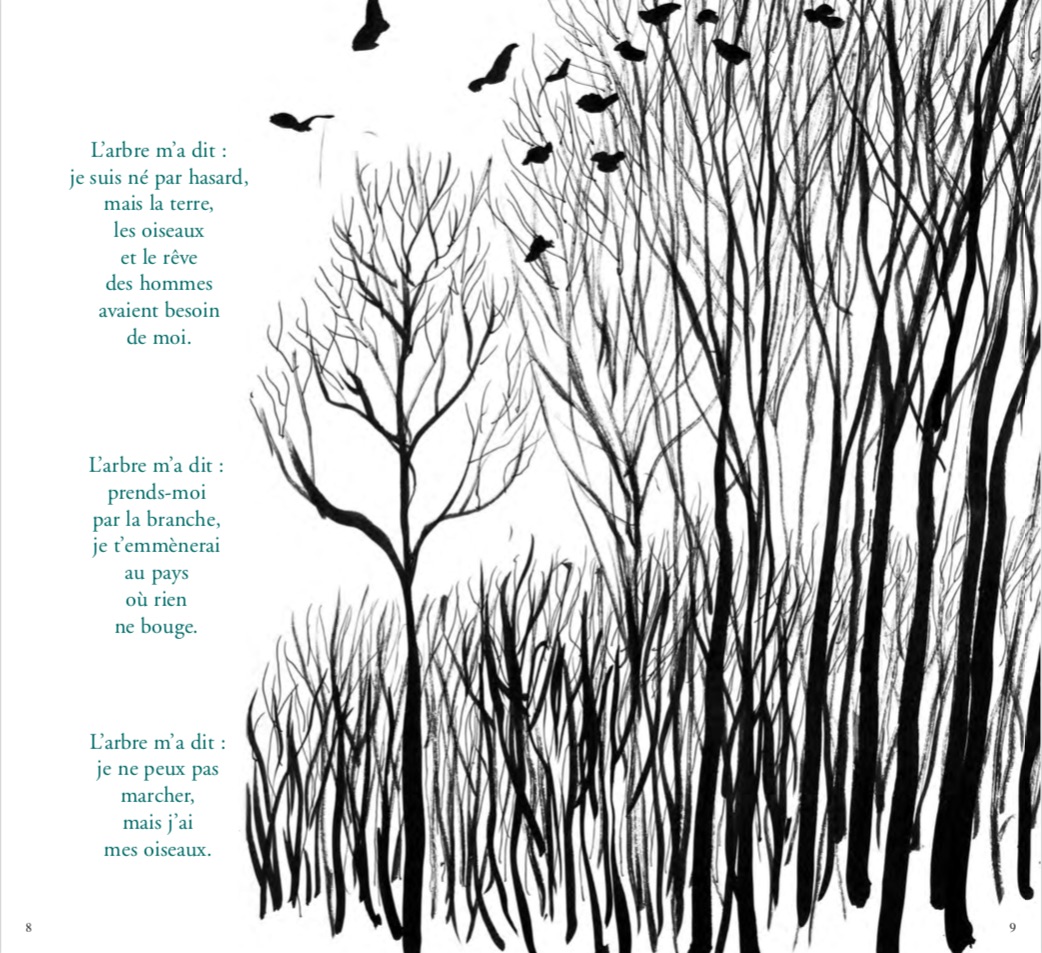 ADD BOOK TO MY SELECTION