Têtes de bulles, by Alain Serres and illustrated by Martin Jarrie
Supposing we stopped to think? Here are some twenty extraordinary heads painted by Martin Jarrie, with bubbles that have escaped from their mouths: simple words representing the thousands of embryonic ideas and questions in our minds. The Bubbleheads prompt us to wonder who we are, where we come from, the purpose of learning to write, to love etc.
This magnificent album encourages young and old to think about their inner world. And, in a final, silent bubble that concludes the book, are hidden all the secrets that will never be revealed.
40 pages hardcover picture book, 23 x 33 cm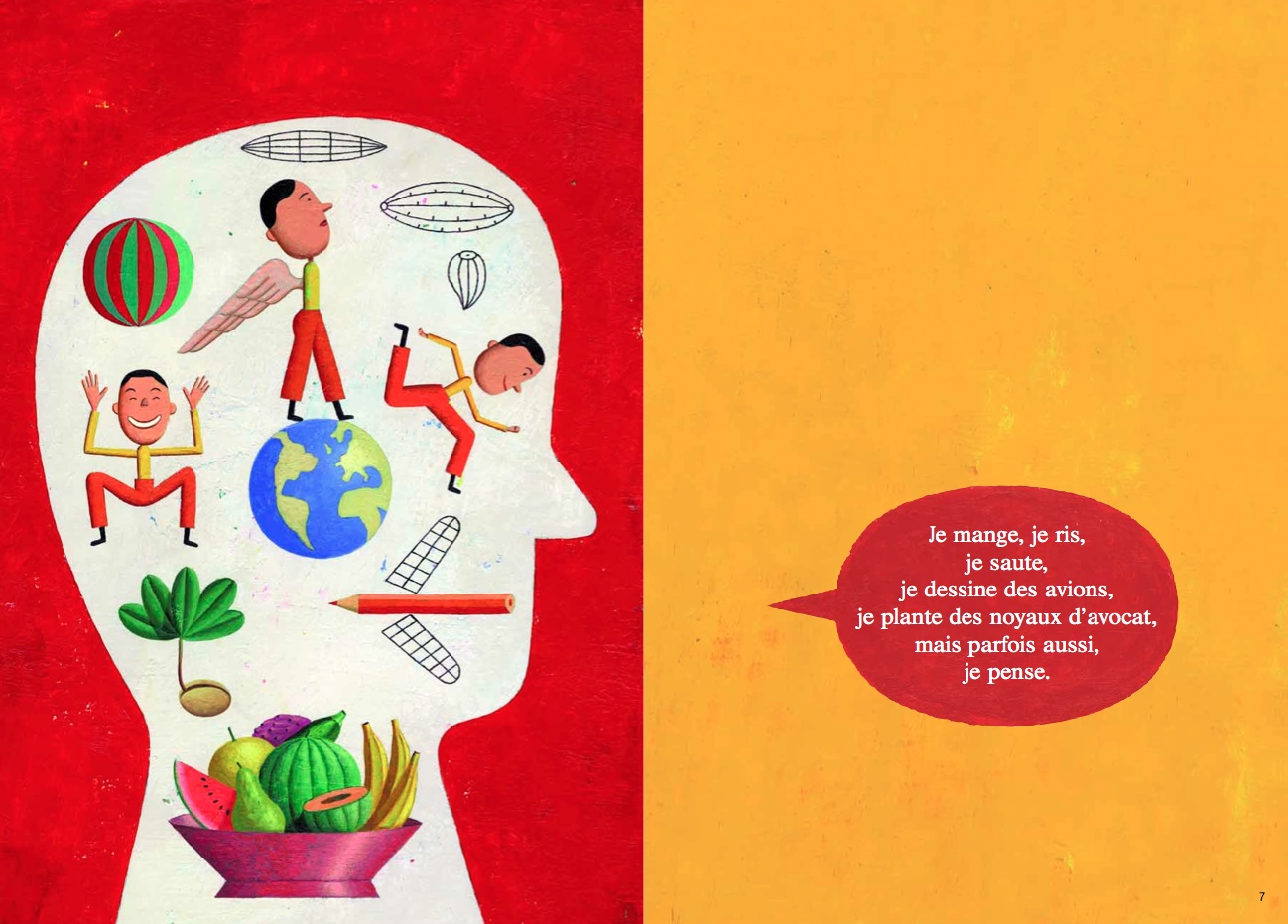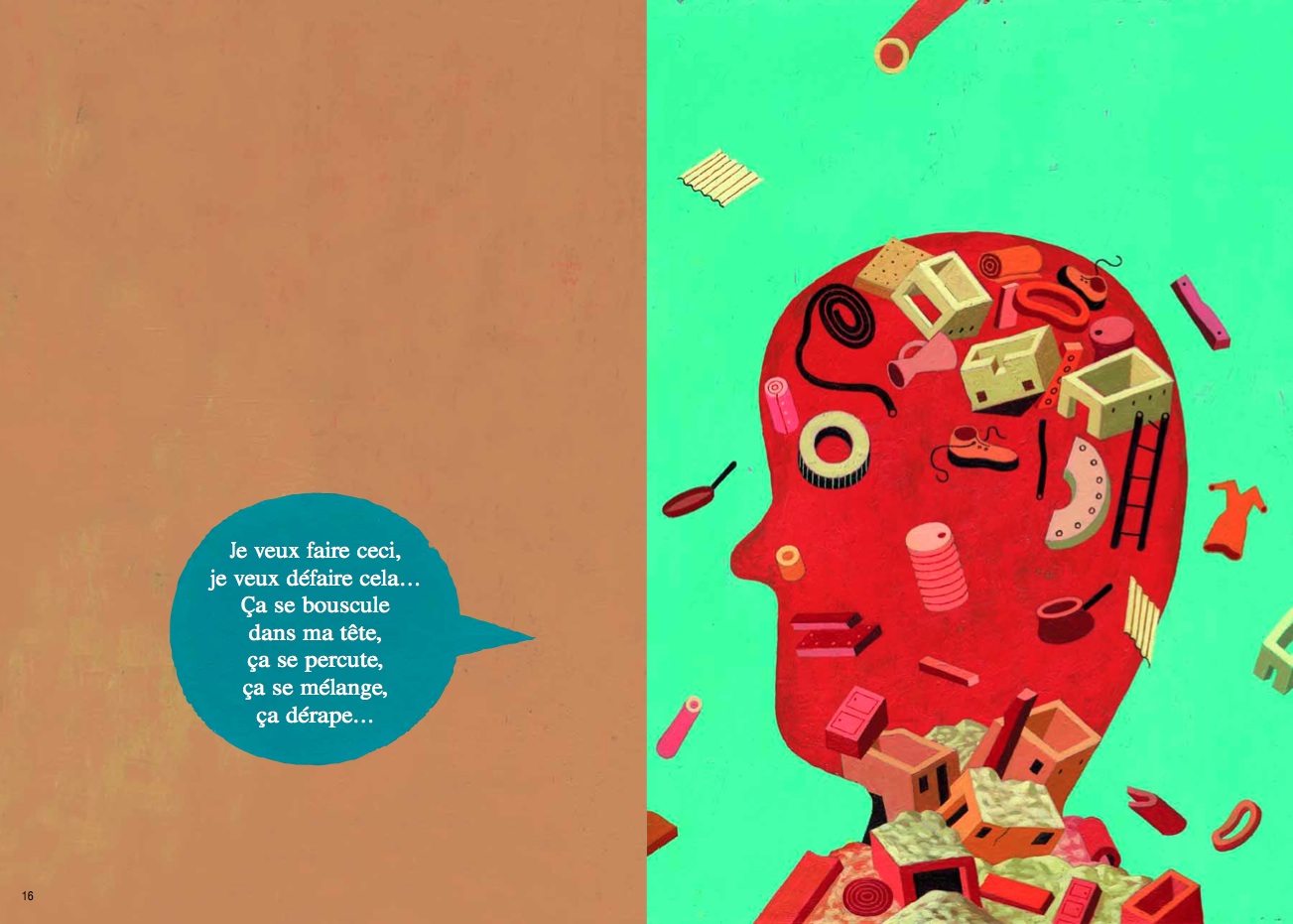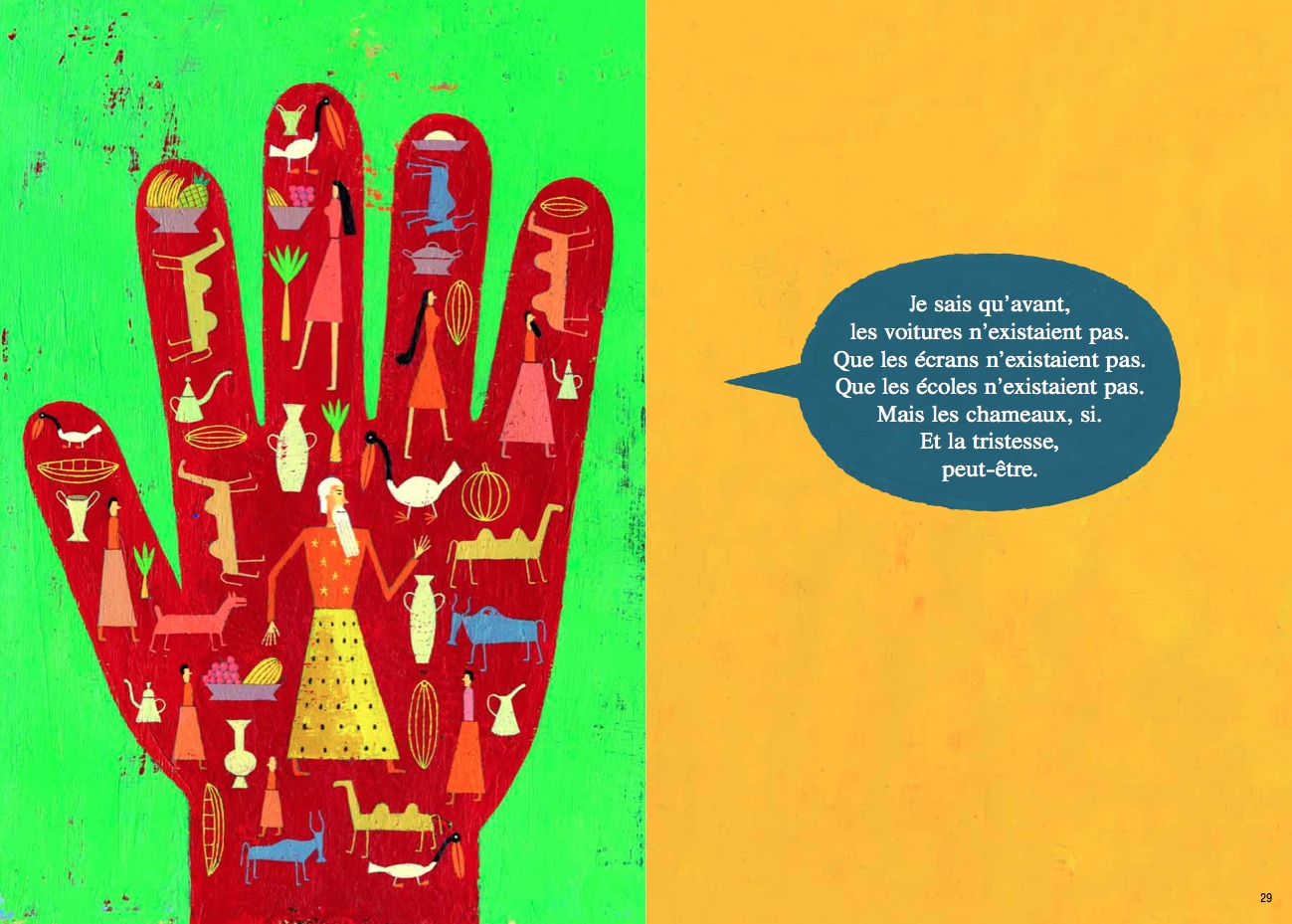 ADD BOOK TO MY SELECTION