Héros de la mythologie grecque, by Martine Laffon and Martin Jarrie
A huge picture book about episodes of the life of six timeless mythology heroes.
What pushes Heracles to perform the impossible tasks king Eurystheus has given him? Why does Ulysses roam so long before joining Ithaca? Martine Laffon, expert in mythology and cosmogony, tells us of the tales of the prowess of Theseus, Heracles, Œdipus, Perseus, Jason and Ulysses. Concisely, the philosopher explains the psychology of the characters and enlightens us on their motives. Thus, half-gods and exceptional men lose part of their mystery so we become all the more attached to them.
71 pages picture book, 17 x 19 cm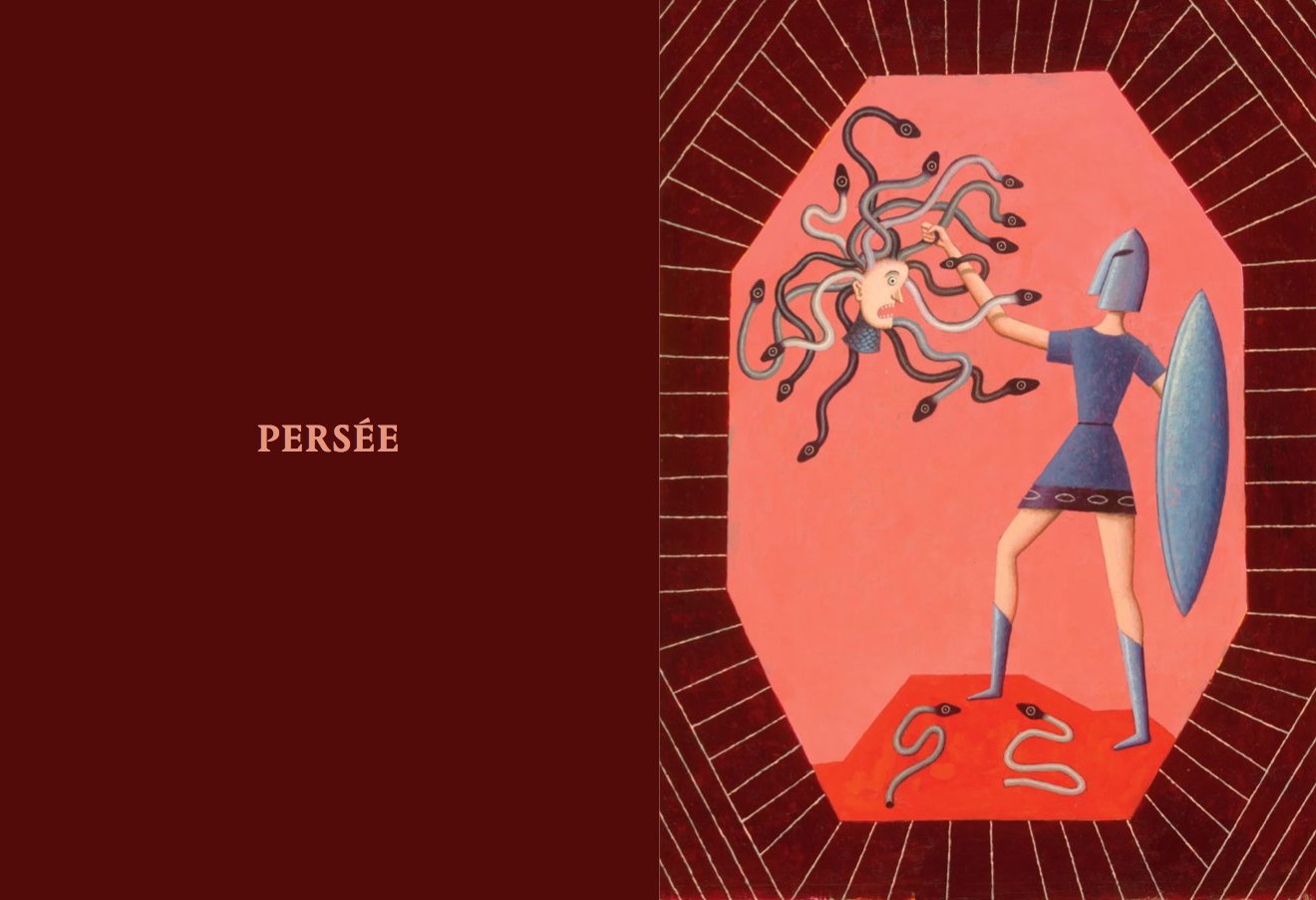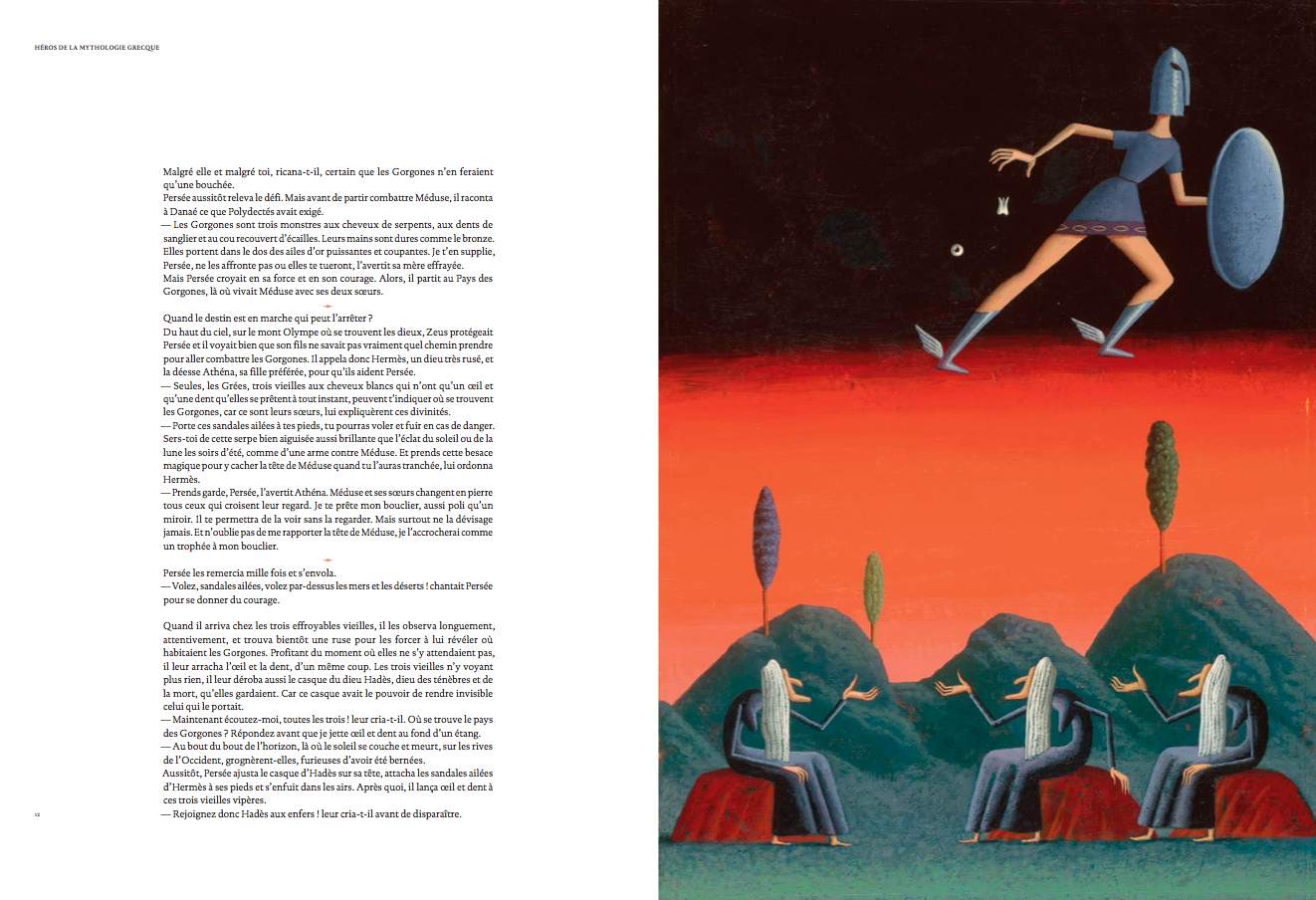 ADD BOOK TO MY SELECTION