D'après nature, by Isabelle Simler
In Nature's Way, Isabelle Simler pays tribute to her passion for nature and drawing. Reminiscent of a sketchbook, this book reveals the author's vision of the natural world, from delightfully subtle, meticulous observations to humorous musings and reflections on nature as she perceives and cherishes it.
Somewhere between a classical sketch artist and a naturalist illustrator, using sketches, simple contours and magnificently detailed illustrations, Isabelle Simler delivers a singular, bewitching take on nature.
Hardcover picture book, 27 x 13 cm, 96 pages
Rights sold: Japanese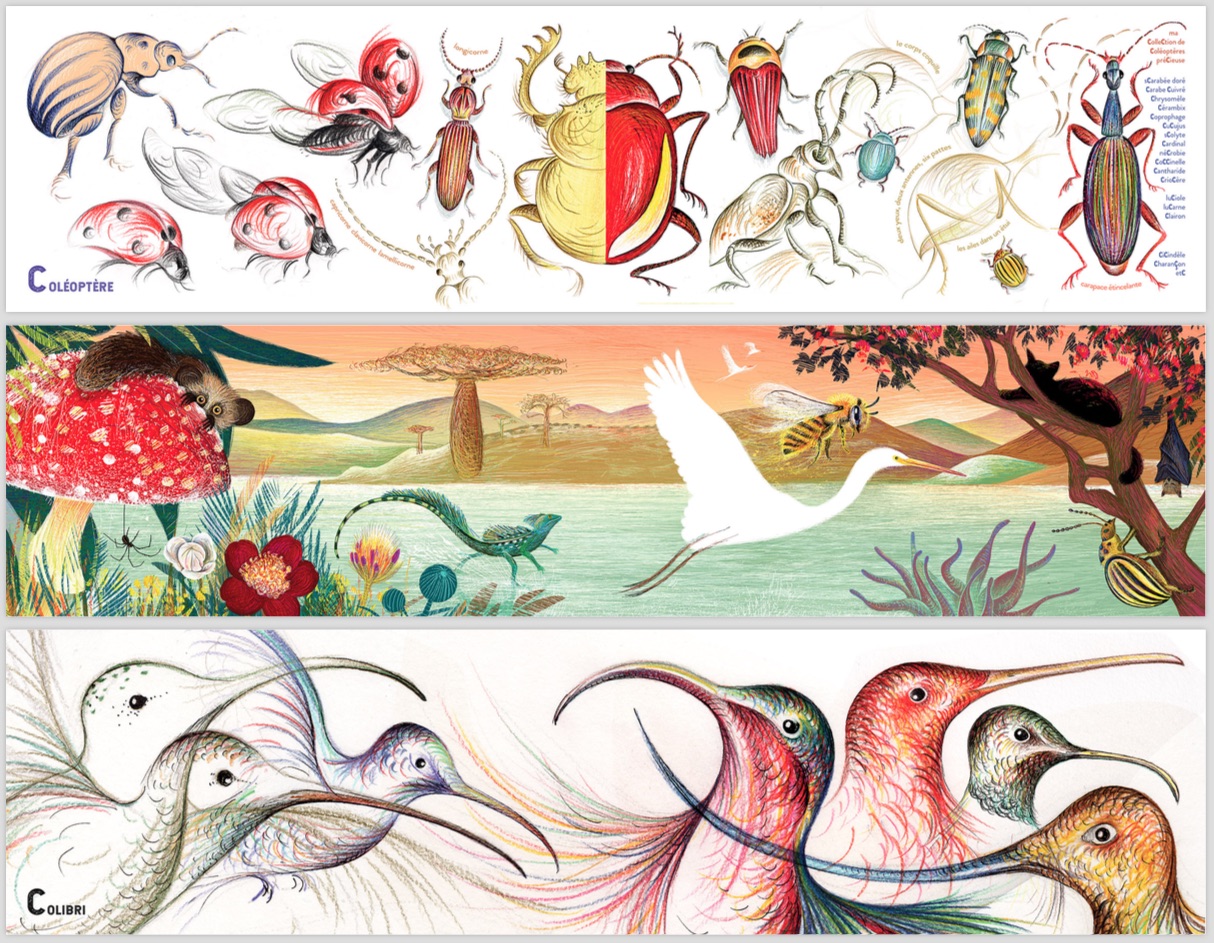 ADD BOOK TO MY SELECTION