Dans les poches, by Isabelle Simler
Here is the renowned author and illustrator Isabelle Simler's second volume of the acclaimed "In Their Pockets" series.
Young readers will delight in discovering what different professionals—including astronauts, chefs, flight attendants, and magicians—carry in their pockets! As they use these clues to figure out the jobs for which the various items are used, they will learn about the expertise, defining characteristics, and unique secrets behind each profession!
Vibrant hues and delicate strokes create a feeling of intimacy in this entertaining and educational foray into the job world that will have children imagining what it's really like to live the life of a dentist, a meteorologist, or an arachnologist!
Hardcover Picture book, 17 x 24 cm, 96 pages
In the same series: In Their Pockets (Tales)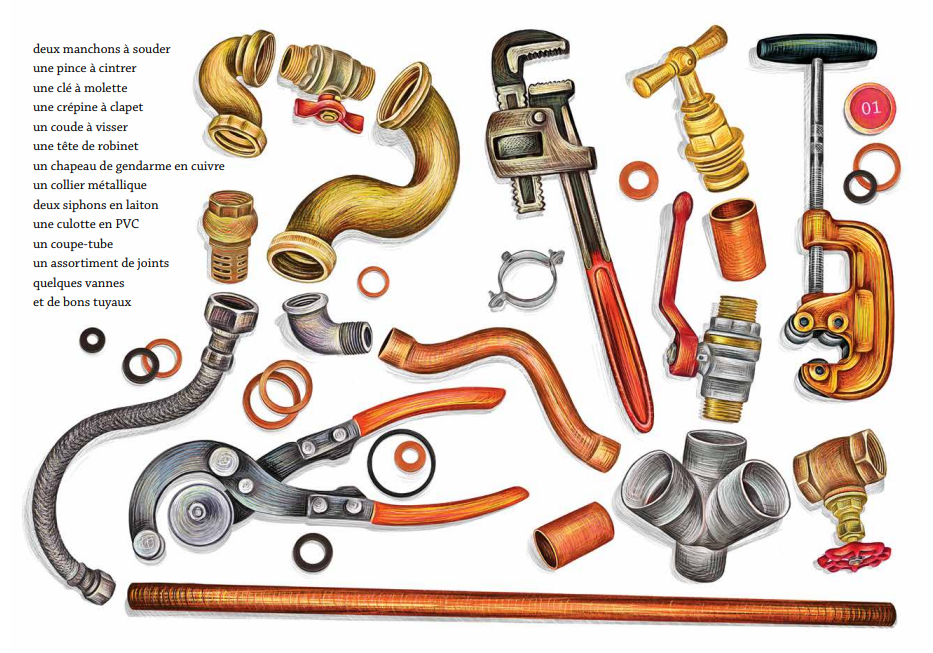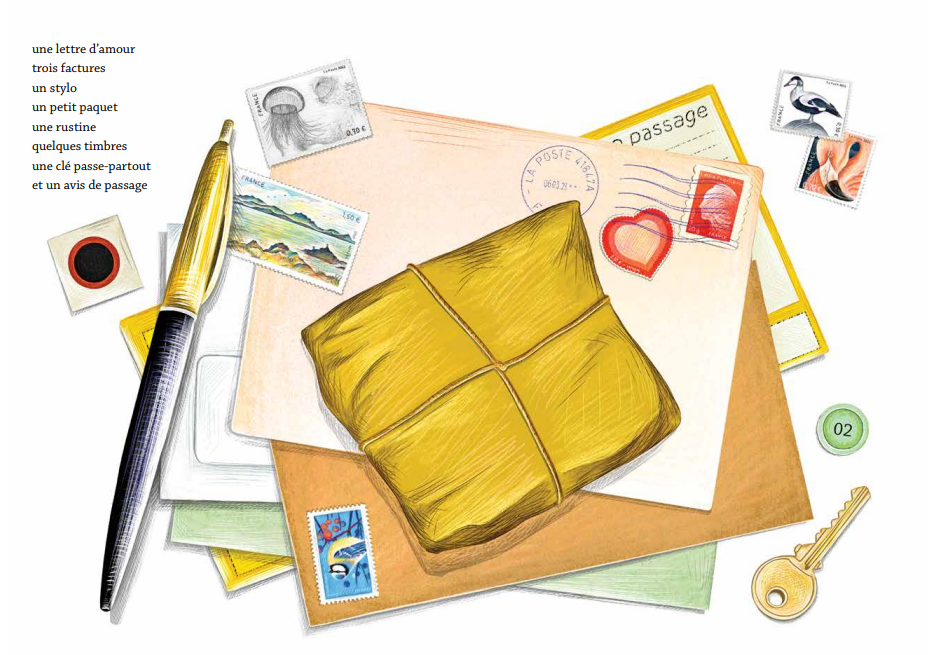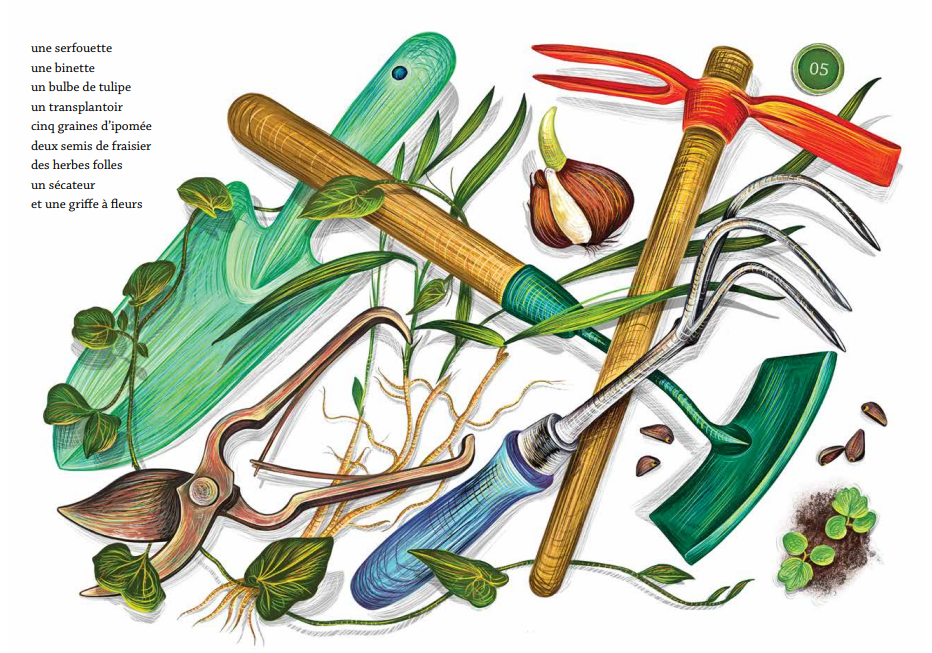 ADD BOOK TO MY SELECTION