Maison, by Isabelle Simler
A stunning tribute to nature's most improbable architects and their meticulous craft, Home is a poetic, intimate exploration of twenty-seven extraordinary natural habitats, including nests, lodges, cocoons, webs, and more.
Isabelle Simler is a highly acclaimed author of children's literature, and she has mastered the art of depicting utterly bewitching realms that are inspired by nature. Her precise renderings of matter, colour, and light dazzle the eye, and the appealing way in which she narrates scientific facts makes understanding the structures and functions of these natural habitats and the behaviour of their occupants a most delightful experience!
Hardcover picture book, 20 x 32.5 cm, 64 pages
Rights sold: English (World), Italian, Japanese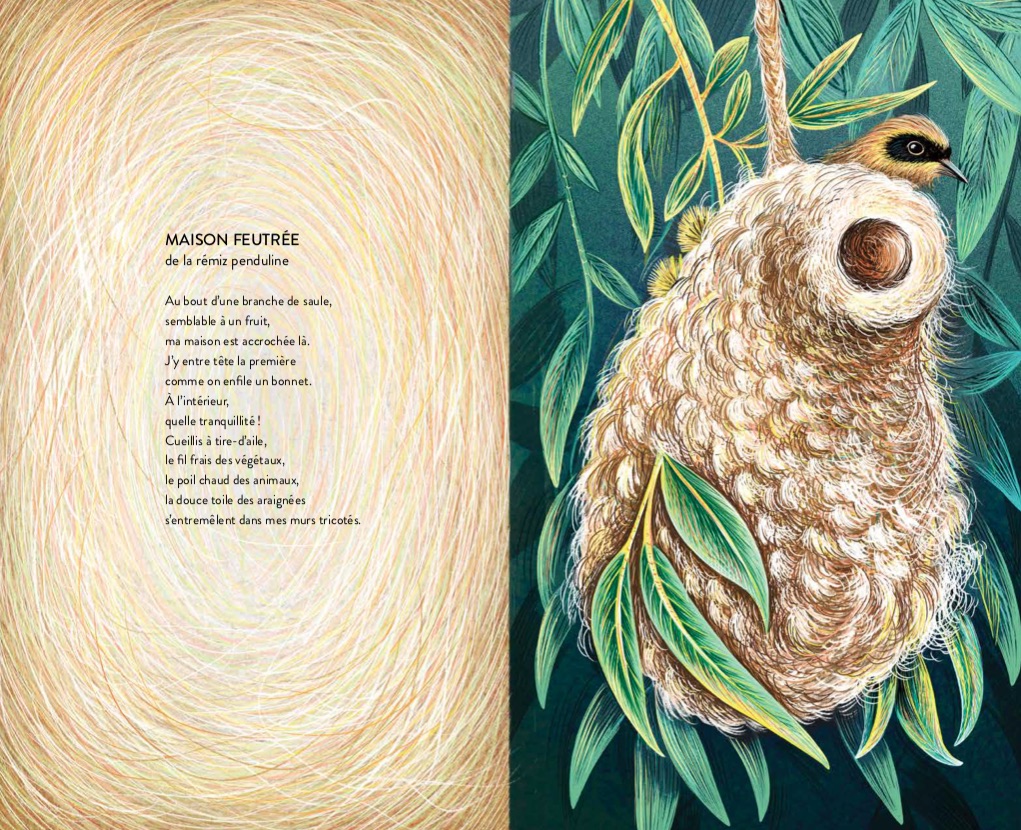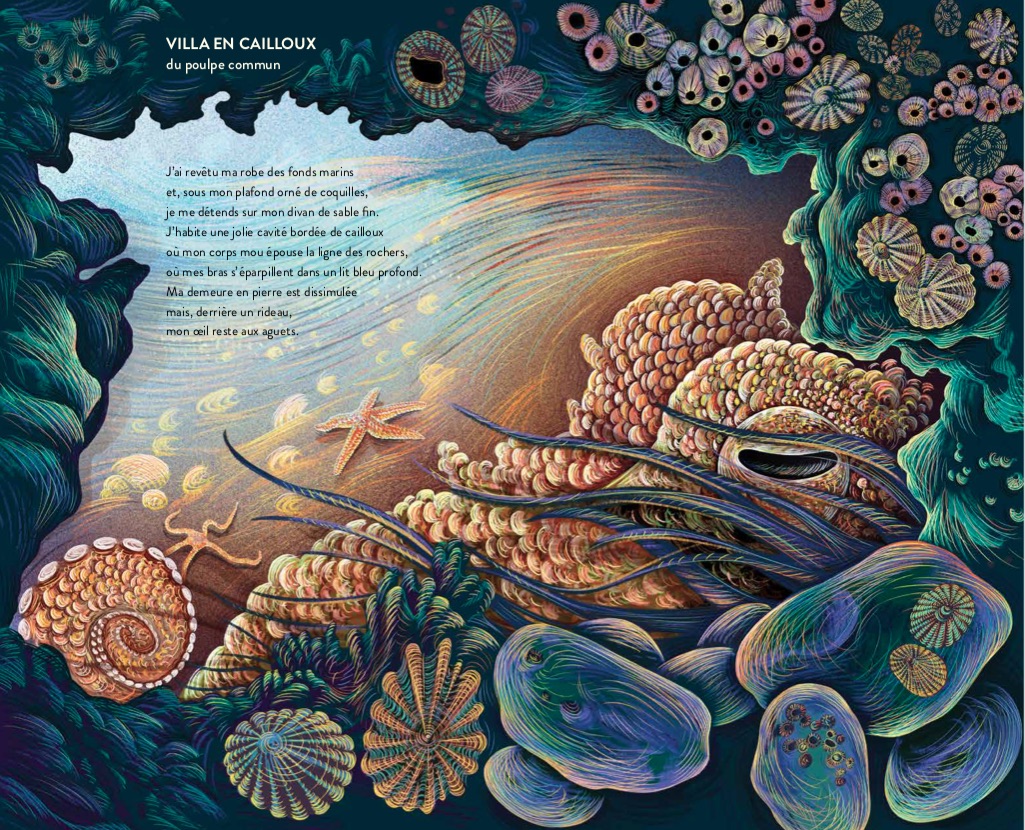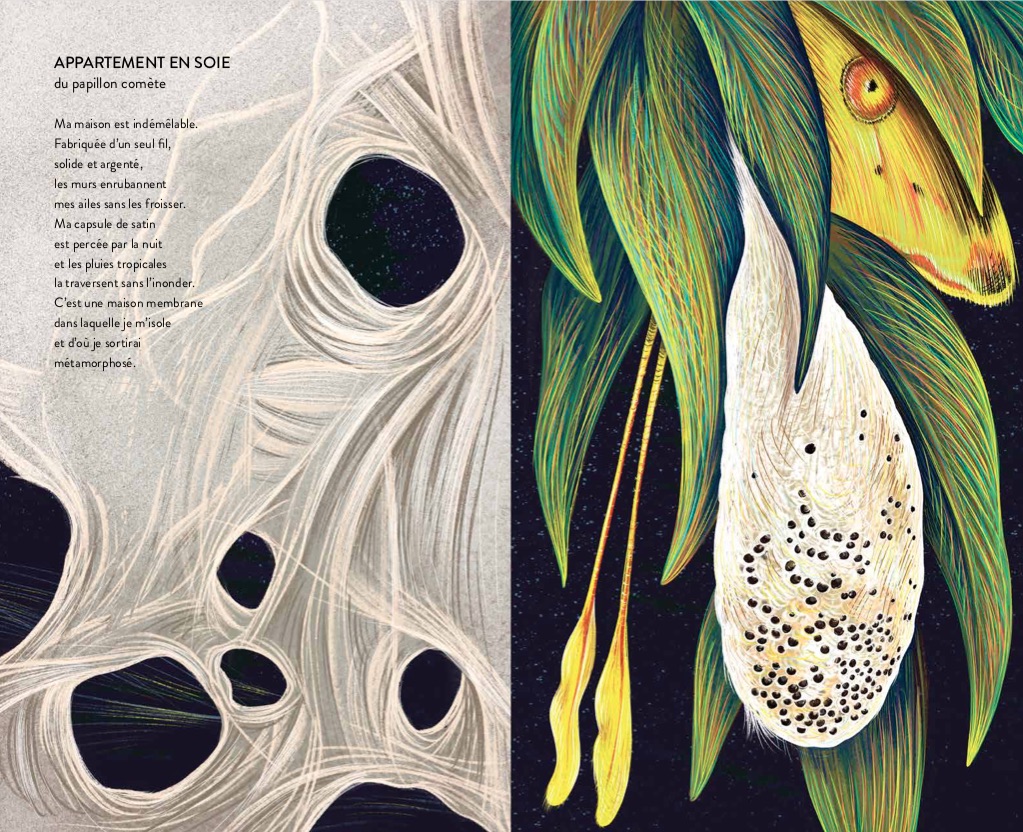 ADD BOOK TO MY SELECTION