Les idées sont de drôles de bestioles, by Isabelle Simler
What's in an idea? Where do ideas come from, what do they do, and where do they go? Isabelle Simler uses her poetic vision and airy, delicate strokes to bring the creative process to life in this extraordinary tale.
Readers will delight in following an idea as it comes to life, swarming, prancing, pouncing, emerging, appearing, and disappearing at each turn of the page. A work of myriad colours and details, Ideas Are the Weirdest Creatures holds an exceptional power of enchantment over readers.
72 pages hardcover picture book, 16.5 x 24 cm
Rights sold: Catalan, Korean, Spanish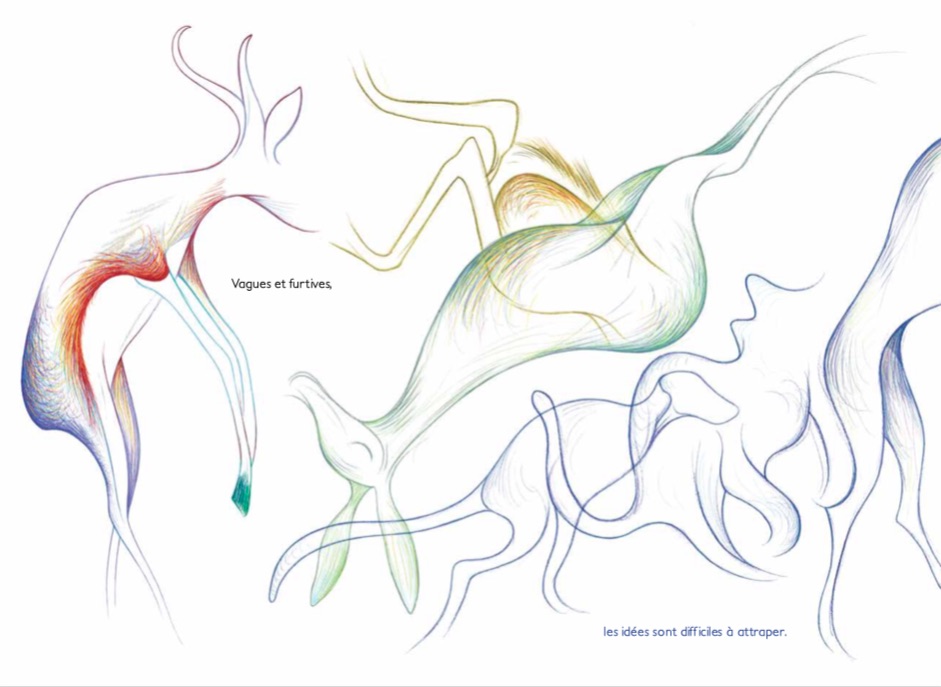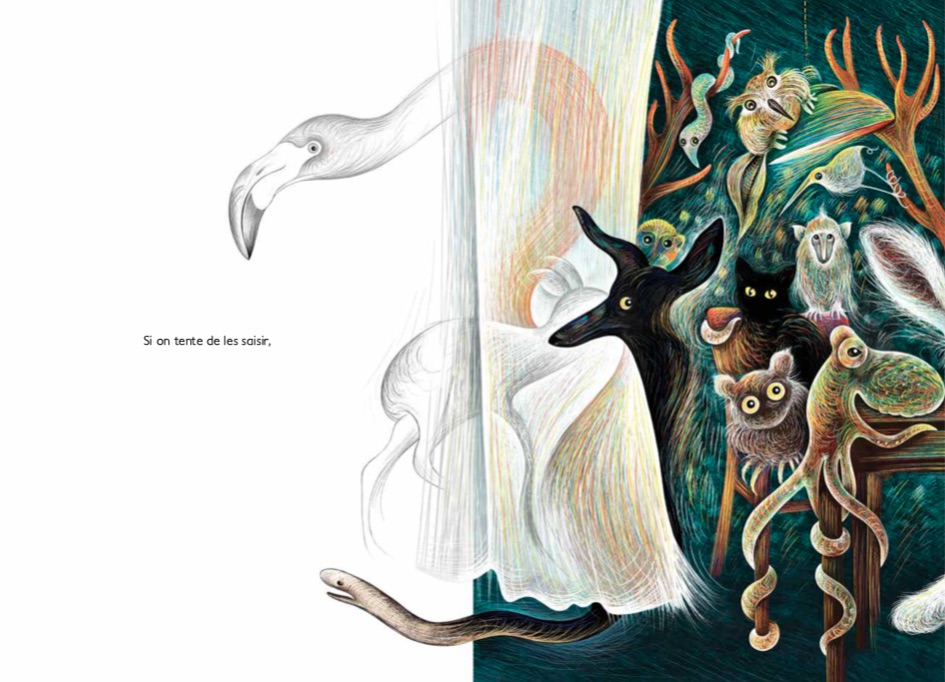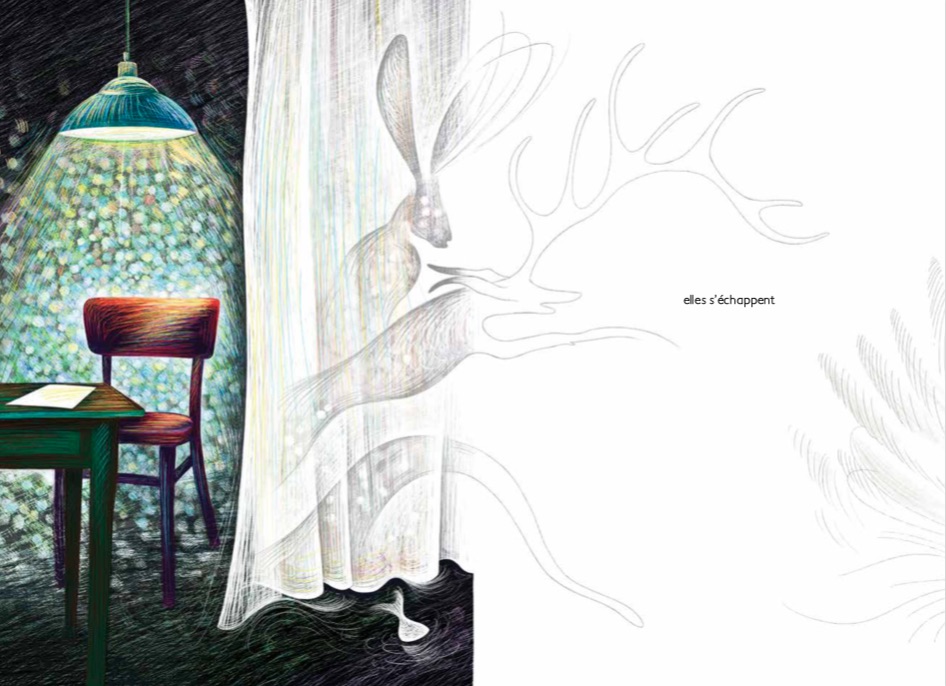 ADD BOOK TO MY SELECTION