Pablo et la chaise, by Delphine Perret
An initiatory tale to help discovering the pleasure of being oneself.
As a birthday gift, Pablo receives a chair. This makes him angry, and he locks himself in his room with his present, determined not to sit on it. But then he starts playing around with the chair and by the end of the day, he has become a chair funambulist. With the chair on his back, he goes exploring the world.
32 pages hardcover picture book, 21 x 27 cm
Rights sold: English (World), Simplified and Complex Chinese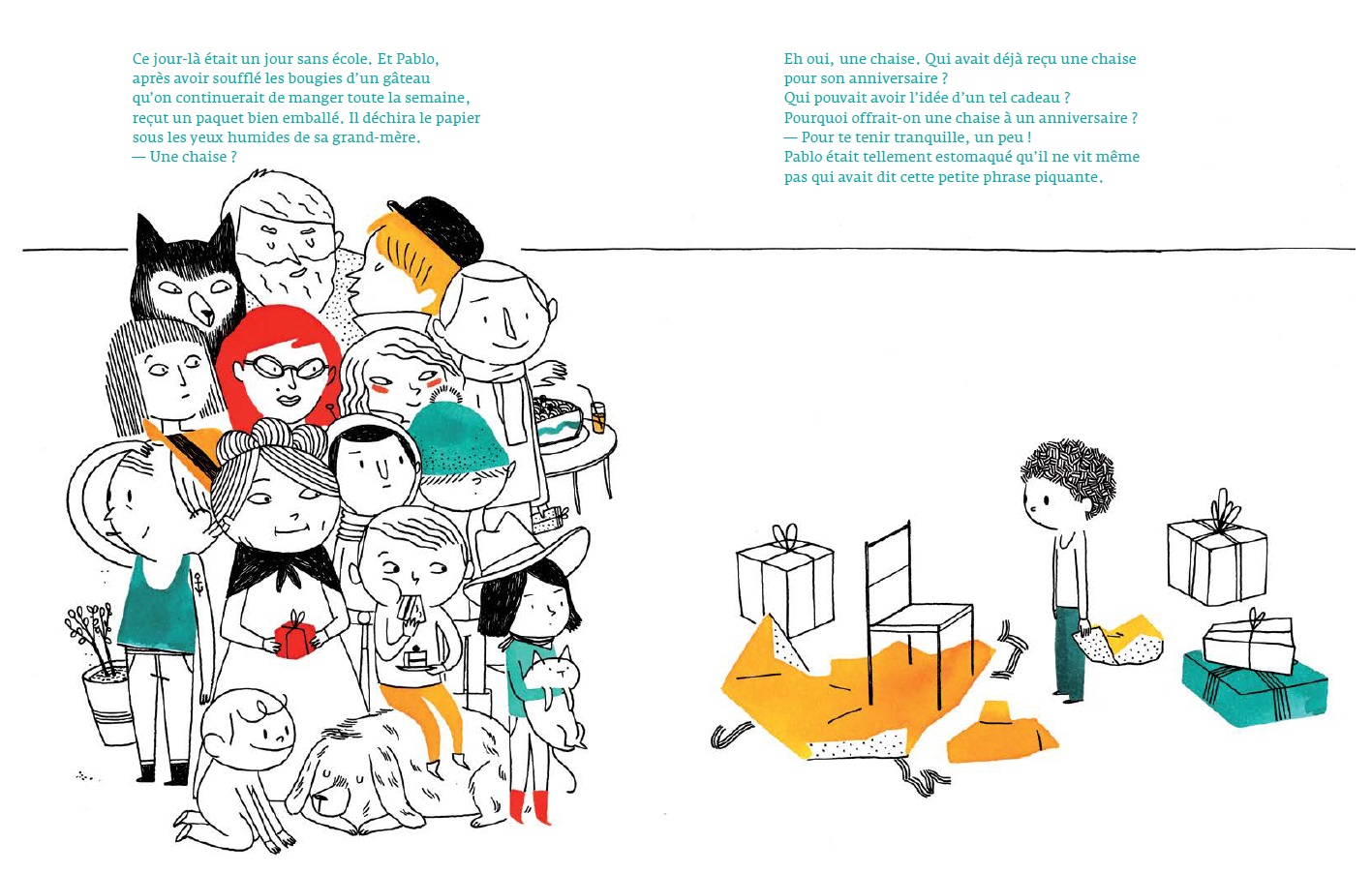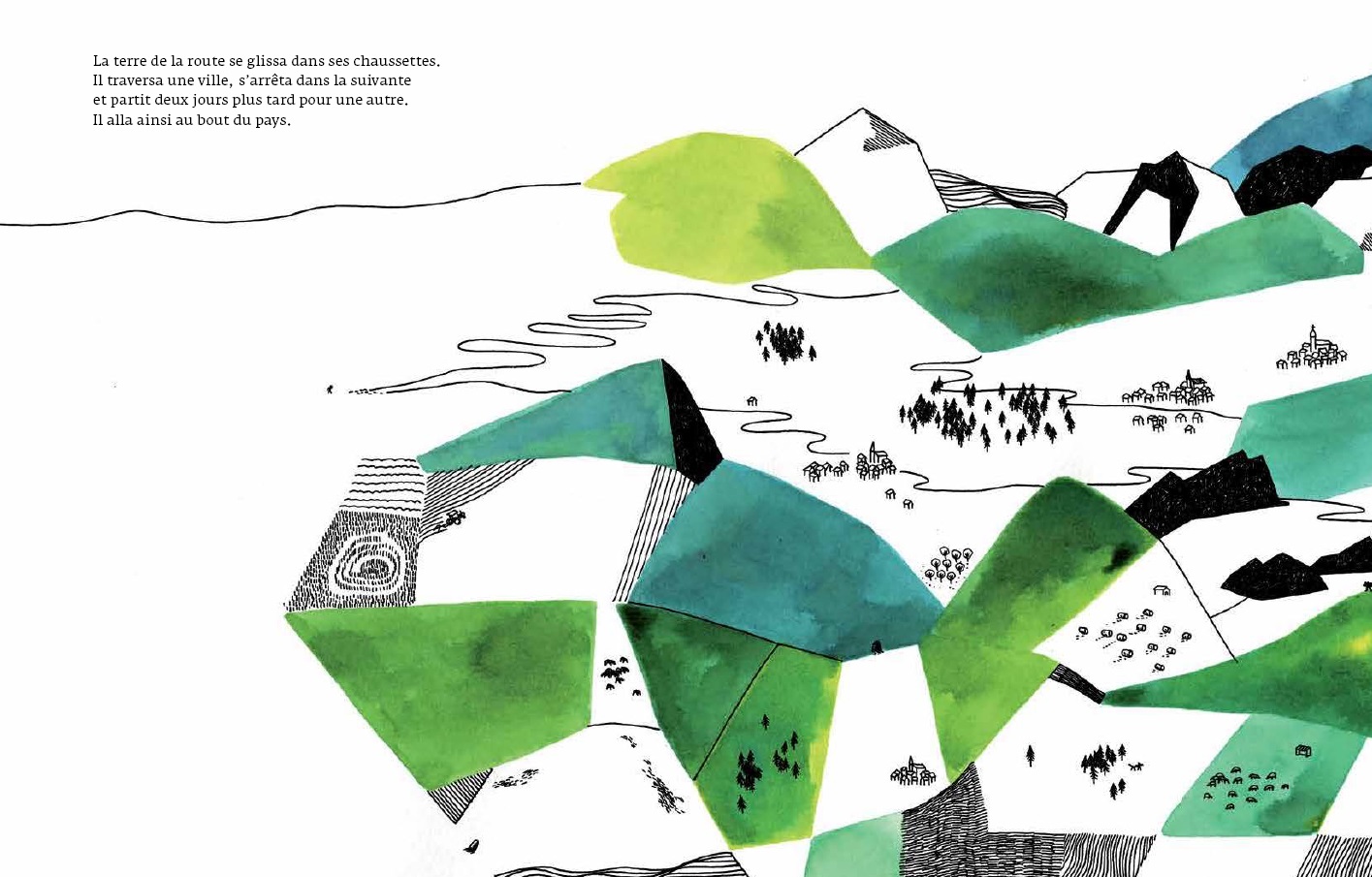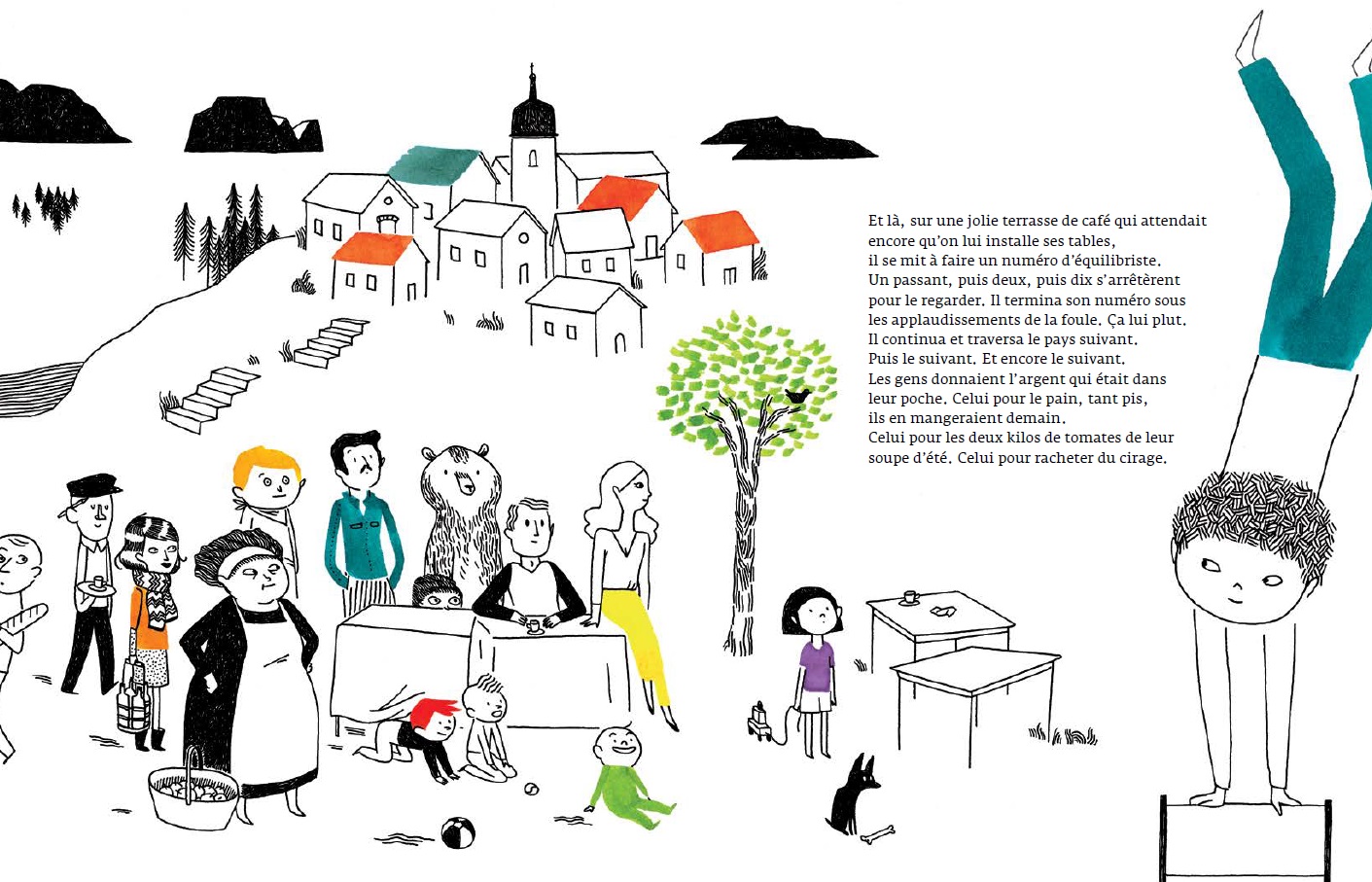 ADD BOOK TO MY SELECTION