Plic ploc banquise, by Claire Garralon
Drip drop, ice floe, drip drop. A little penguin and a small polar bear have to face the truth: the ice floe is melting! So off they go to warn the whale, the beluga, the fur seals, the walrus – and all the animals living off the ice floe. But none of them has the solution. Unless…?
With this picture book, Claire Garralon lets her young readers discover the arctic animals and alerts them to the preservation of this eco-system under attack. A humoristic and falsely naïve tone, to remind us on our responsibilities!
Hardcover picture book, 20 x 22 cm, 36 pages
Rights sold: Italian, Spanish (North, Central and South America)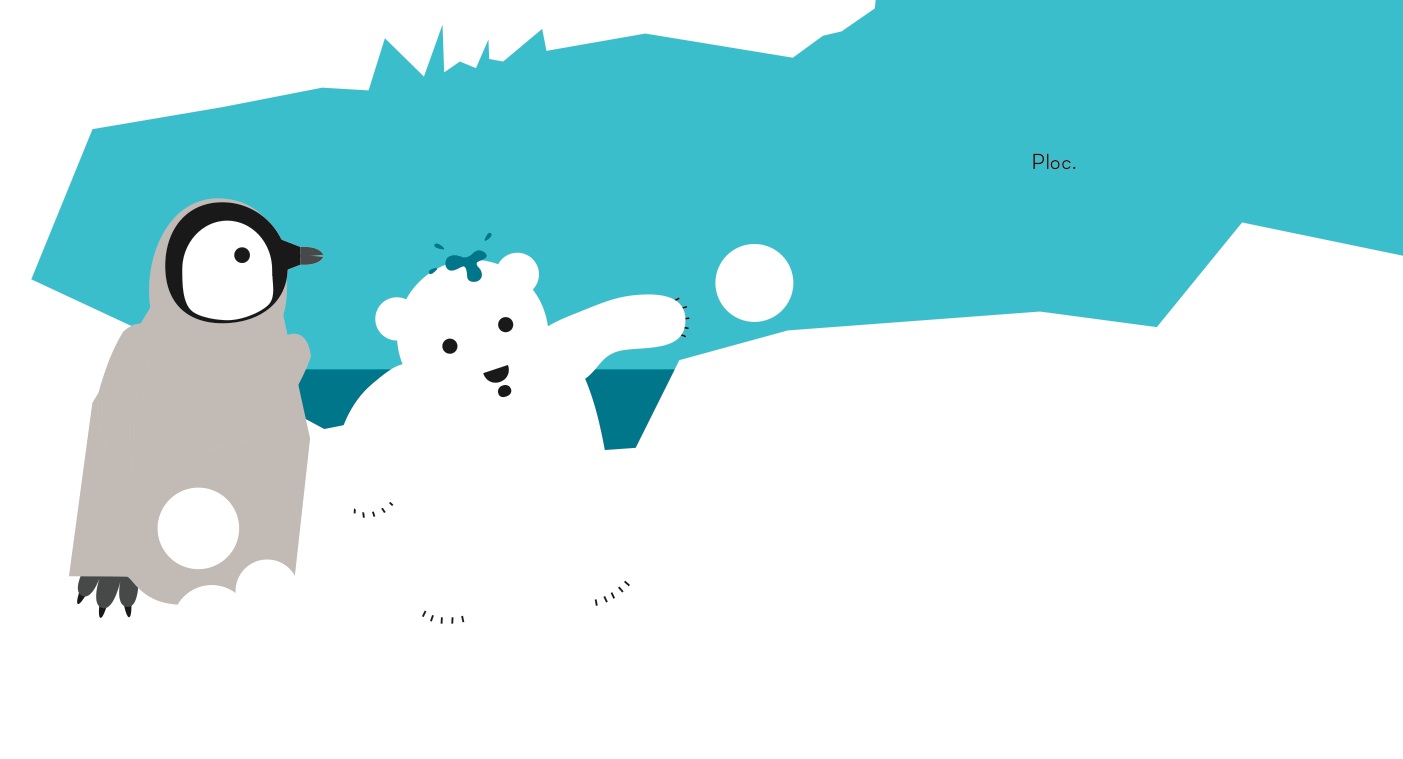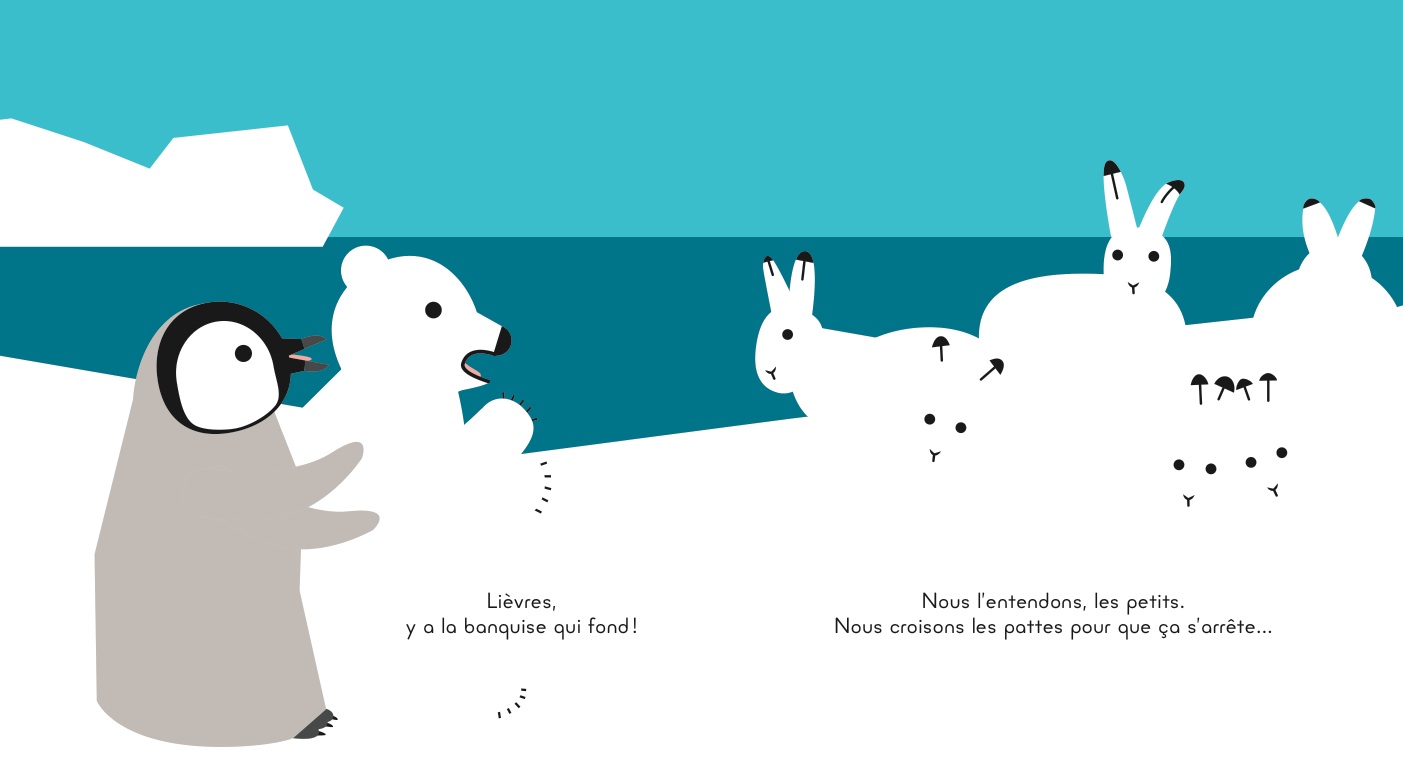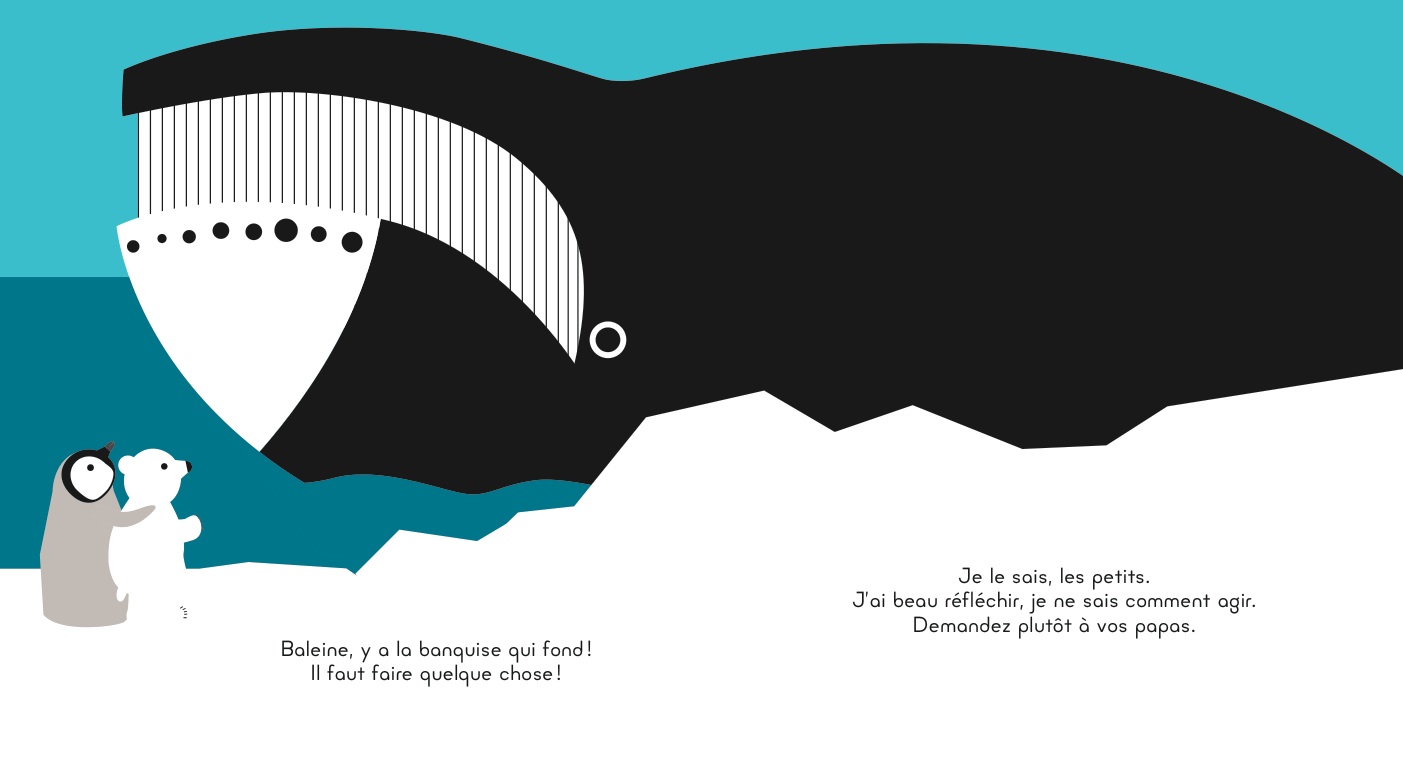 ADD BOOK TO MY SELECTION