Les jours, les mois et les saisons, by Claire Garralon
Each double page spread features two things. Turn the page and see what happens when they come together! Sun and rain means… a rainbow! It's spring. A bucket and sand means… a sandcastle!
It's summer. An exercise book and pencils means… school! It's autumn. Scarf and gloves mean you also need… a hat! It's winter. Months and seasons make… our year!
A little collection, of objects, feelings and colours that mingle and combine to take us on a delightful tour of everyday experiences throughout the year.
72 pages hardcover picture book, 21.5 x 22.3 cm
Rights sold: Simplified Chinese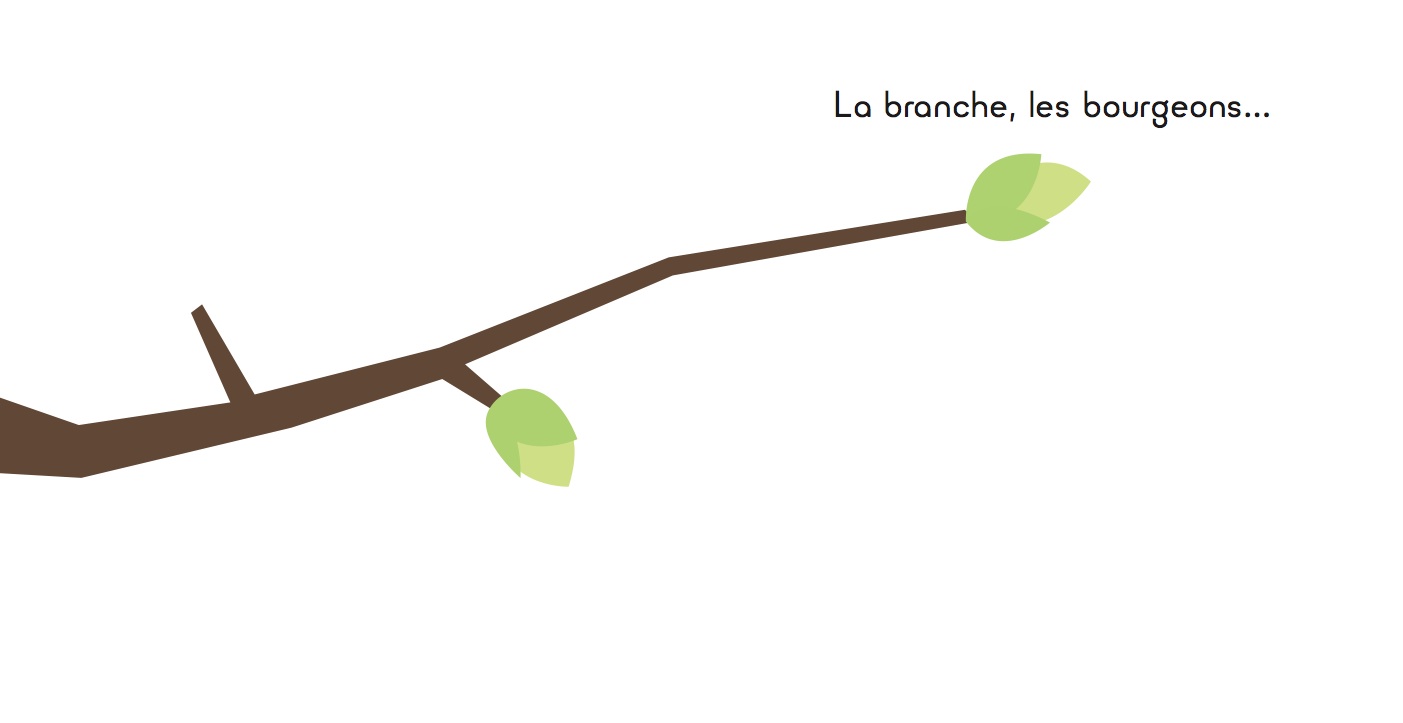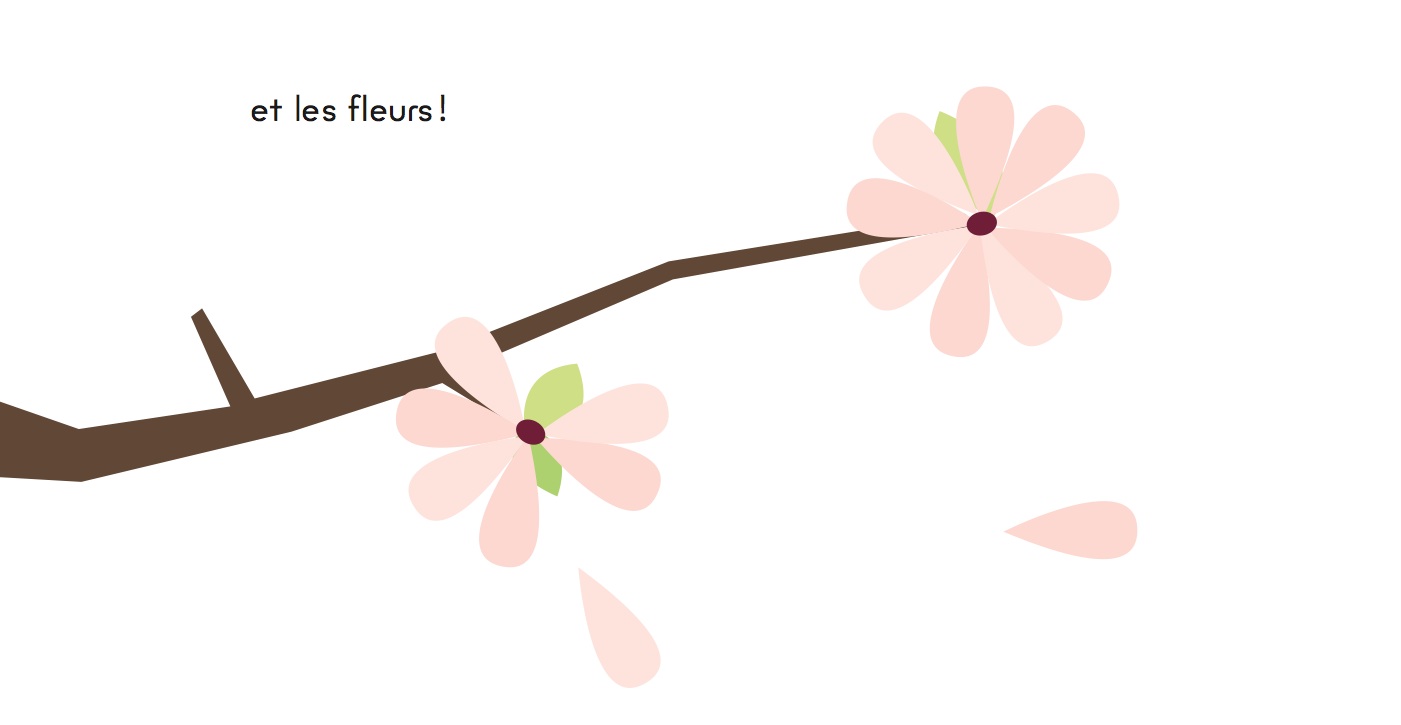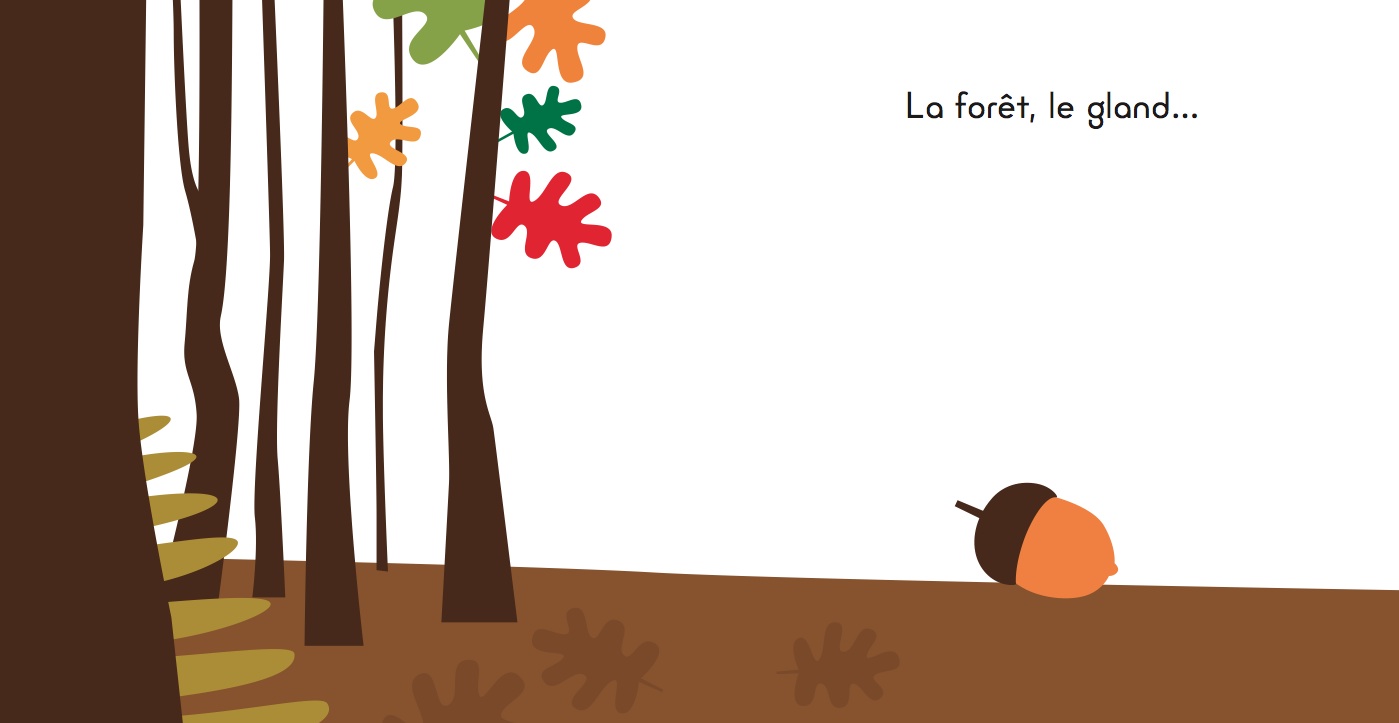 ADD BOOK TO MY SELECTION