L'Arboretum, by Nancy Guilbert and Anna Griot
A little boy is lost in a forest when he discovers a hidden treasure: a plethora of species of trees, each more unique and extraordinary than the next. Passionate about what he has found, he wants to take home a souvenir of the secret riches of the forest.
At once fiction and documentary, a true herbarium offering delightful descriptions and true anecdotes, Arboretum invites readers to partake in a marvellous discovery of the forest.
48 pages hardcover picture book, 23 x 32.5 cm
Rights sold: Simplified Chinese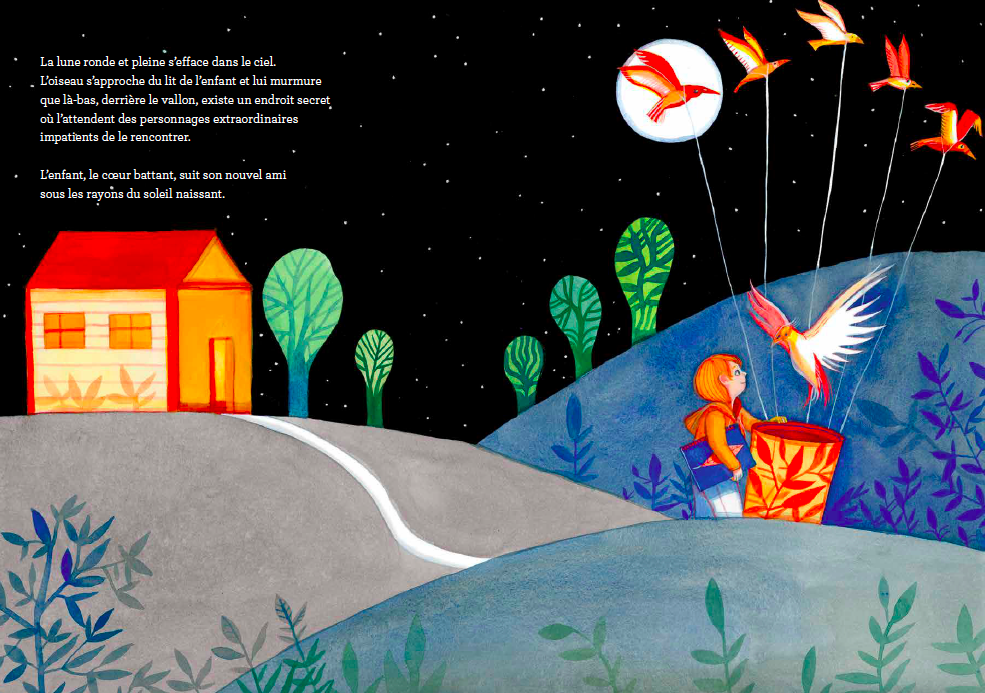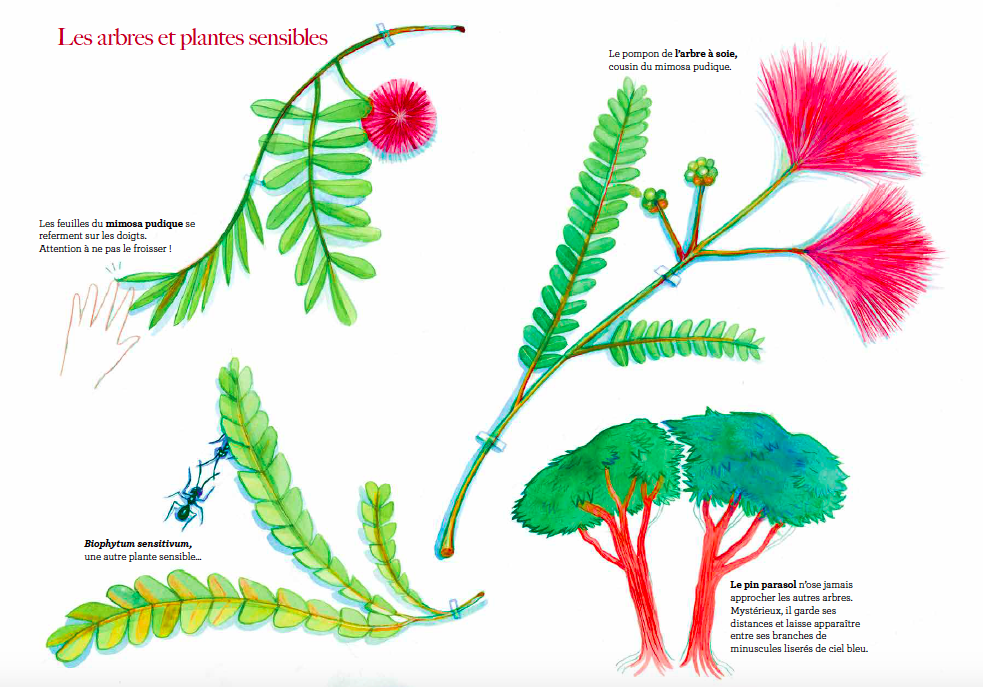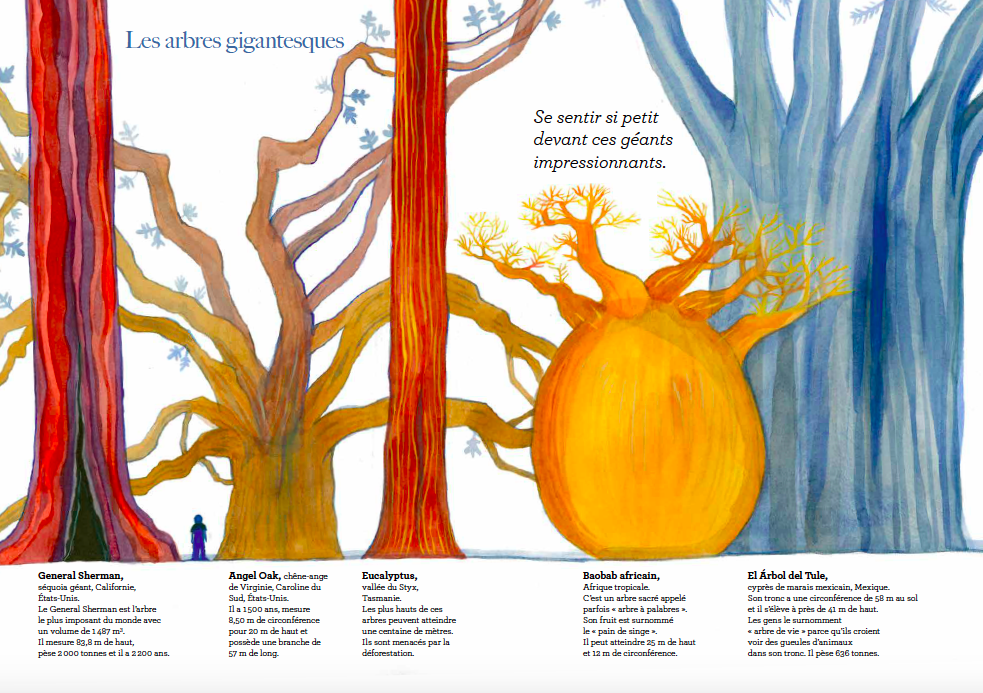 ADD BOOK TO MY SELECTION