Architectures fantastiques, by Nancy Guilbert, illlustrated by Patricia Bolaños
A first in children's literature, Fantastic Architecture is a documentary fiction that invites young readers to explore a series of astonishing architectural landmarks. When a bored little girl is suddenly transported to extraordinary sites designed by artists like Niki de Saint Phalle, Antoni Gaudí, Jean Dubuffet, and Edgar Miller, she discovers the power of dreams and imagination.
Author Nancy Guilbert's poetic text is filled with fascinating facts and Patricia Bolaños's fun, cadenced illustrations accurately represent the sites while infusing them with incredible energy. Young readers will be thrilled to discover marvelous places that appear to be the stuff of dreams or fairytales but that exist and may be visited in real life.
48 pages non-fiction picture book, 23 x 32.5 cm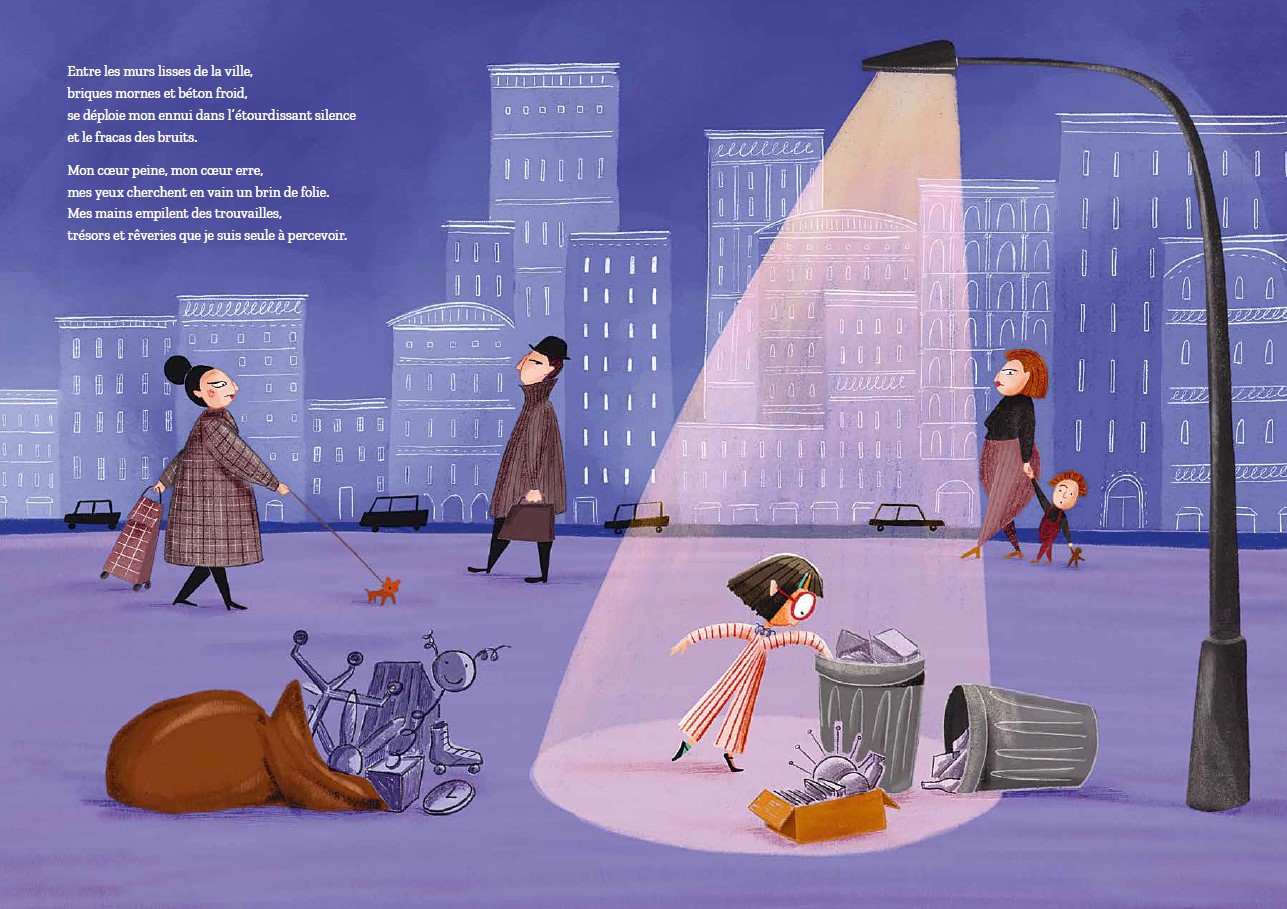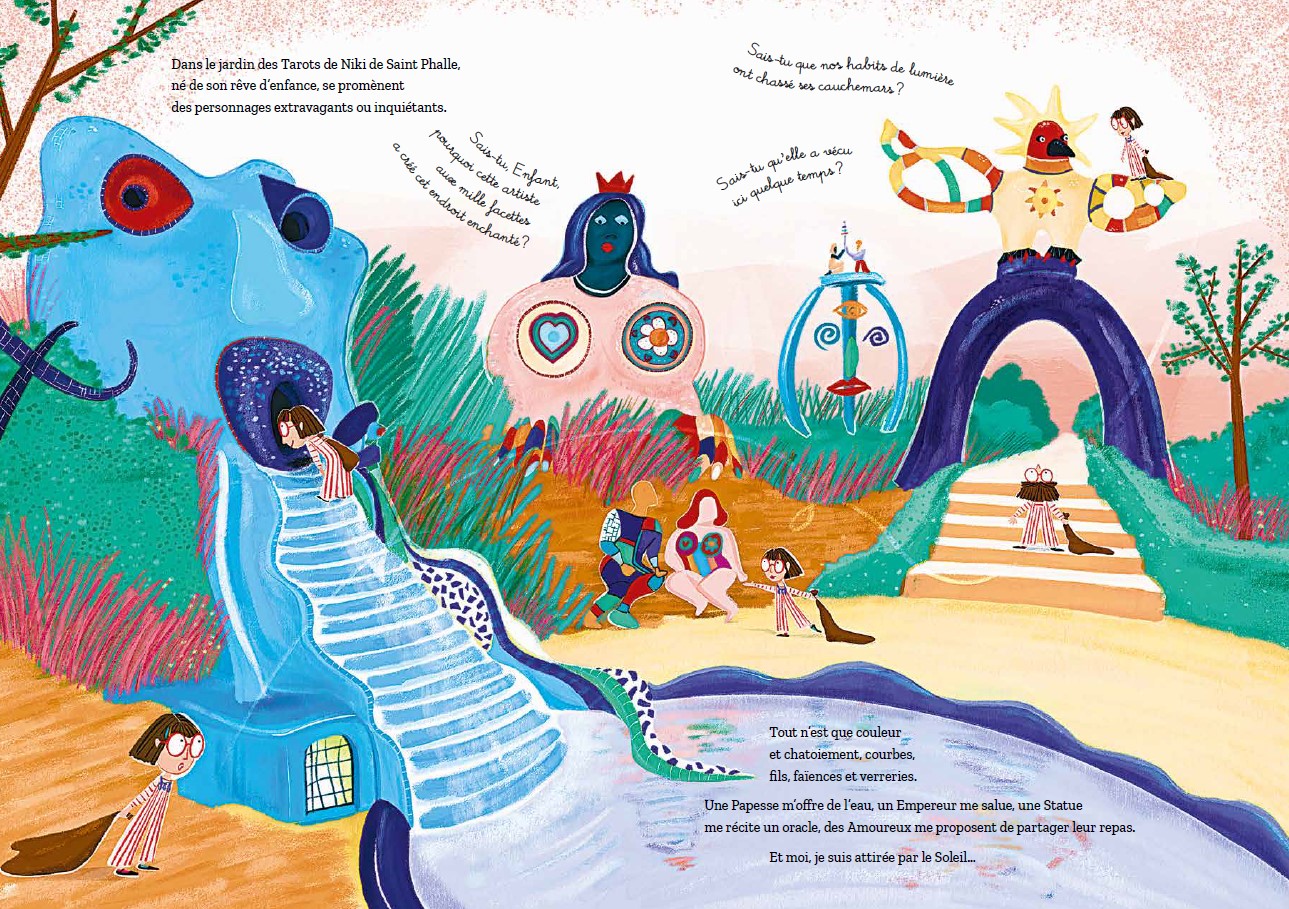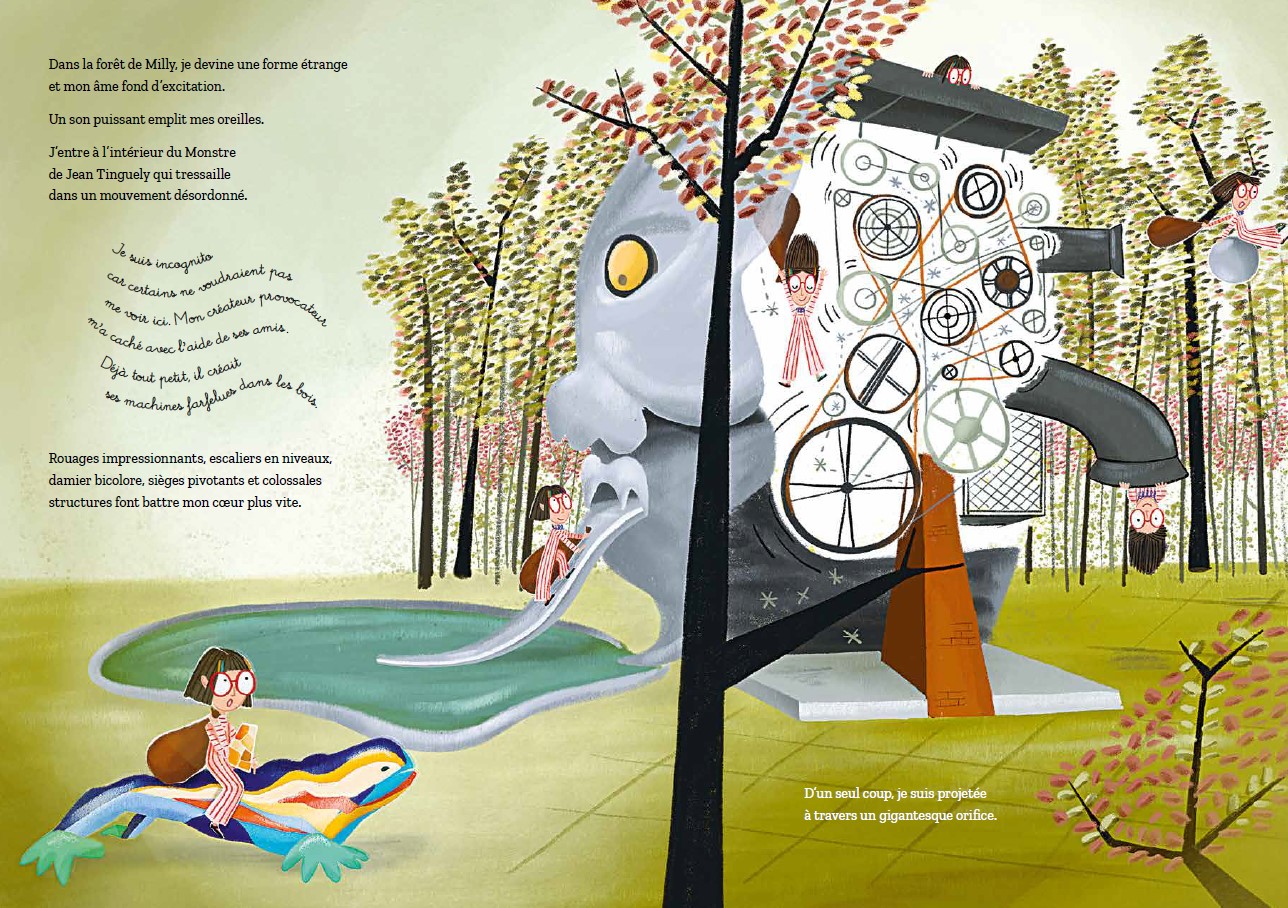 ADD BOOK TO MY SELECTION