Old Soul, by Nancy Guilbert
Fernis a teenager. After her father dies, her mother falls in love with another man and takes Fern and her blind younger brother, Tim, to live with him in Canada. Constantly mocked and beaten by her new stepfather, Fern tries to survive for her brother but also for herself.
Will works as a nurse in a newborn ward. When six-day-old Nikki ends up at the hospital, abandoned by her parents and all alone, she turns Will's life upside-down.
Emma is a zoologist. She lives a solitary life, mostly kee-ping to herself and ferreting away painful memories. Despite her efforts, however, the past comes back to haunt her and prevent her from moving on.
Mahikan is seventeen years old and a member of the First Nations. He lives in a village in Mauricie surrounded by nature. To avoid being sent to boarding school, he runs away, taking refuge in the forest.
Fern, Will, Emma and Mahikan have never met and yet their fates are intertwined. How and why will their paths cross?
Old Soul is a remarkably crafted novel which explores questions of parenting, family, violence, nature, respect and friendship in striking ways. Its exploration of a wide variety of issues from many different angles is indeed exceptional, and the struggles of its four protagonists to regain control of their destinies are anode to courage, love and liberty.
Novel, 15×22 cm, 384 pages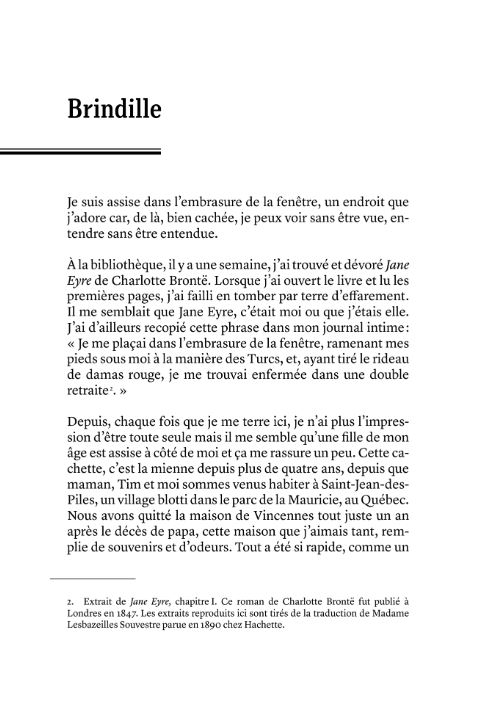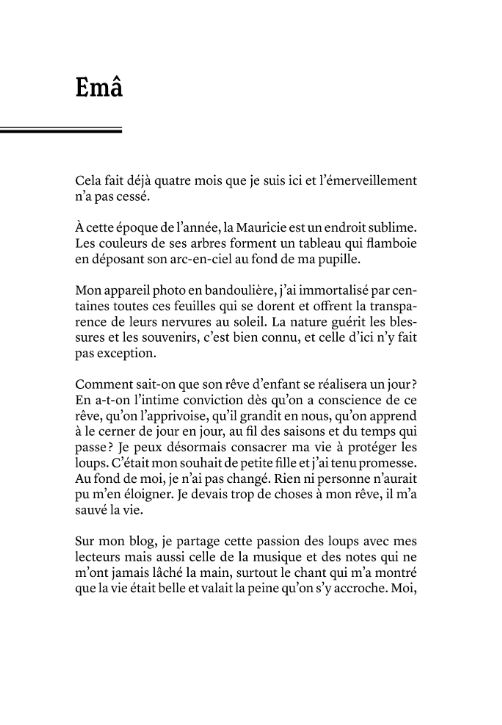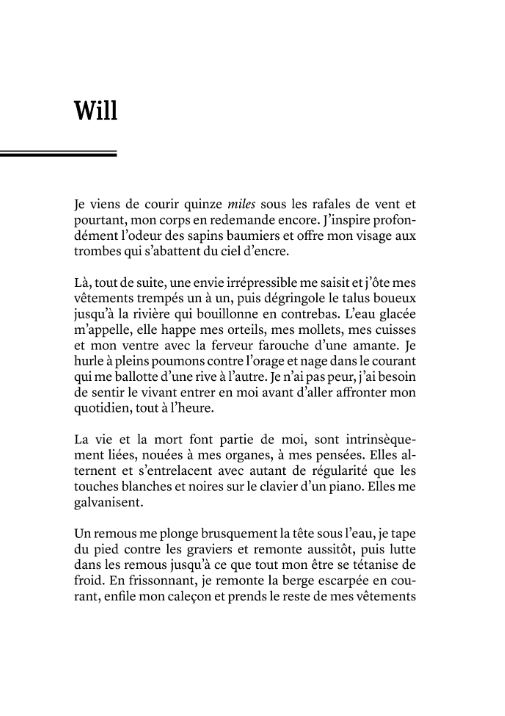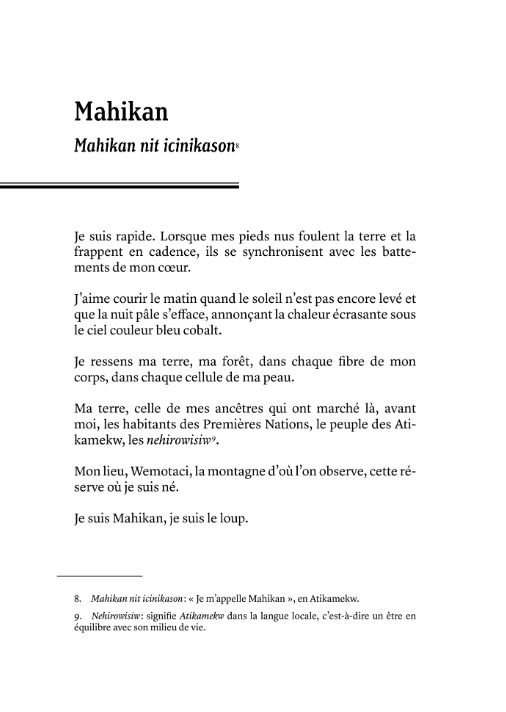 ADD BOOK TO MY SELECTION