Charlie le hérisson, ministre des inondations, by Callie, illustrated by Anna Griot
When his island is flooded by torrential rain, Charlie the Hedgehog finds himself named minister of floods. Peopled with the most unexpected of characters, including the exceedingly well-mannered title character, an atrociously lazy king, and an unscrupulous parrot who is seeking to take advantage of a community during a natural disaster, Charlie the Hedgehog, Minister of Floods will thrill young readers with its succession of crazy adventures.
Softcover novel, 12.5 x 18 cm, 128 pages
This is the second novel of Charlie the Hedgehog, after The Journey of Charlie the Hedgehog.
In the same Étoile series (for children from 7 years-old):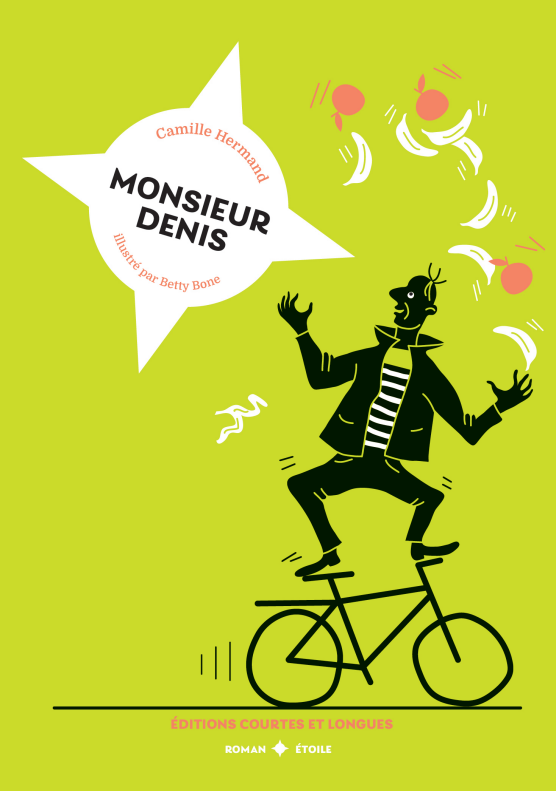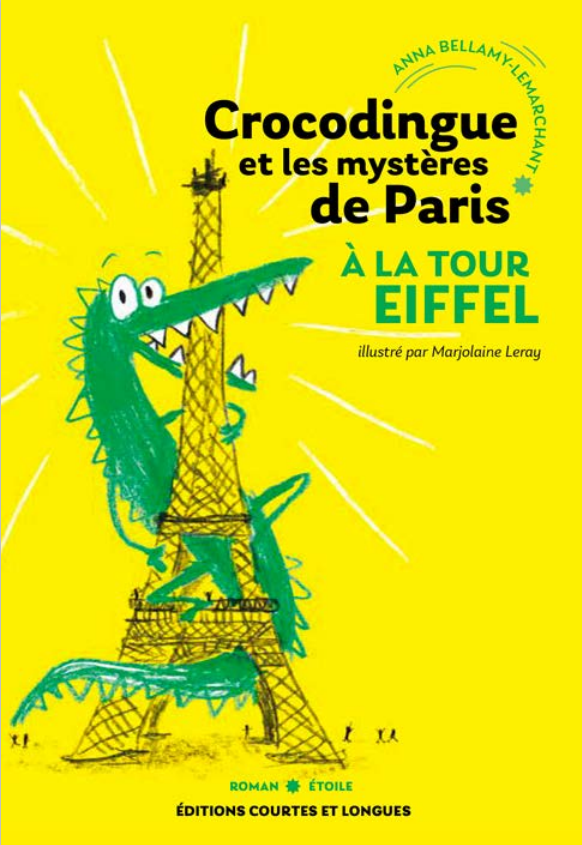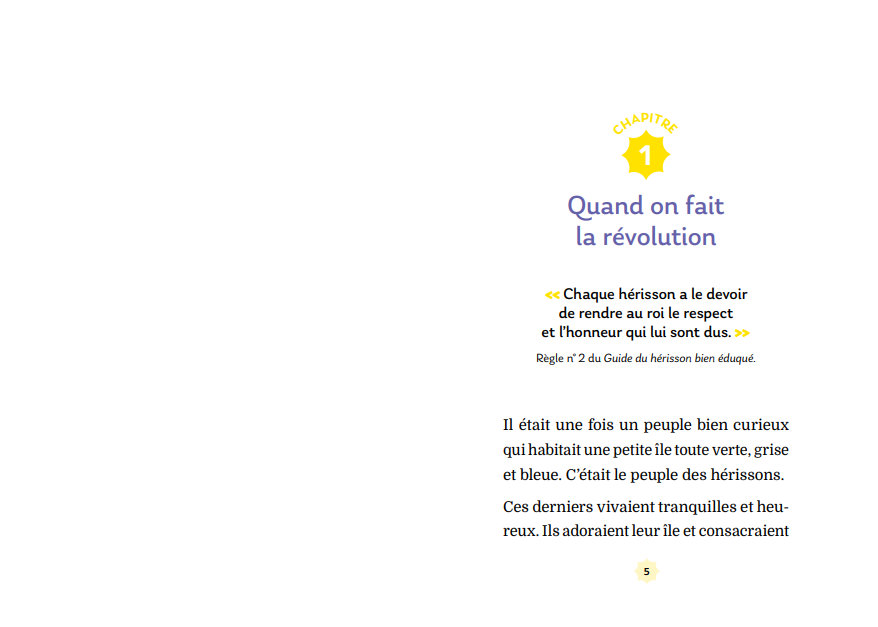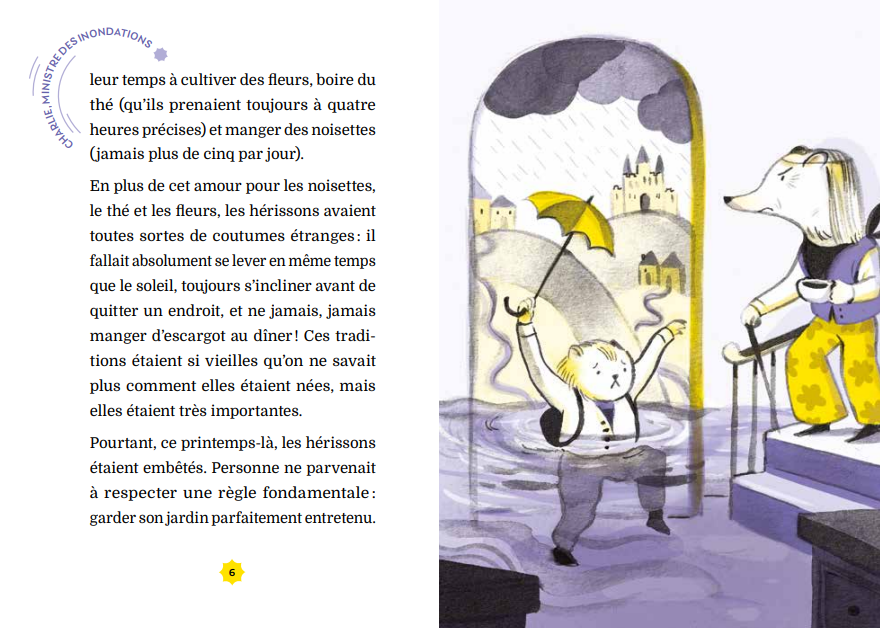 ADD BOOK TO MY SELECTION