Quand il fait mauvais temps, by Anne Crausaz
When it's grey outside, lizards warm themselves as they can, birds don't leave their branches and wait… but this is the moment when snails can finally rejoice, and salamanders finally come out. But what about the kids?
In this new picture book, Anne Crausaz puts gray and rainy days under the spotlight. Her simple yet precise artworks unfold a whole world that makes do, easily or not, with the bad weather.
A second book – to be read on its own or in parallel – will come out next spring and will showcase the same protagonists, under the sun this time.
Hardcover picture book, 20 x 27 cm, 28 pages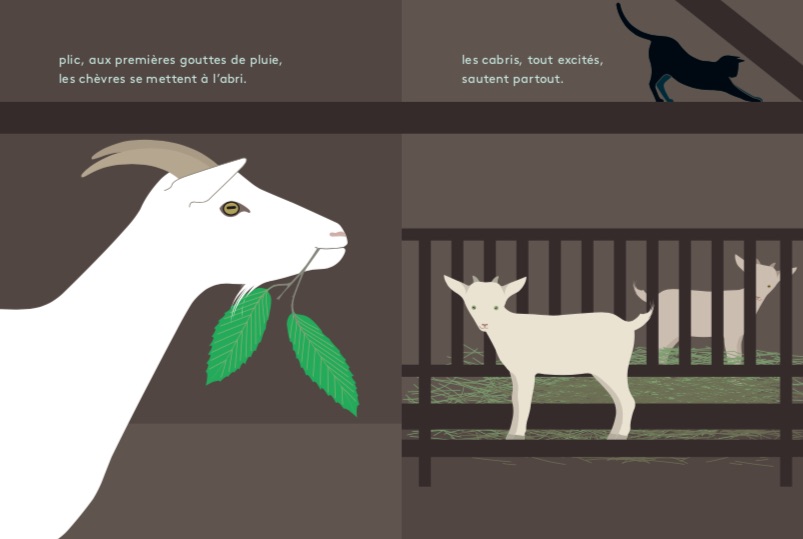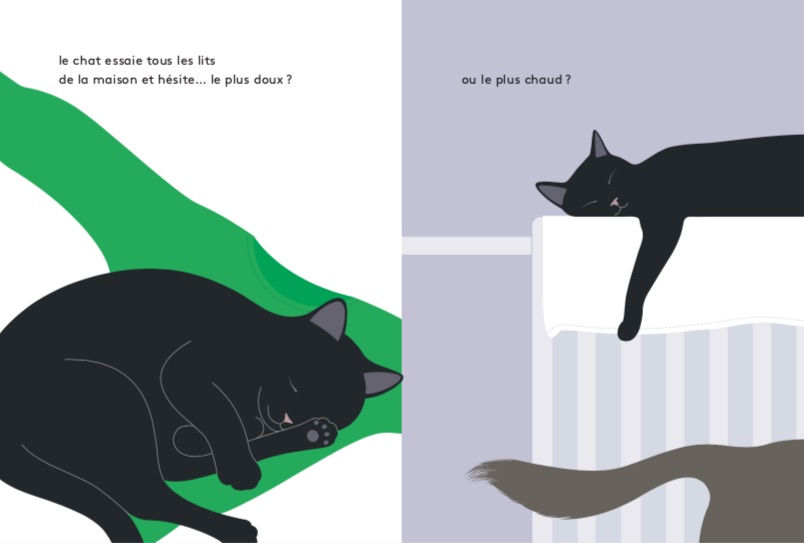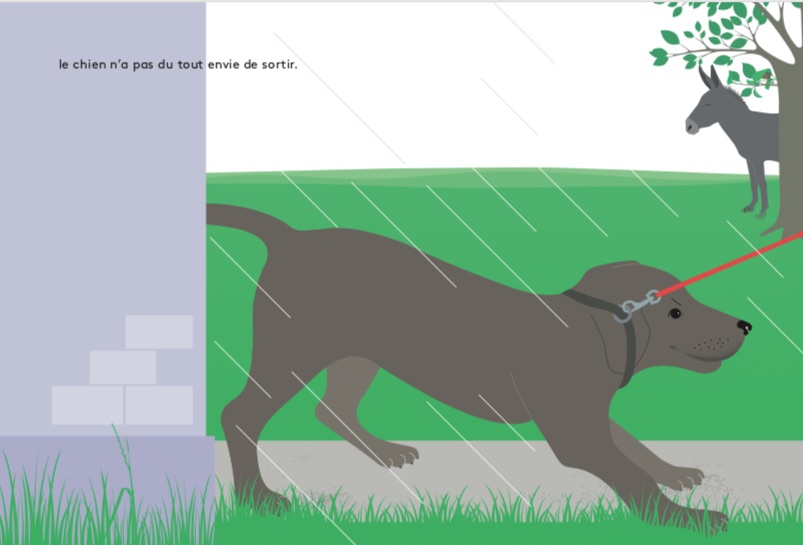 ADD BOOK TO MY SELECTION