Quel est ce légume ?, by Anne Crausaz
My skin fades out from pink to white. Munch munch, crunch my flesh with a touch of salt. It stings! Who am I? The radish.
Let us discover the existing fruits and vegetables in these large-size books with holes. Each guess is made of a close-up on its skin, a double page at the core of its flesh, and a step-back to reveal its complete shape, together with the associated plant. Just as the fruit and vegetable gradually reveal themselves, insects uncover their insides thanks to a clever cut-out in the page.
Hardcover picture book with holes in the pages, 72 pages, 20 x 22,3 cm, 2 years +
Rights sold: Russian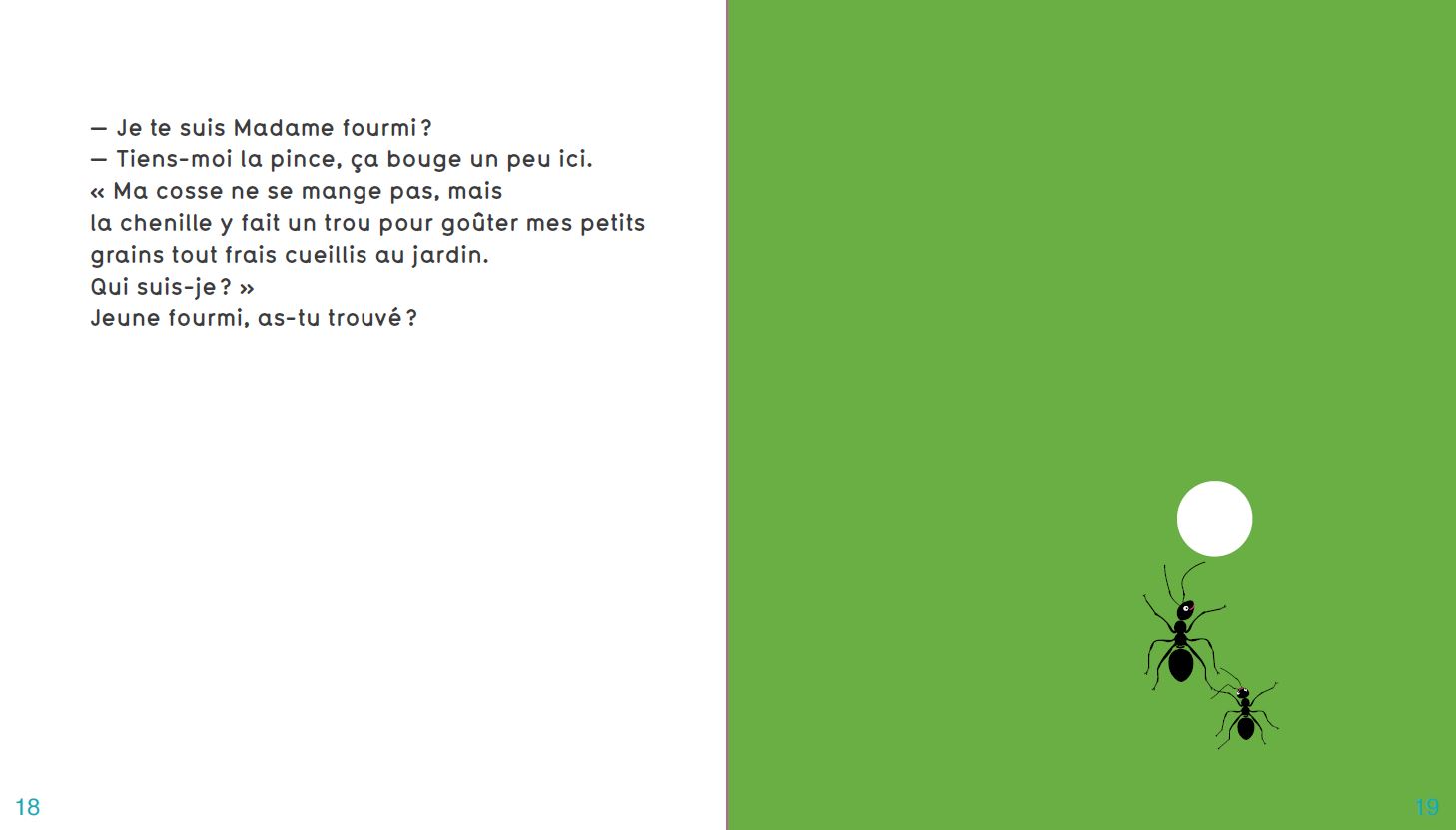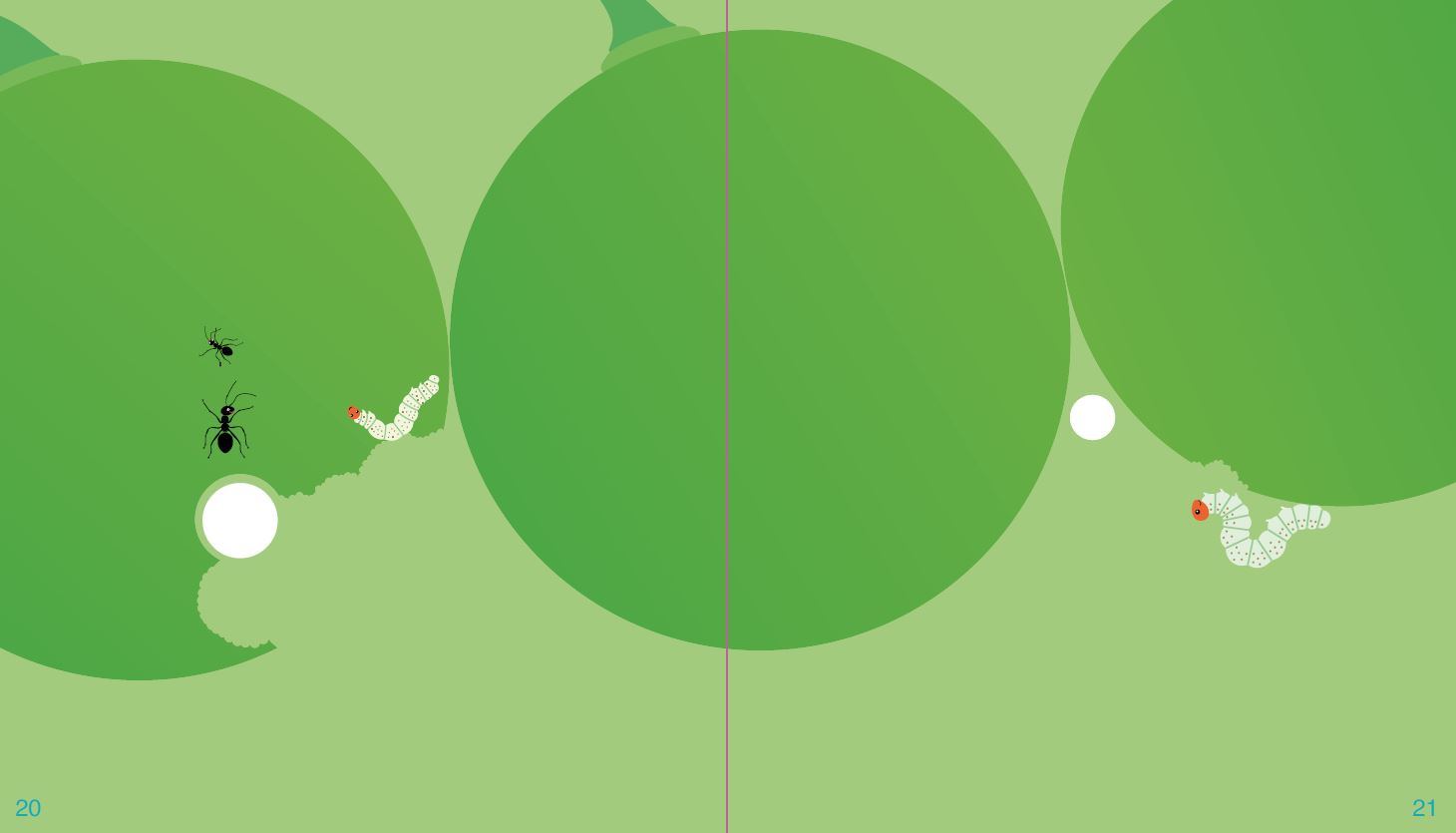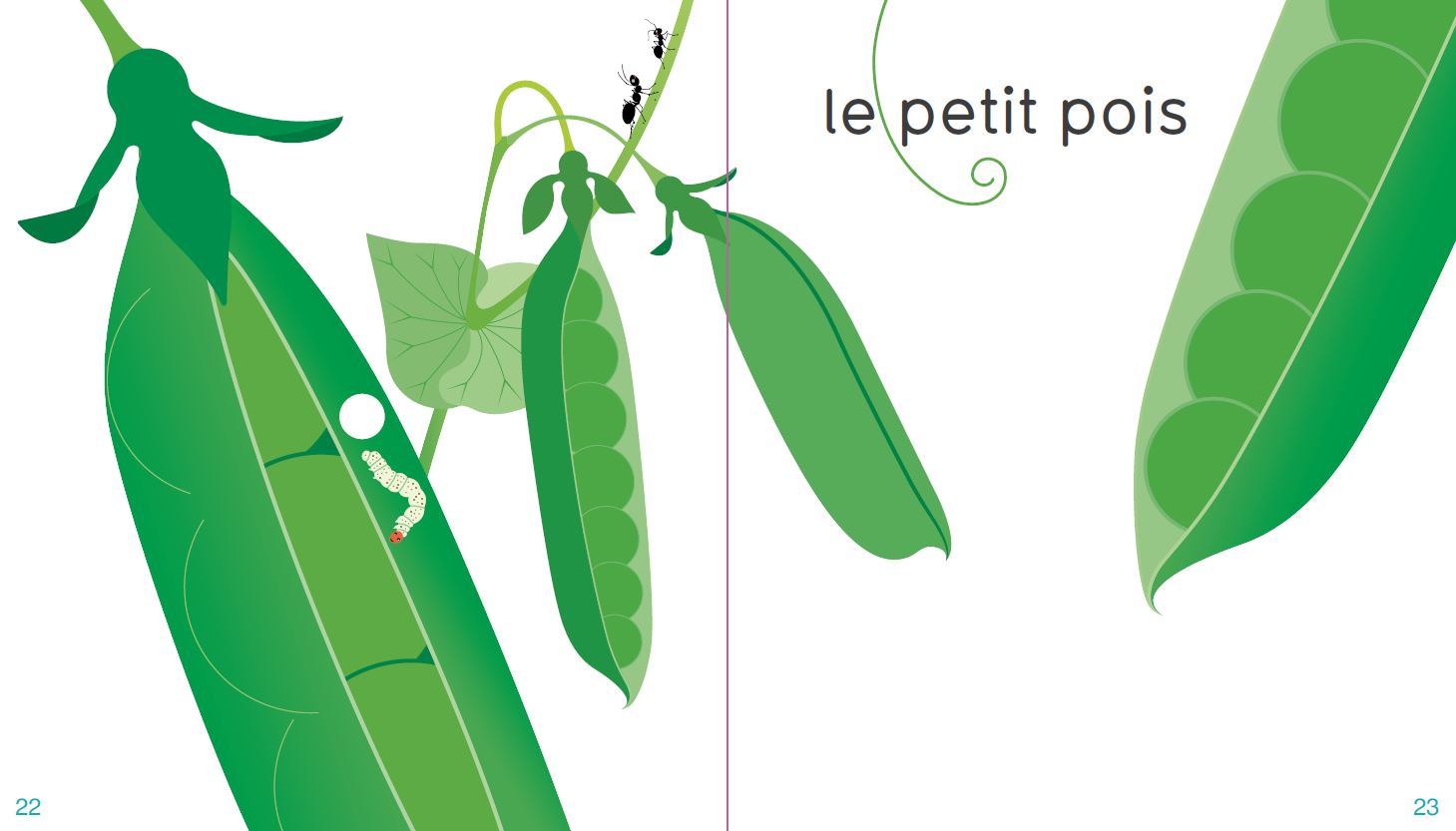 ADD BOOK TO MY SELECTION