L'imagier des sens, by Anne Crausaz
"L'Imagier des sens" approaches the four elements from the five senses. The choice to work by hand allowed Anne Crausaz, who is used to digital images in her children's books, to get closer to the sensations by going to the essential, both in the drawings and the text.
The aim of this book is not didactic, nor does it seek to provide a scientific answer. It is imagined as an invitation to curiosity and observation. The author proposes to poetically associate each element to a sense: to feel fire, to see it, to touch it, to hear it and to taste it, to feel water, to see it, to touch it, to hear it and to taste it… Five senses multiplied by four elements: twenty spreads divided into four chapters.
Hardcover picture book, 27 x 19 cm, 40 pages
Rights sold: Italian
Award winner:
Prix Sorcières 2023, by the French Association of booksellers specilized in children's literature and the Association of French librarians
Prizes selection:
Pépites 2022 selection, by the Montreuil Book Fair
Pépites internationales 2023 selection, by the French Institute.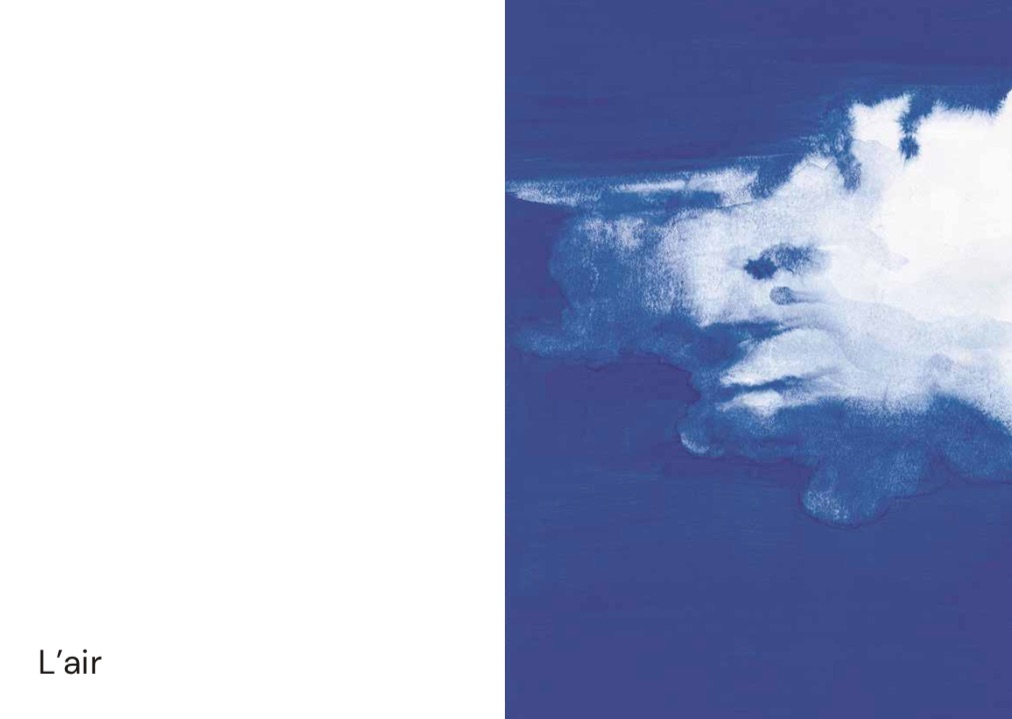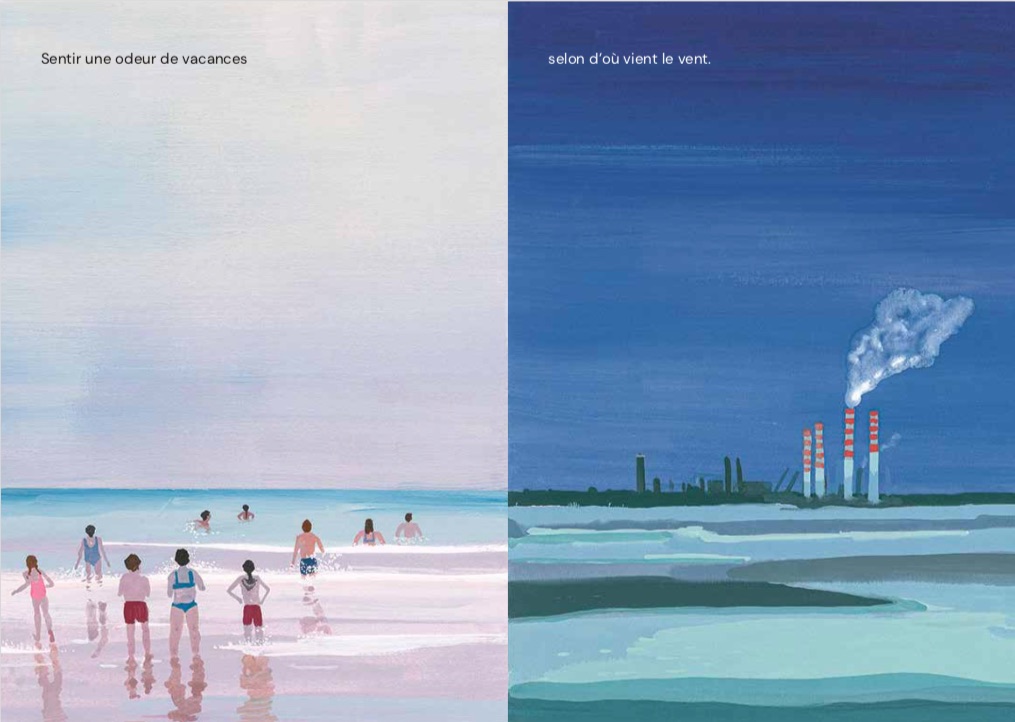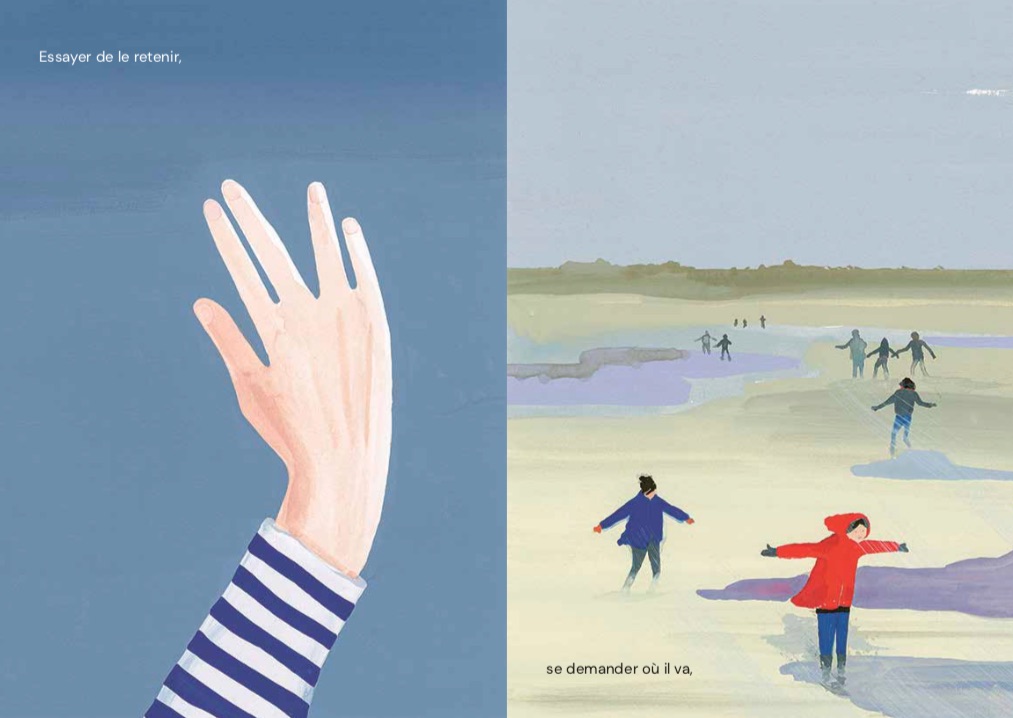 ADD BOOK TO MY SELECTION