Rouge-queue, quatre histoires d'oiseaux, by Anne Crausaz
Explore in four chapters and four seasons, the vibrating lifetime of four different species of birds: redstarts, nightingales, robins and rock ptarmigans. Follow them through the seasons during their migration, news encounters, beautiful songs and the heritage to the youngest.
Once again Anne Crausaz catches the animal world with exceptional accuracy. She also succeeds in reinventing her style with anthropomorphic characters and charming accessories to cover them. A visual treat for young and old.
Picture book, 17 x 22.2 cm, 72 pages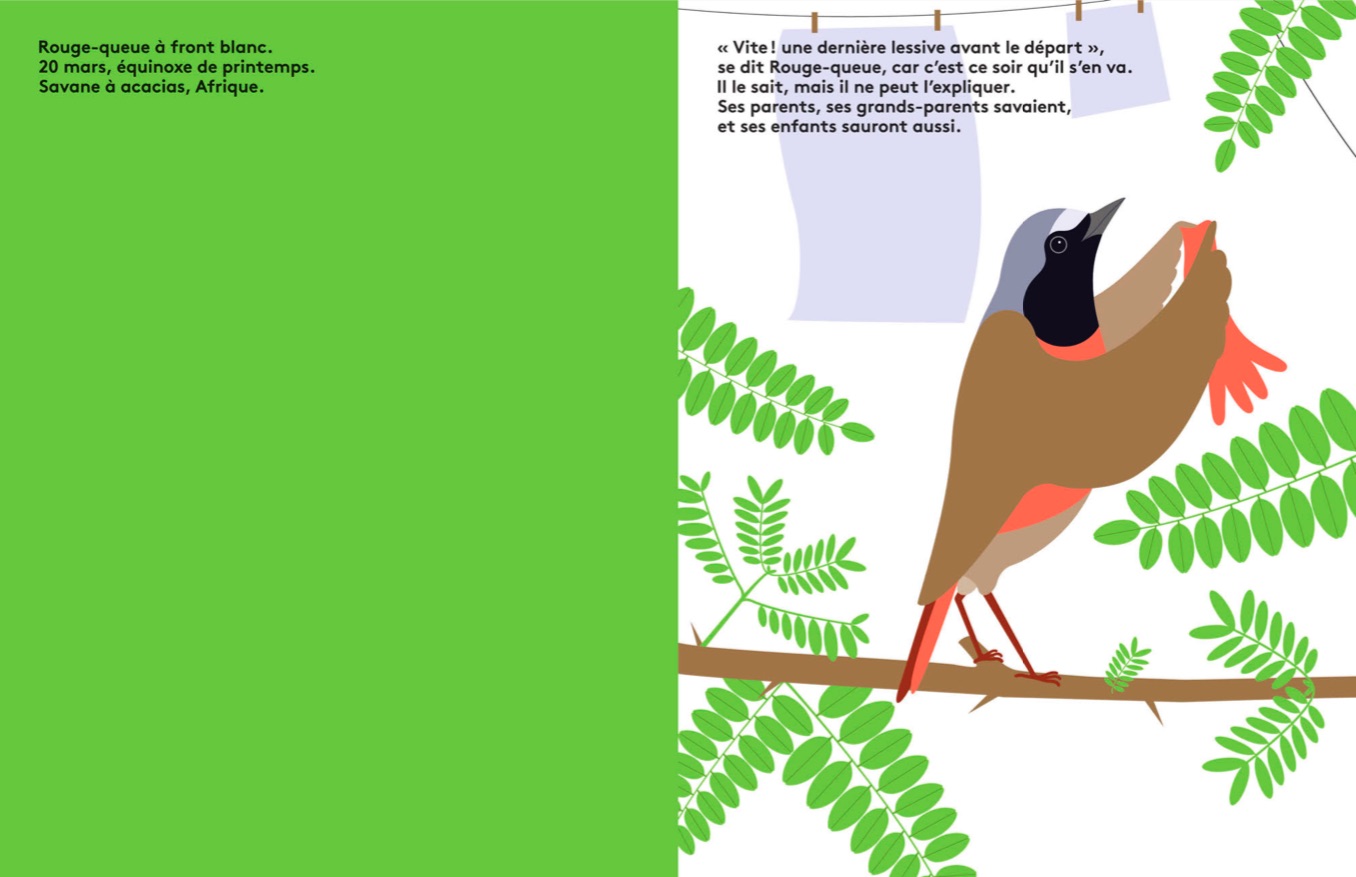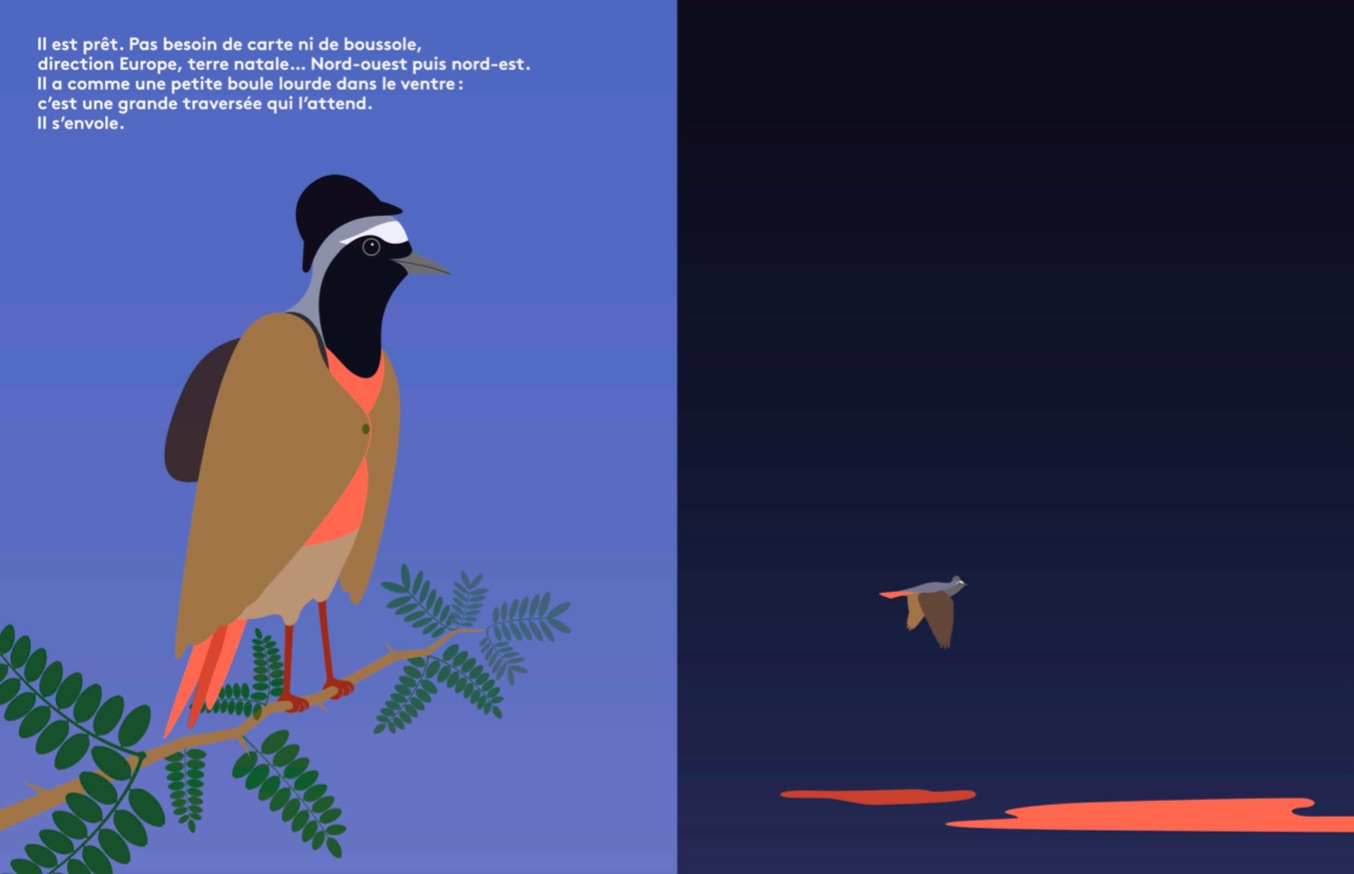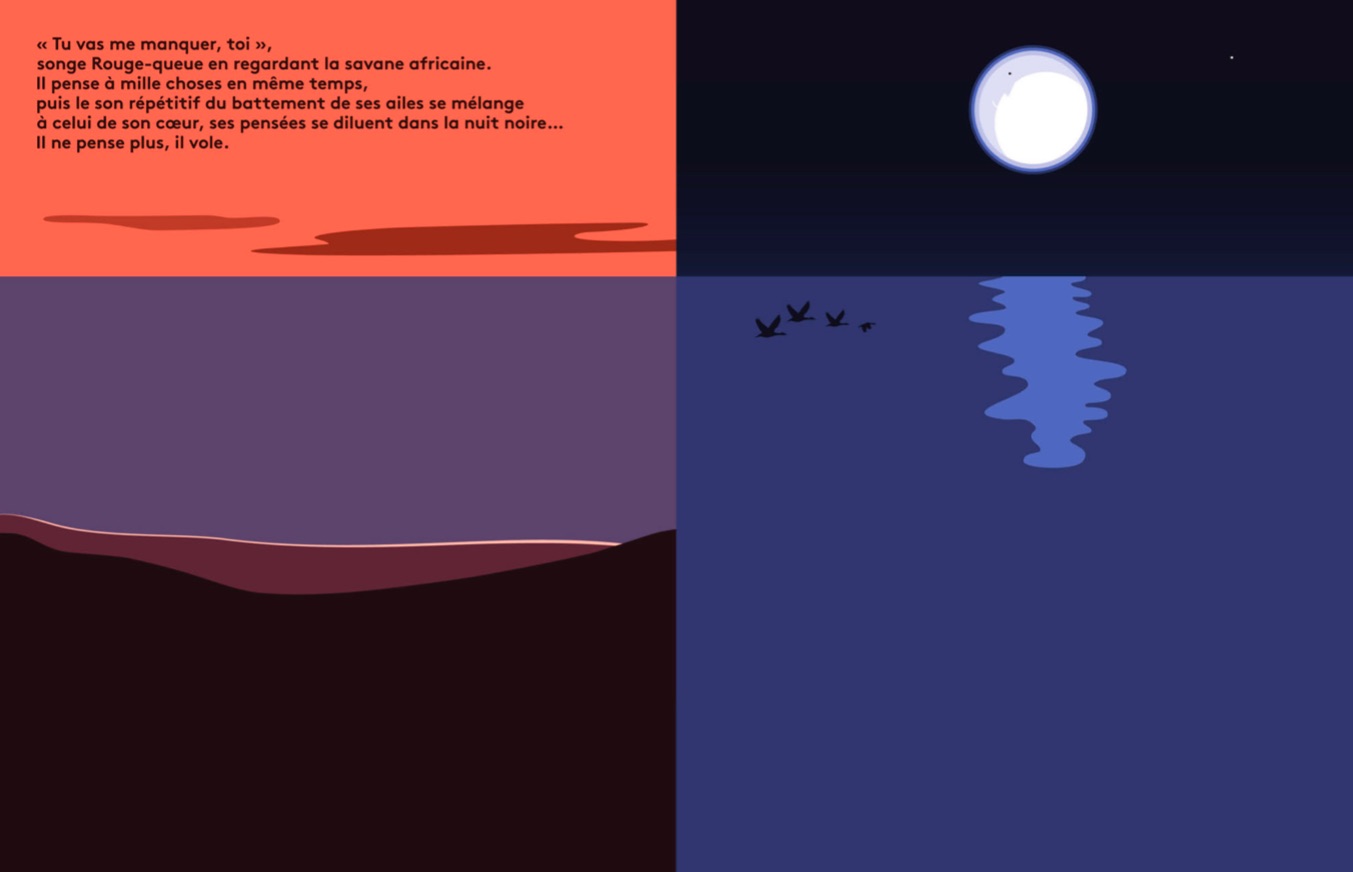 ADD BOOK TO MY SELECTION