C'est toi, by L'Atelier Saje
My sweetheart, my little cat, my apple, my doll, my baby… The sweetest nicknames for the baby, like a refrain to whisper in his/her ear. Until the last page where… Surprise! Baby discovers himself/herself in the mirror!
An ideal baby book for the "mirror stage", this decisive phase in the development of the little ones, absolutely necessary for the learning of self-concept. A tender and colourful mirror book to amuse and cuddle baby, in a brand new edition with softer Pantone colours and silver foil.
NEW EDITION
28 pages board book with die-cuts, round corners and a mirror, 21 x 24 cm
Rights sold: Italian, Korean, Simplified Chinese, Spanish (World)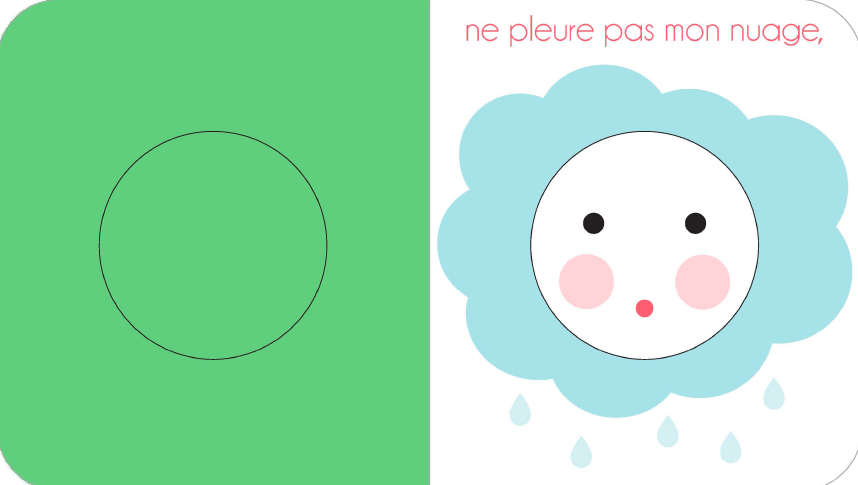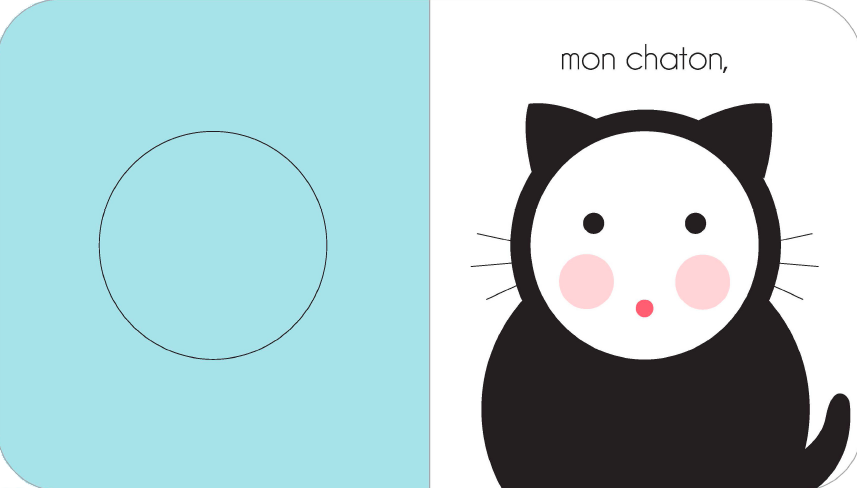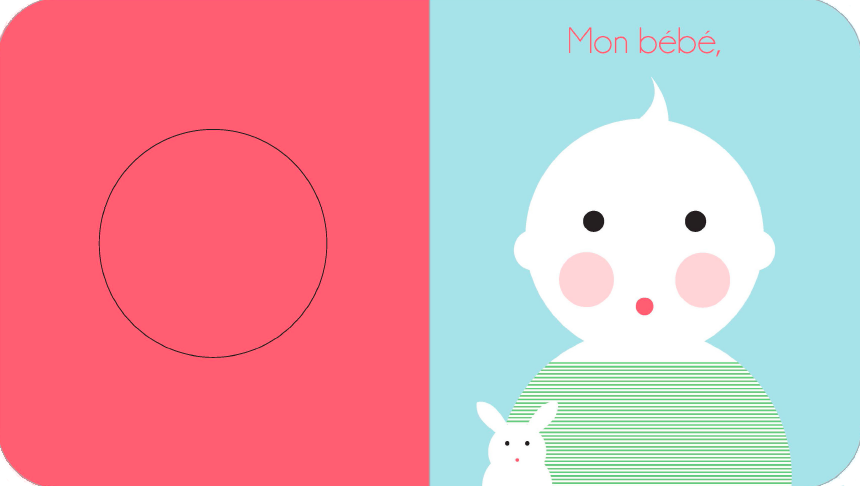 ADD BOOK TO MY SELECTION