Oncle Teddy, by L'Atelier Saje
Uncle Teddy is the best baby-sitter one can dream of ! He's HUGE and funny, apparently a grown-up but are you sure he is ?  Ten situations of every day life with a twist to learn colours with an endearing new hero.
An appetizing big picture book that needs no word.
20 pages giant boardbook with round corners, 35 x 23 cm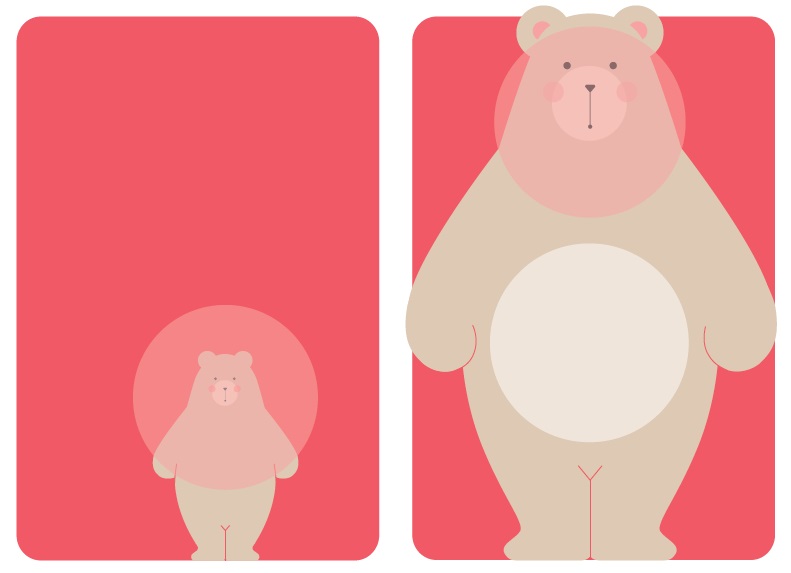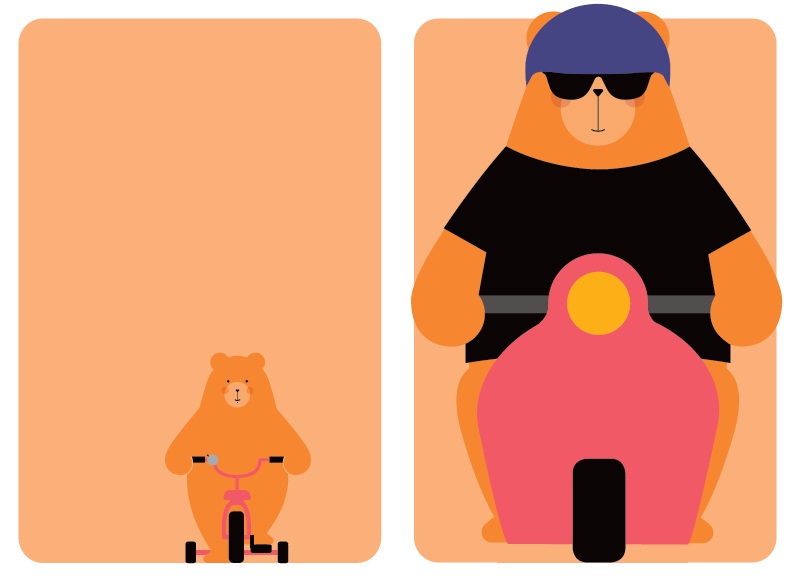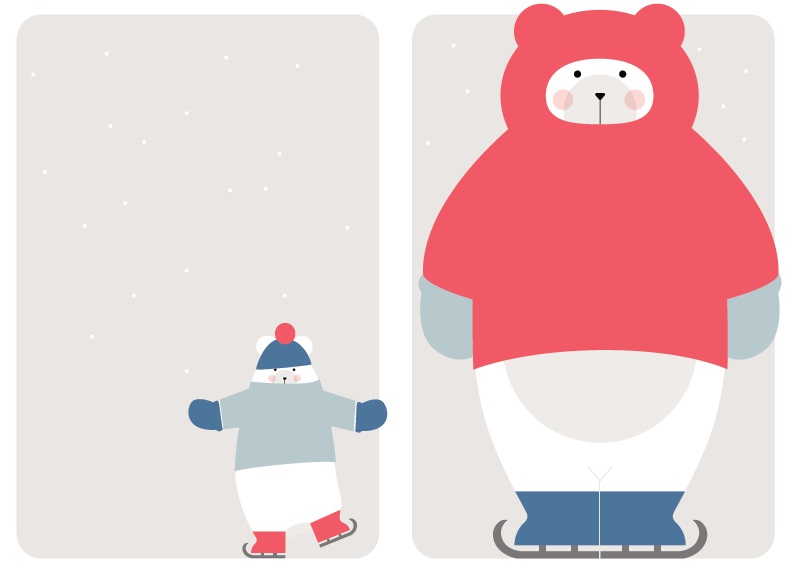 ADD BOOK TO MY SELECTION