Les Sauvages, by Mélanie Rutten
Two wooden houses separated by a field. In the dark, two figures pick their way through the long grass to the edge of the river. In silence, they climb onto the raft.
This book tells the story of a night-time adventure: a boy and a girl decide to go and live over there, on the island, where a world is waiting over which they will reign the entire night.
36 pages hardback picture book, 21 x 30 cm
Rights sold: Simplified Chinese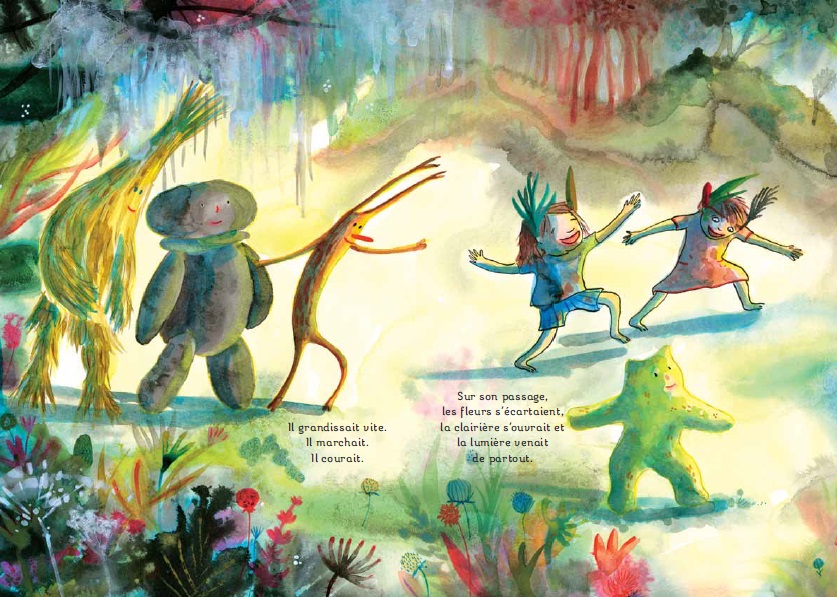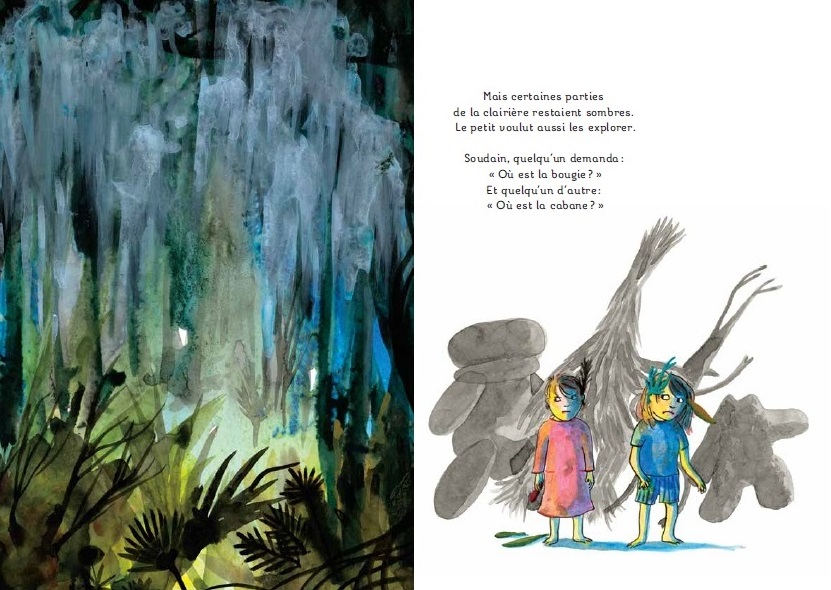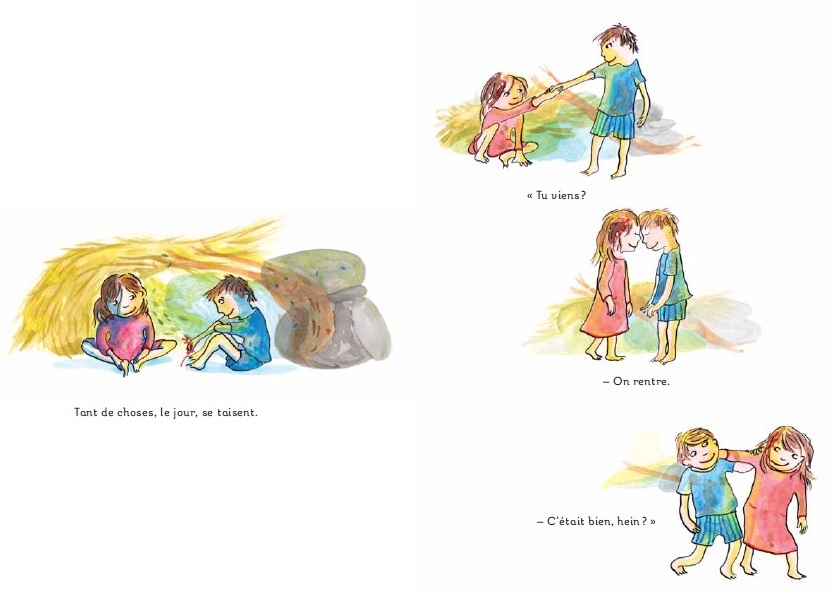 ADD BOOK TO MY SELECTION