L'enfant minuscule, by Clotilde Perrin
The arrival of a new baby brother or sister doesn't mean parents have to forget the older kids! But what if it was a chance to become teeny tiny yourself? What fun it would be to be a miniature kid!
A new series by Clotilde Perrin. A series of pocket-sized books that are easy to hold and carry around, packed with beautifully illustrated pages to whisk young readers off on a series of thrilling adventures with a bunch of extraordinary kids. A whole cast of imaginary friends and heroes all kids hope to be – for a day, a night, at least once in their lives.
Hardcover picture book, 58 pages, 12 x 15.5 cm
Rights sold: Simplified Chinese, Italian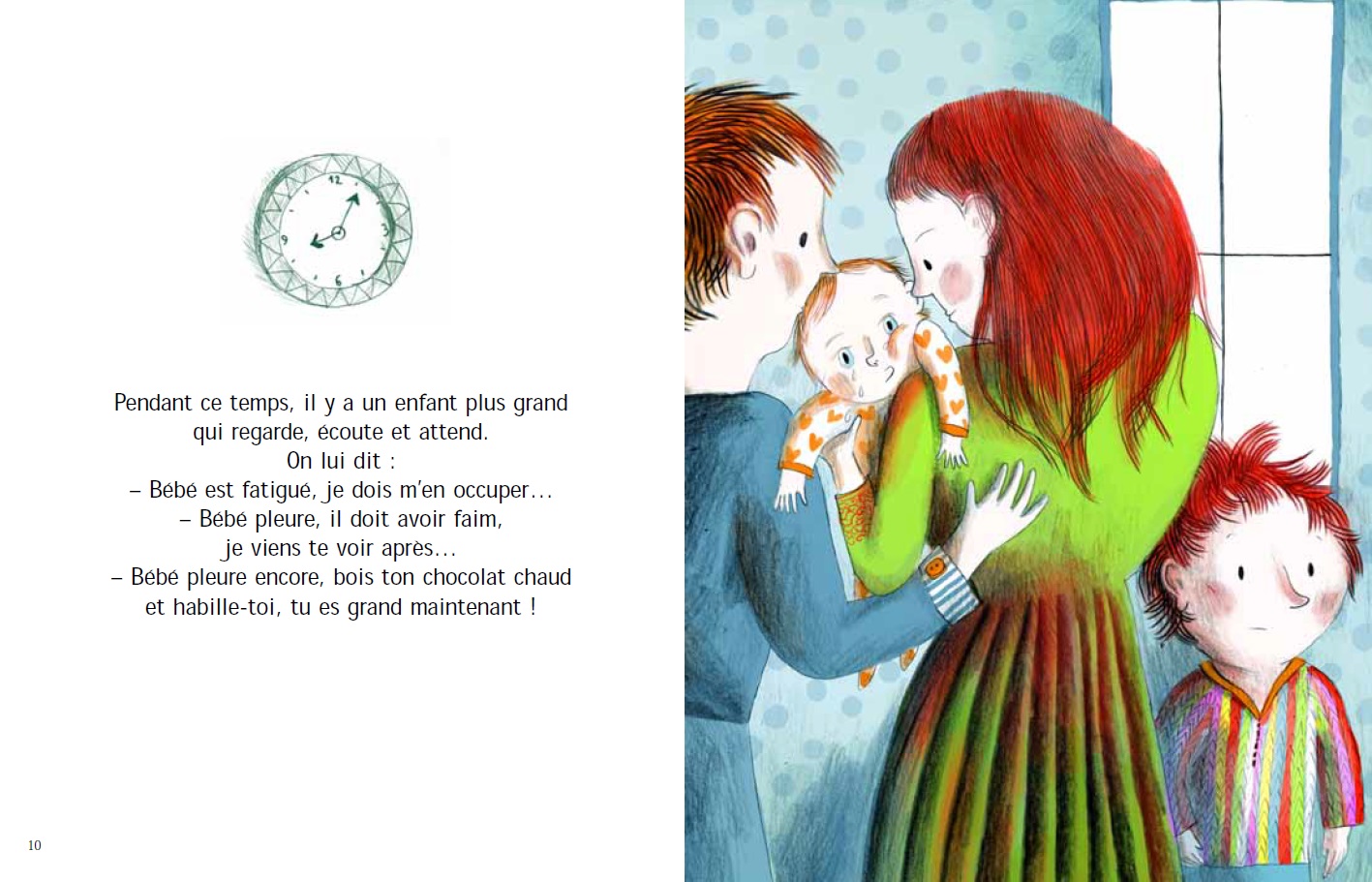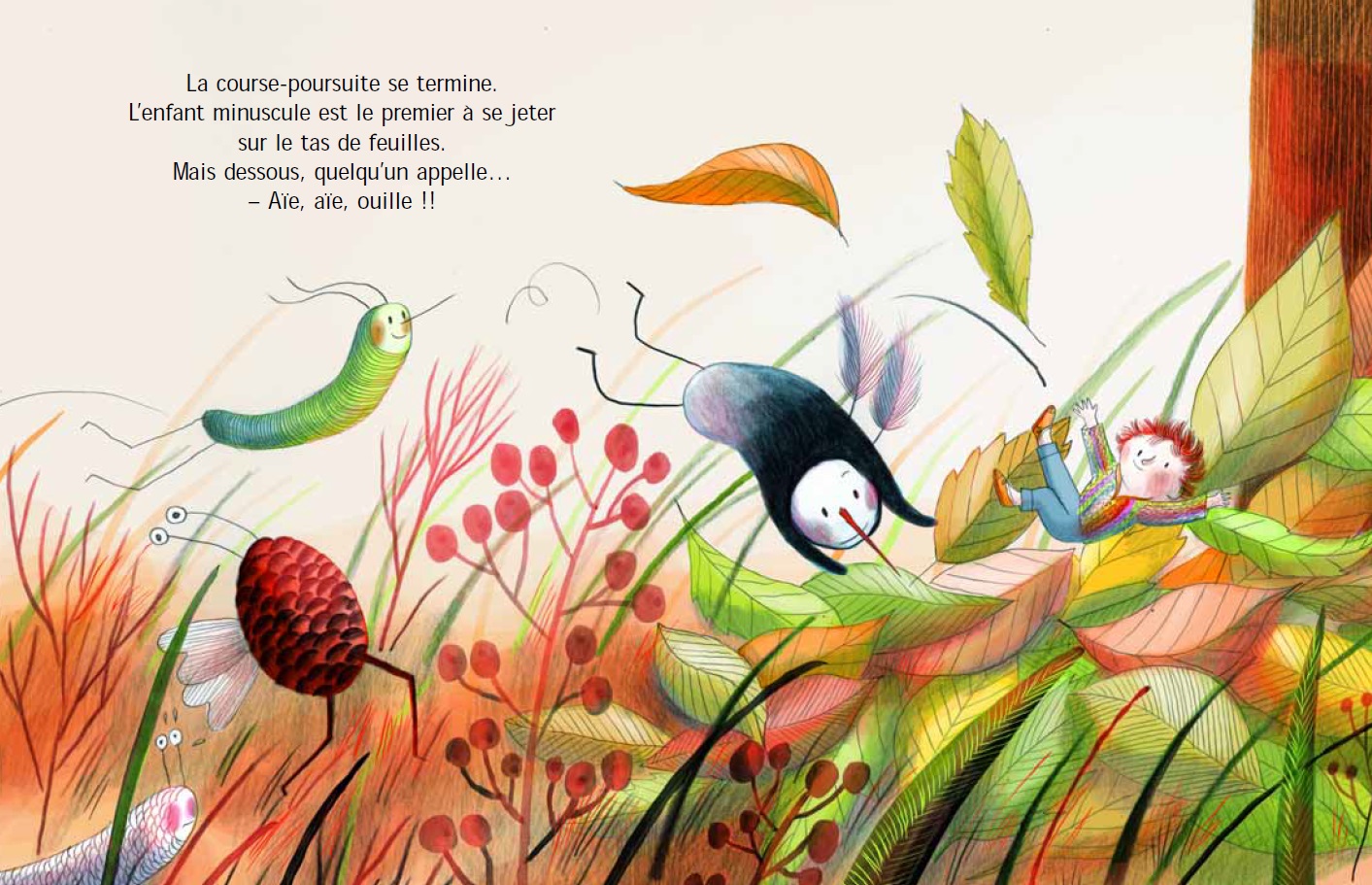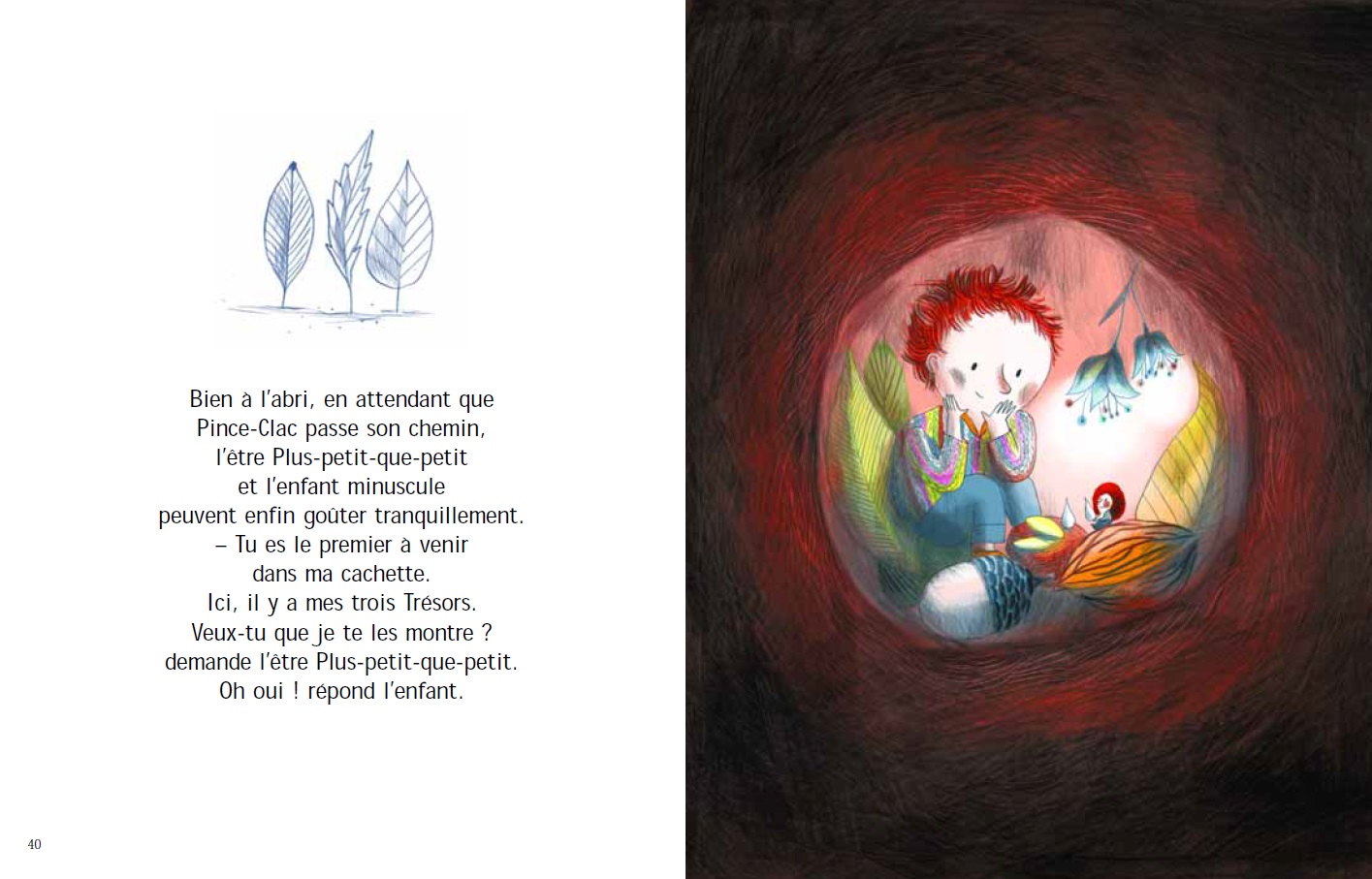 ADD BOOK TO MY SELECTION