Ou alors pompier… by Hubert Ben Kemoun and Bruno Heitz
'When I grow up, I want to be…' One particularly imaginative child considers what he wants to be when he is older: a variety of occupations that make dreams come true. The world of work can be an exciting place!
When his classmates dream to become planes pilots, the narrator of this picture book imagines himself as a cloud sculptor or a chimney sweep for Santa Claus, or even a chief taster for a marshmallow factory. Until he chooses a more conventional job: fireman.
Harcover picture book, 26 x 26 cm, 40 pages
Rights sold: Simplified Chinese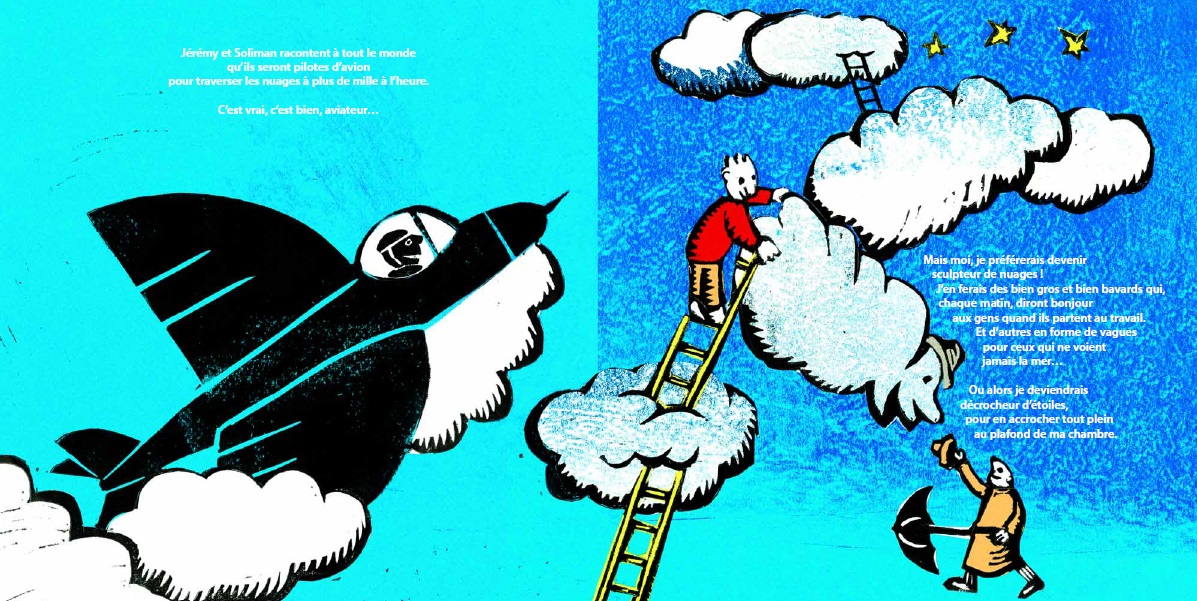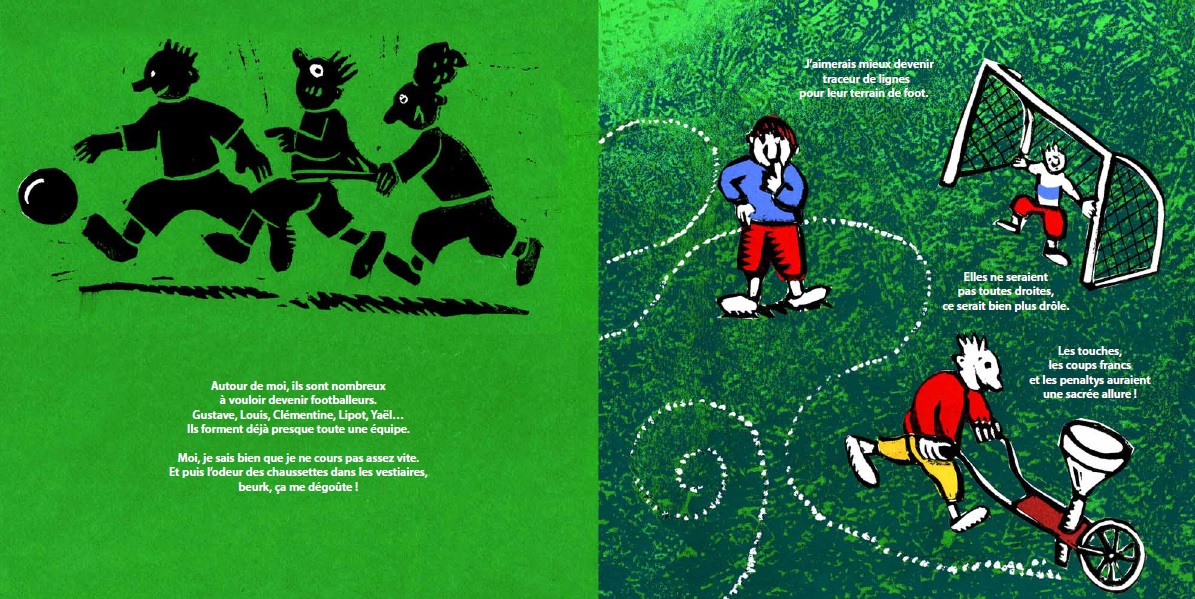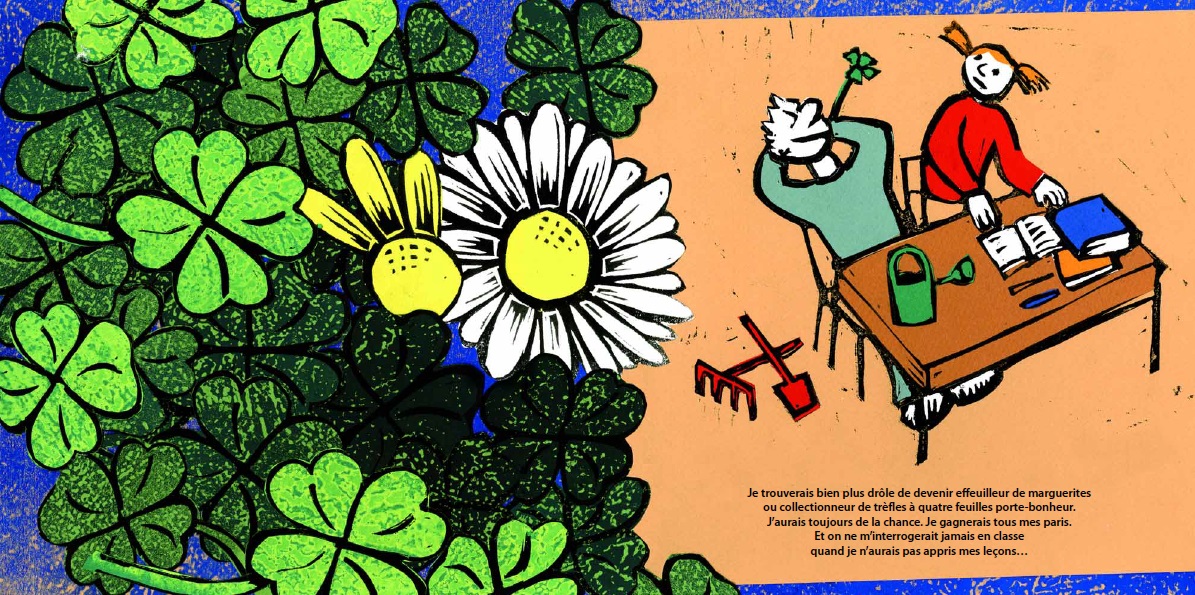 ADD BOOK TO MY SELECTION