Pendant ce temps, by Malika Doray
But what do parents actually do when the kids are at school? Maybe they go back to bed? Unless they have fun all day long? Or perhaps they spend their time working?
Through a presentation of various characters, Malika Doray shows us a typical day in the life of grown-ups. Even if they have millions of things to do, they never forget what really matters to them: they all think of their children, in the meantime, from time to time or all the time.
36 pages hardcover picture book, 27 x 20 cm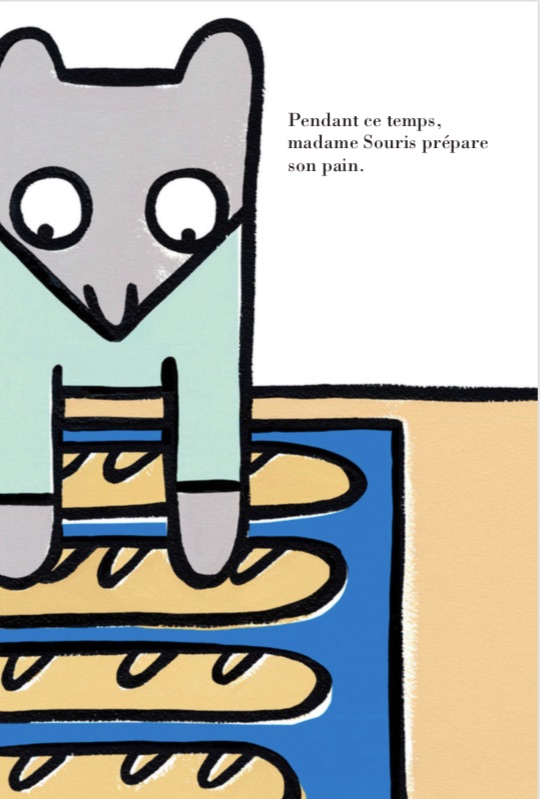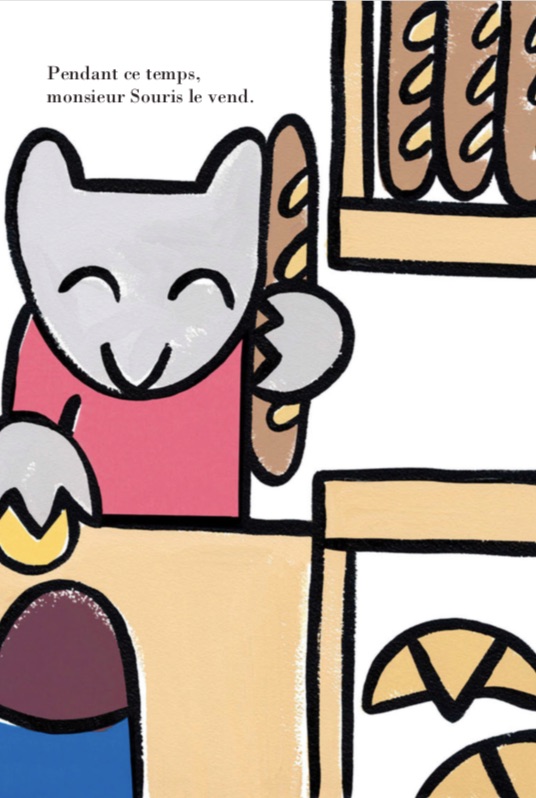 ADD BOOK TO MY SELECTION