Ta Race ! Moi et les autres, by Marie Desplechin and Betty Bone
Who's racist nowadays? Me, you, the others? Also, where does the idea of us belonging to different races come from? Aren't we all human beings?
A luminous book that sheds light on relationships with the other, differences and racial prejudice throughout history. The issue of relating to others is explained clearly, with original illustrations, works of art and historical documents.
92 pages non fiction softcover book, 16.5 x 24 cm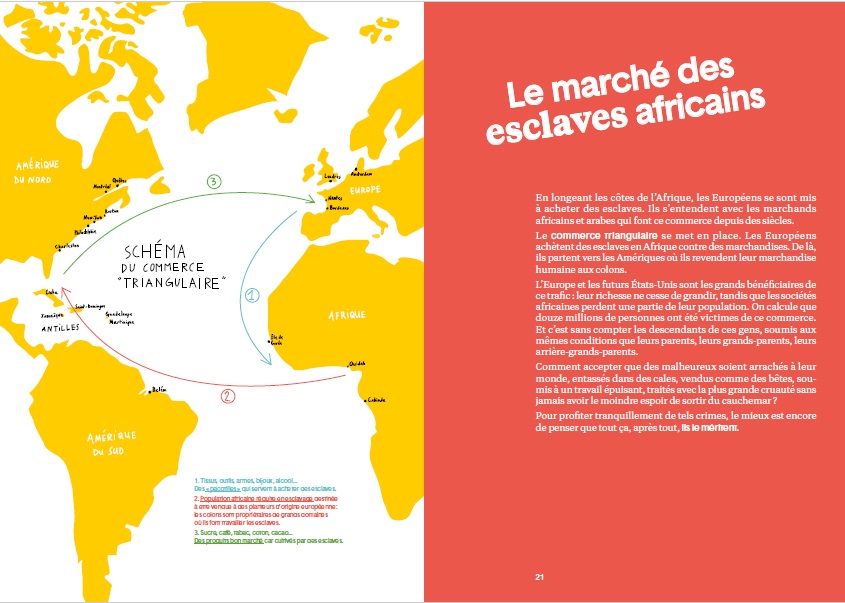 ADD BOOK TO MY SELECTION