Néandertal et moi, by Jérôme Coignard with Antoine Balzeau, ill. by Betty Bone
It was once commonly believed that the Neander- thal was at first thought to be a terrifying beast and then man's direct evolutionary ancestor. Neither supposition proved true. The Neanderthal and Me takes readers on a palpitating journey through the Stone Age as they get to know man's evolutionary cousin. It also high- lights the constantly evolving nature of scientific research, encouraging readers to foster their own curiosity and question seemingly proven facts and ideas.
Drawing upon wonderfully diverse images including works of art and illustrations, this fascinating, content-rich documentary is both educational and highly unexpected.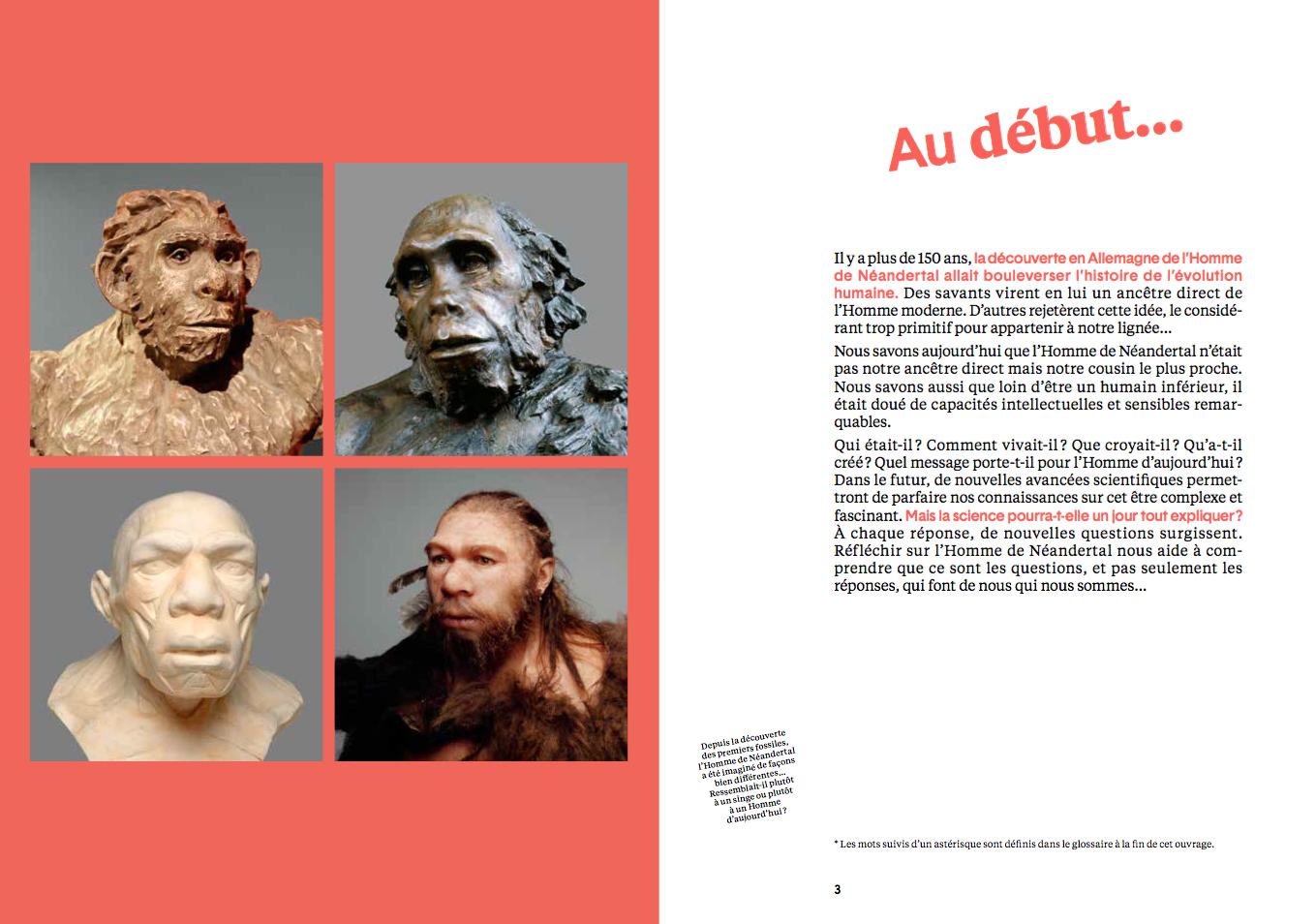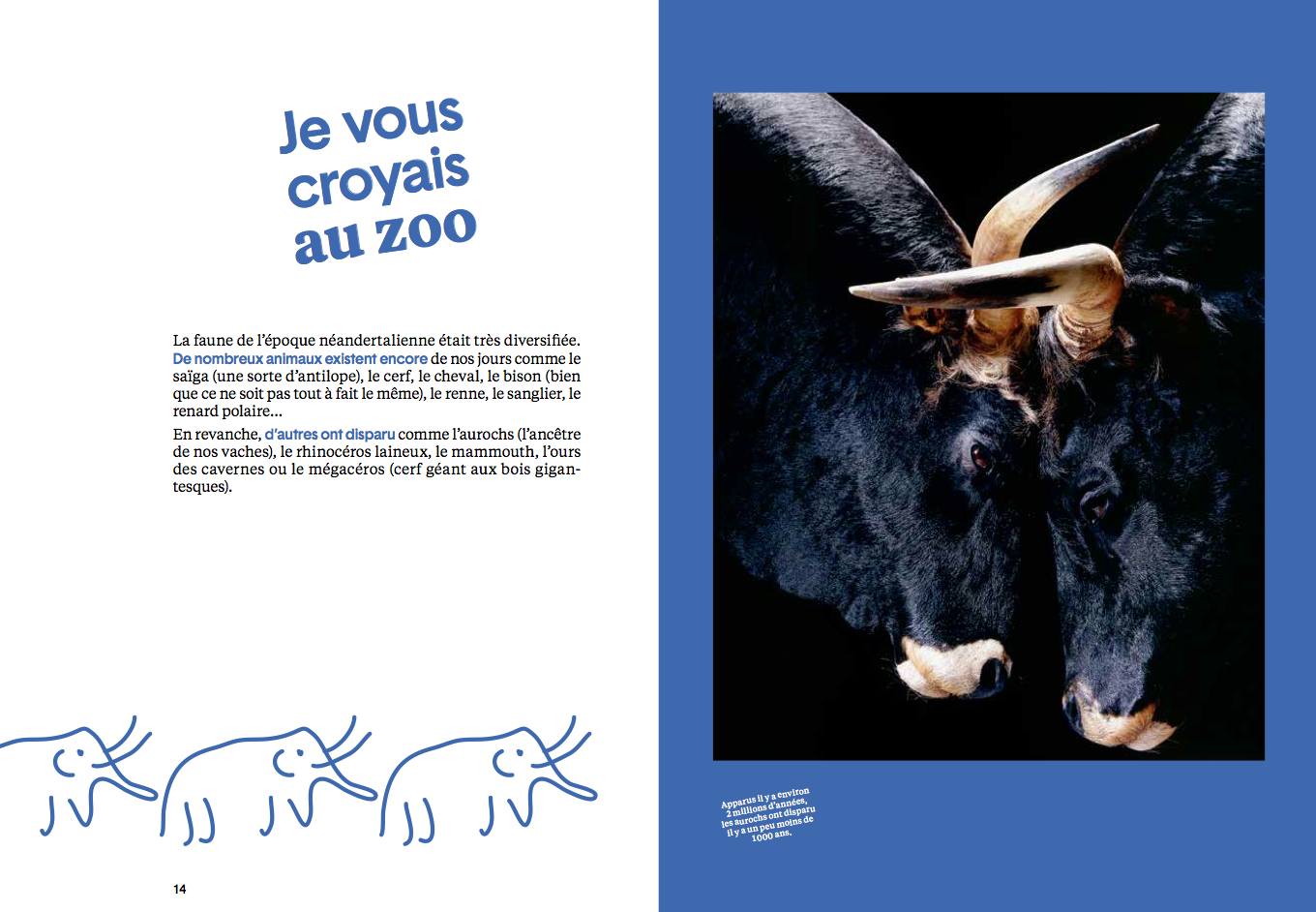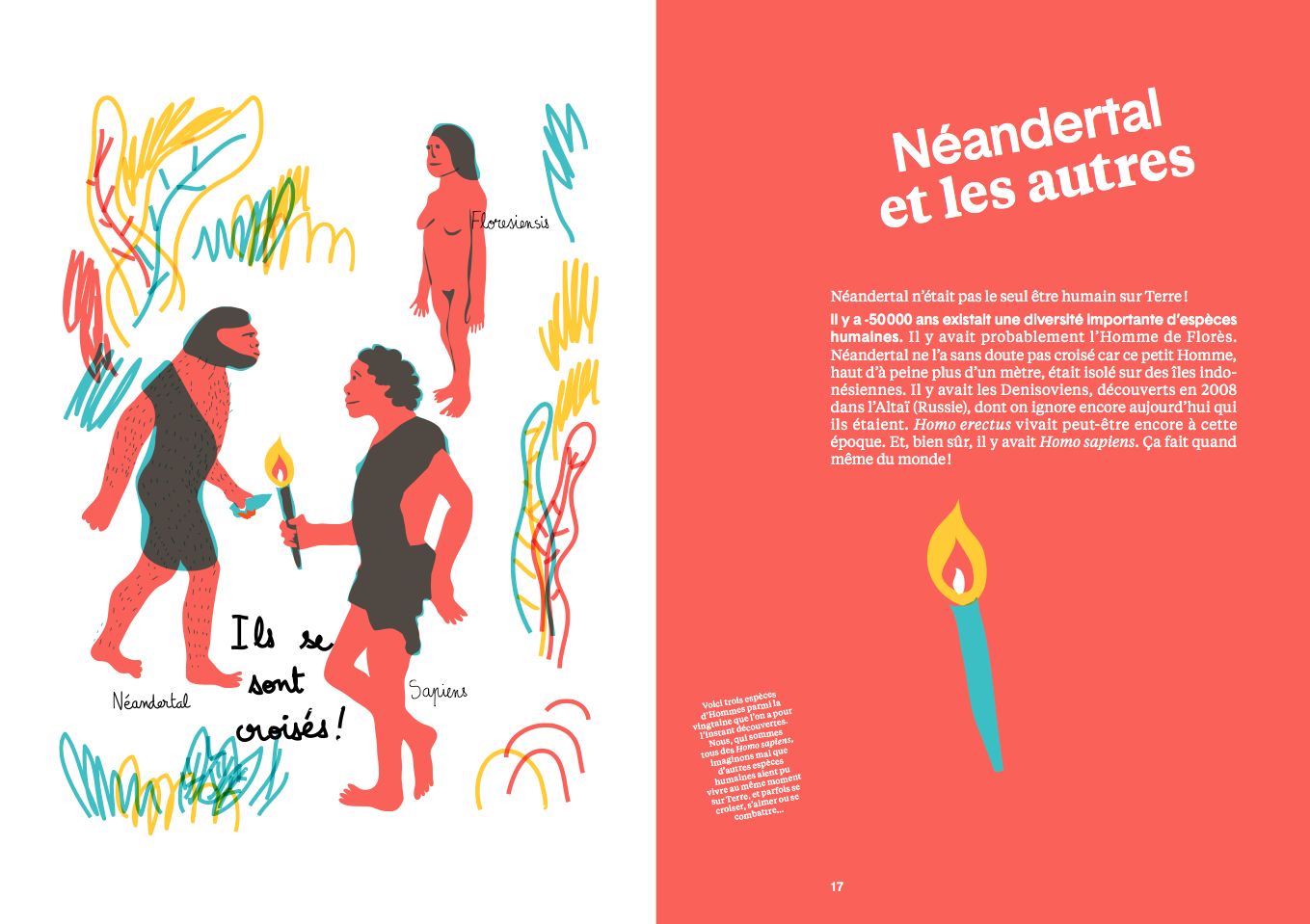 ADD BOOK TO MY SELECTION