Extravagant, by Betty Bone
This is a crazy story! The glove has lost his hand and the hand her glove. The eye and the nose go looking for them but the head doesn't really want to stand up straight…
Brillant and mischievous, Betty Bone tells us this very logical story filled with humour and nonsense for a unique experience of senses.
48 pages hardcover picture book, 21 x 32.5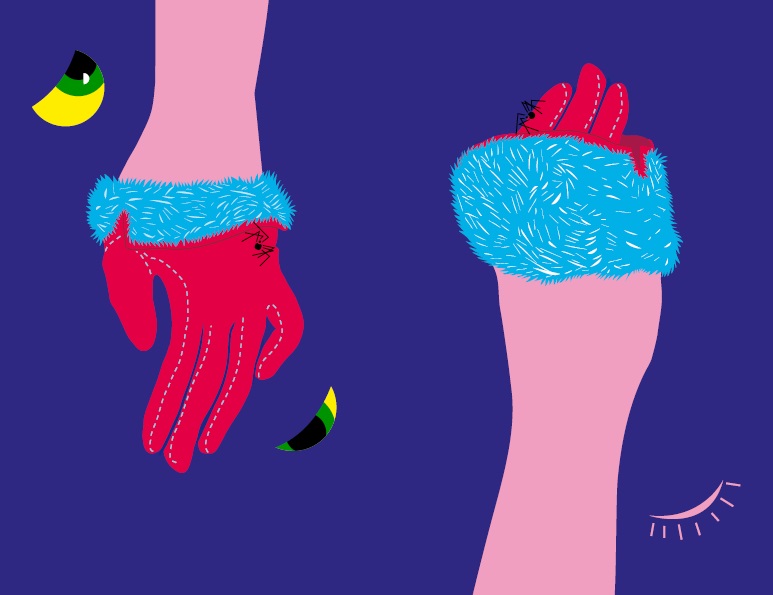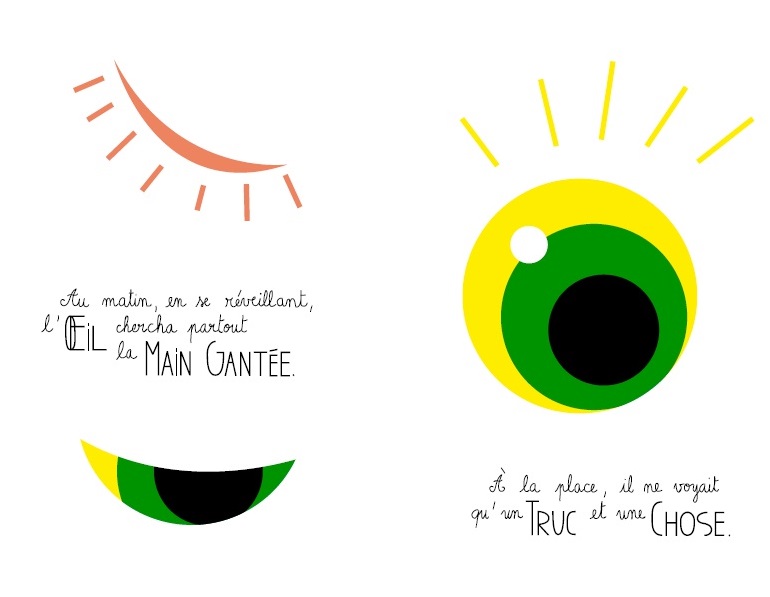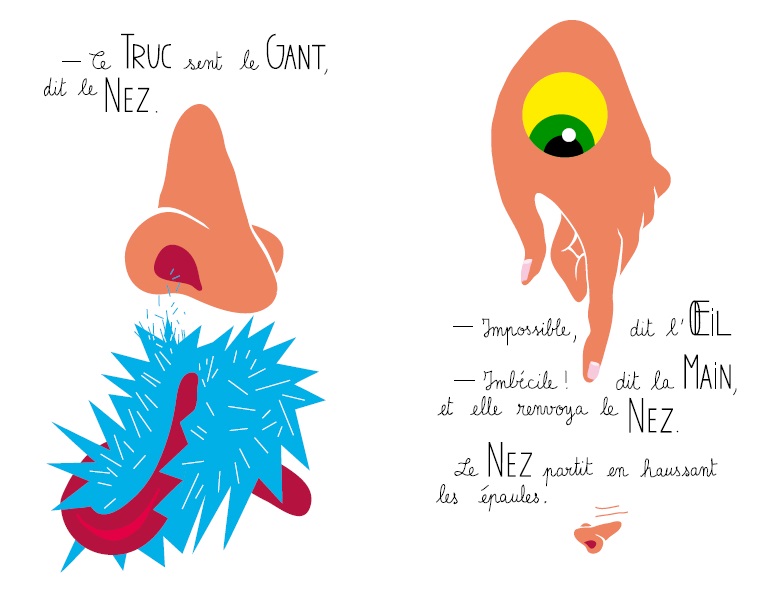 ADD BOOK TO MY SELECTION