Les belles danses, by Marie Desplechin and Jean-Michel Othoniel
The Water Theater Grove was one of the most beautiful groves in the gardens of Versailles. It's in this magical scenery that Jean-Michel Othoniel imagined his Beautiful Dances.
The design of these sculptures originates in the dancing steps imagined by Raoul- Auger Feuillet, choreographer of Louis XIV. They are here transformed into sublime ricochets on water mirrors.
The sculptures were also designed as fountains, and they will be displayed in the gardens of Versailles as of September 2014.
The origins of the project are revealed under Marie Desplechin's delicate and elegant writing, in this precious book in which the Sun King's time is echoing with ours.
Hardcover non-fiction, 17 x 24, 72 pages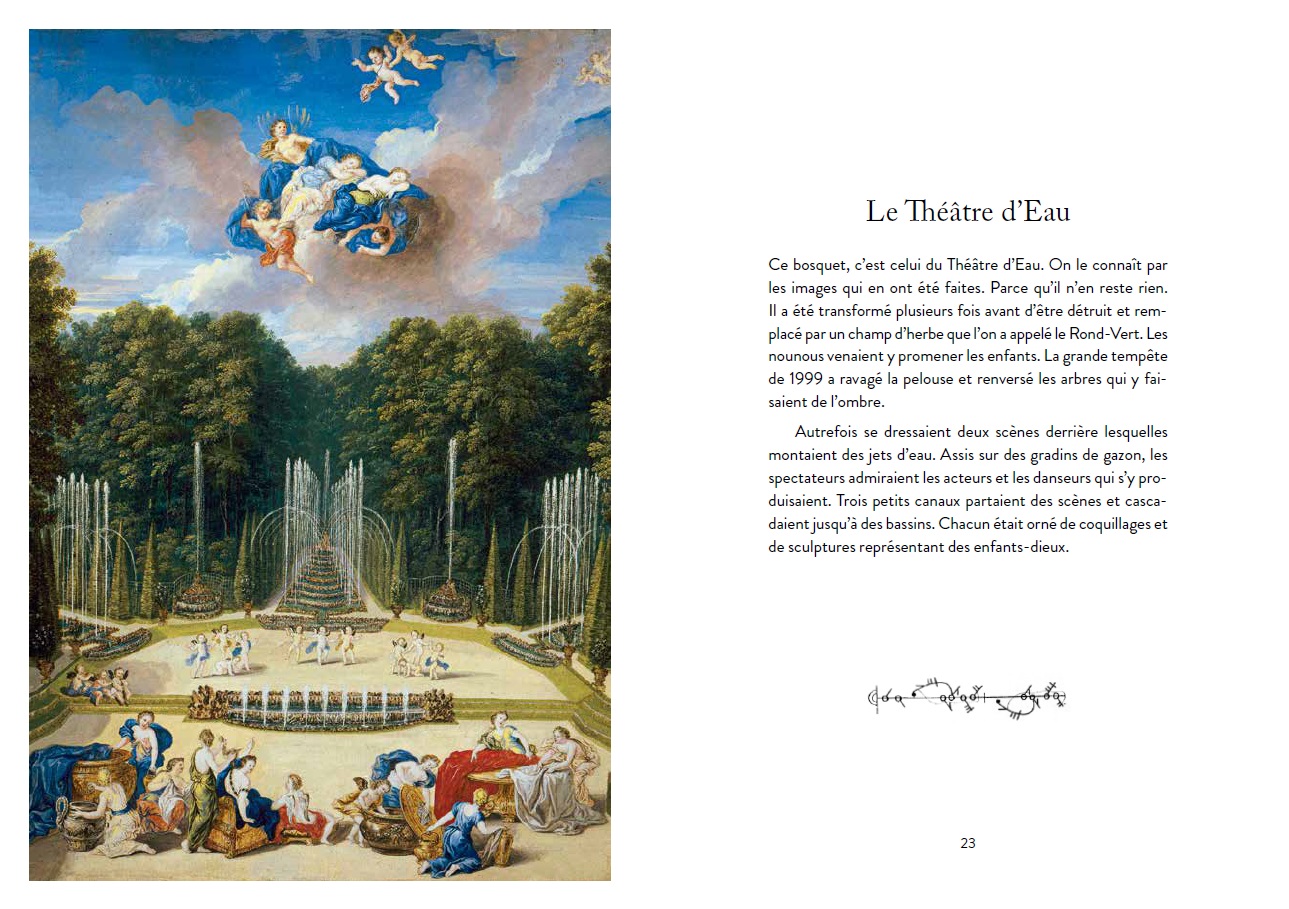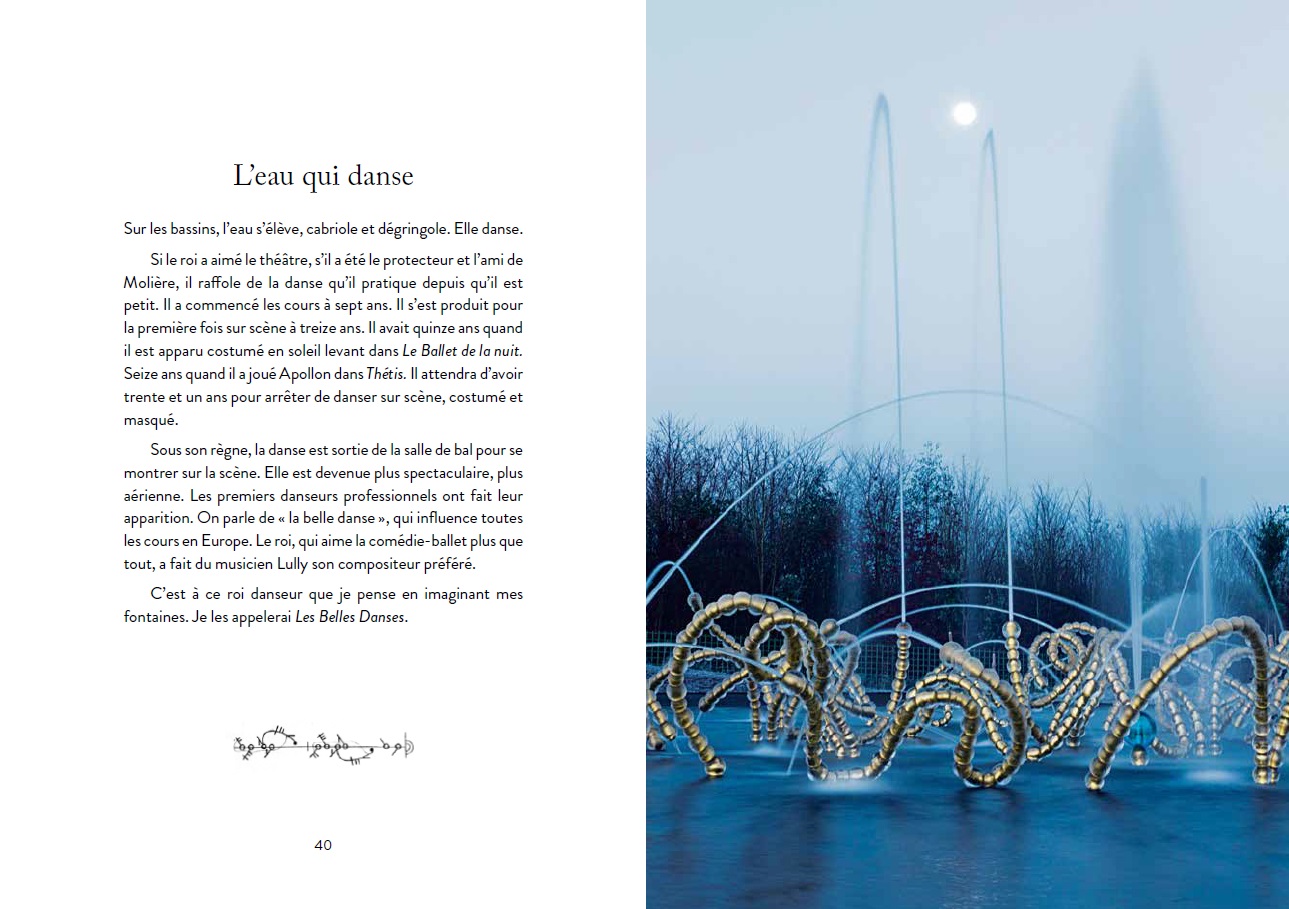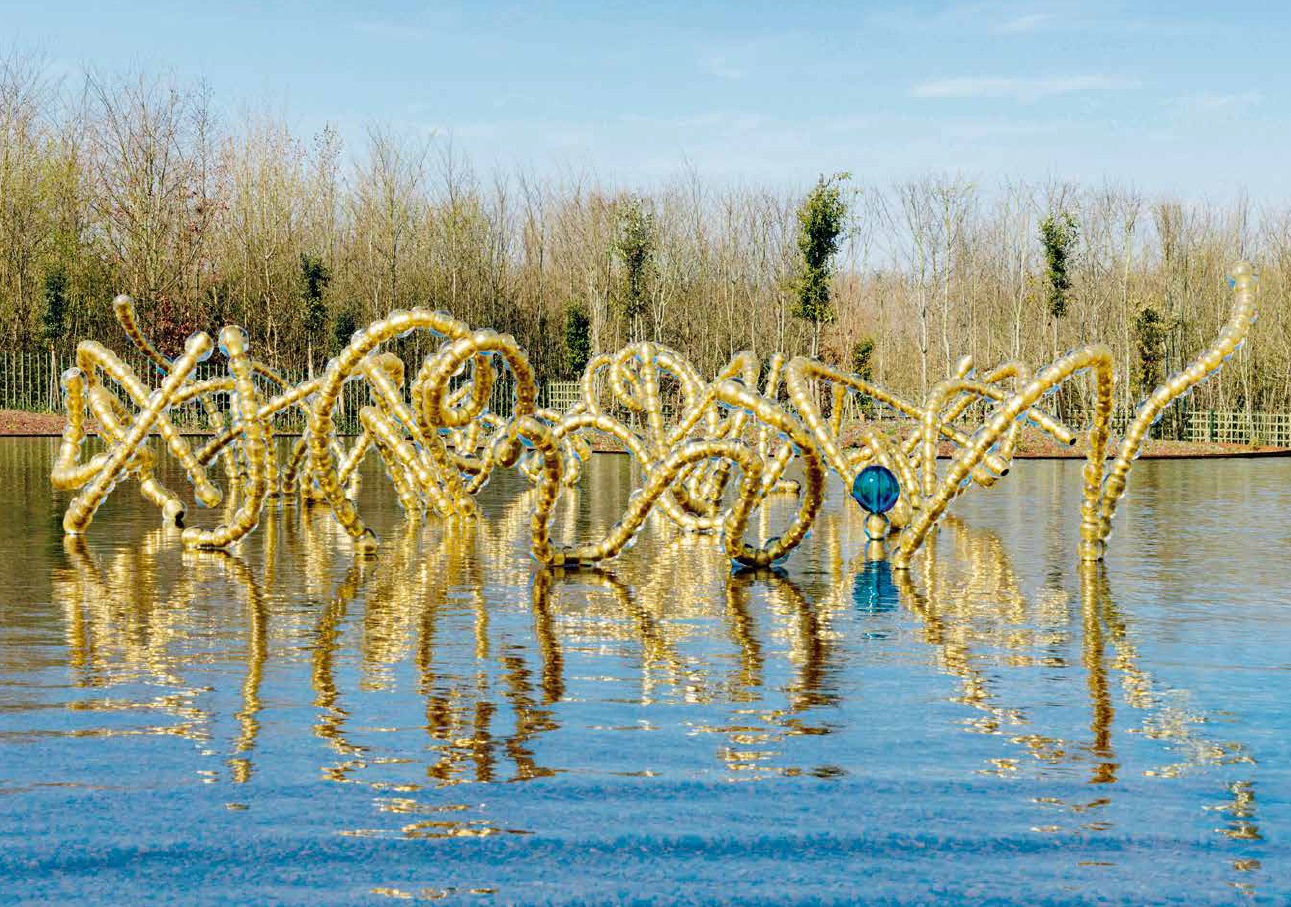 ADD BOOK TO MY SELECTION