Tête-bêche, by Ariadne Breton-Hourcq and Laurence Lagier 
This book compiles twenty-two verbs related to basic agriculture (to sow, to stall, to irrigate and so on) with a view to foster its readers' powers of observation.
Animals, insects, tools and plants appear out of the conjunction of fundamental geometric shapes. They take shape and decompose under our eyes in a few steps, in keeping with the farmer's toils and the seasons. This graphic construction will come as an added gift to the young readers, allowing them to colour the images in and endow the characters with personalities.
This book aims to foster observation and daydreaming, but also stands as an introduction to permaculture.
40 pages hardcover picture book, 21,5 x 30 cm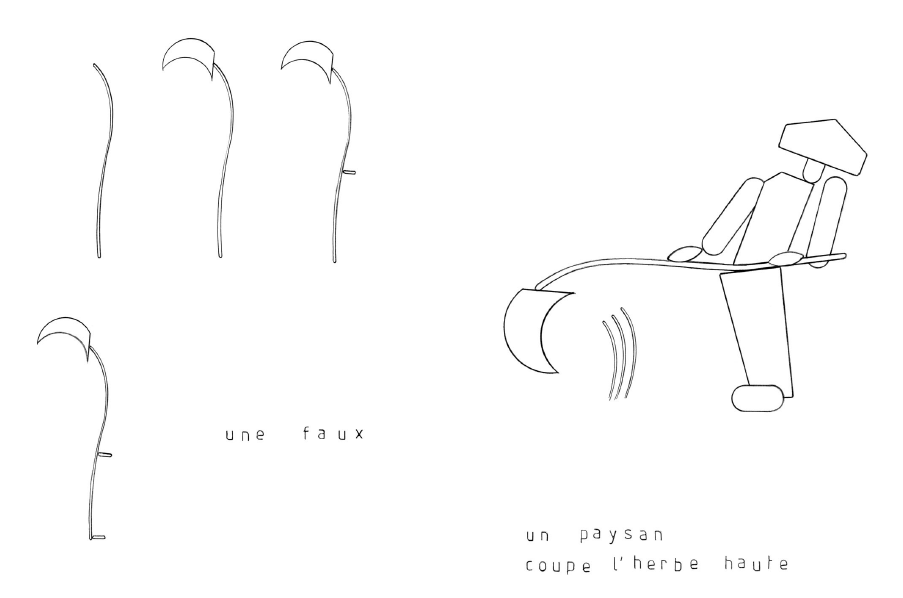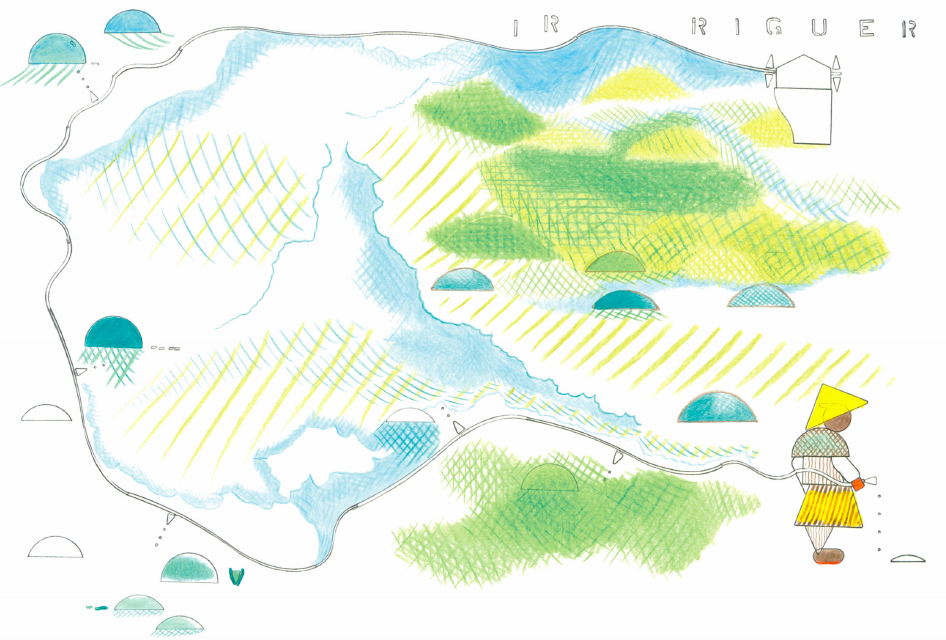 ADD BOOK TO MY SELECTION