Bimbim, by Davide Cali and illustrated by Kotimi
A new character is coming at Rue du monde: he is stubborn, tempestuous, grumpy, impatient, authoritarian… Any resemblance to children around you is not a coincidence!
Things don't go exactly the way Bimbim would like in everyday life, so he gets very angry sometimes, and very noisy too. But always in the last spread of each book, things calm down. A series to laugh at but also discuss on our attitudes.
48 pages, 17 x 17 cm picture books, 2 years +
Rights sold: Complex Chinese
Two titles available: Bimbim is very angry, Do as Bimbim says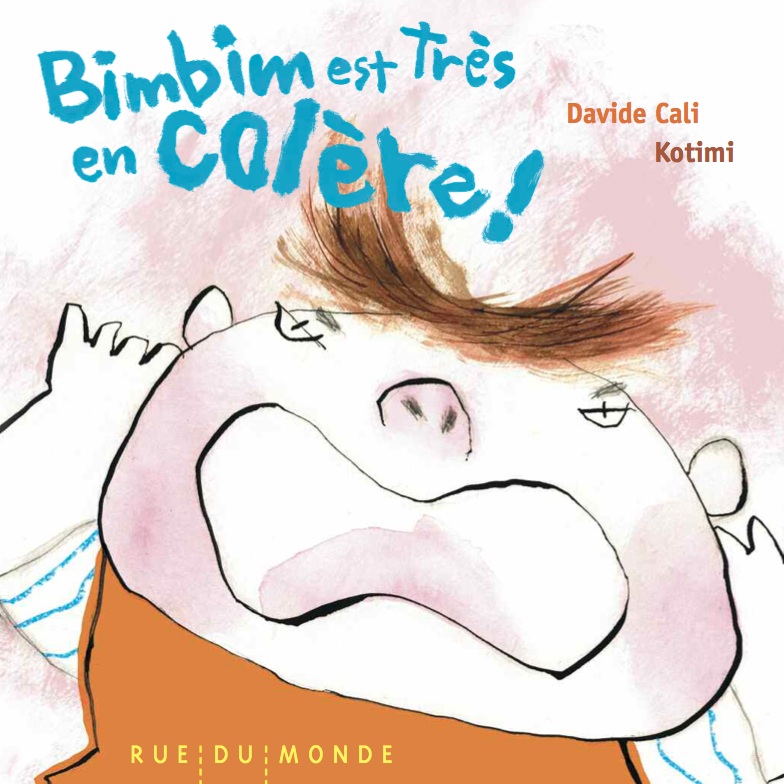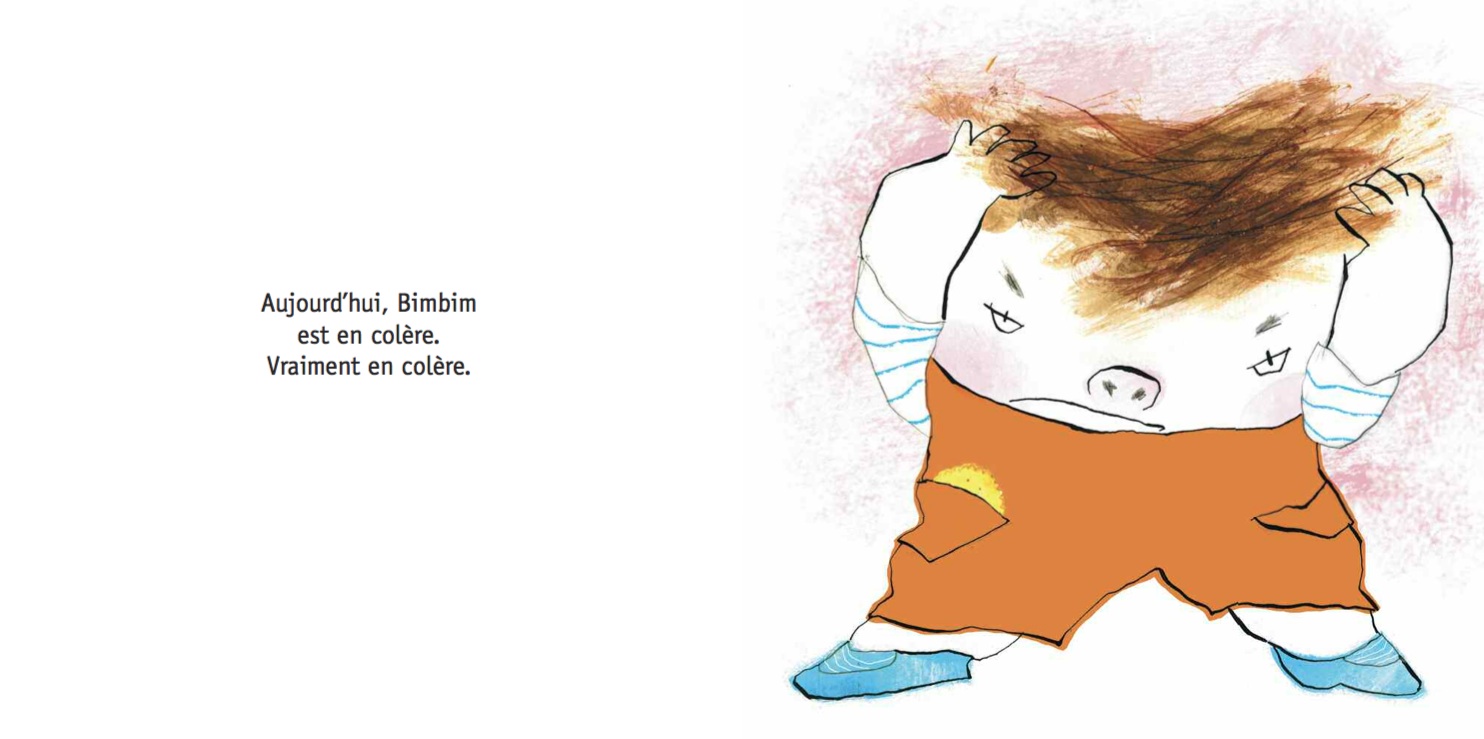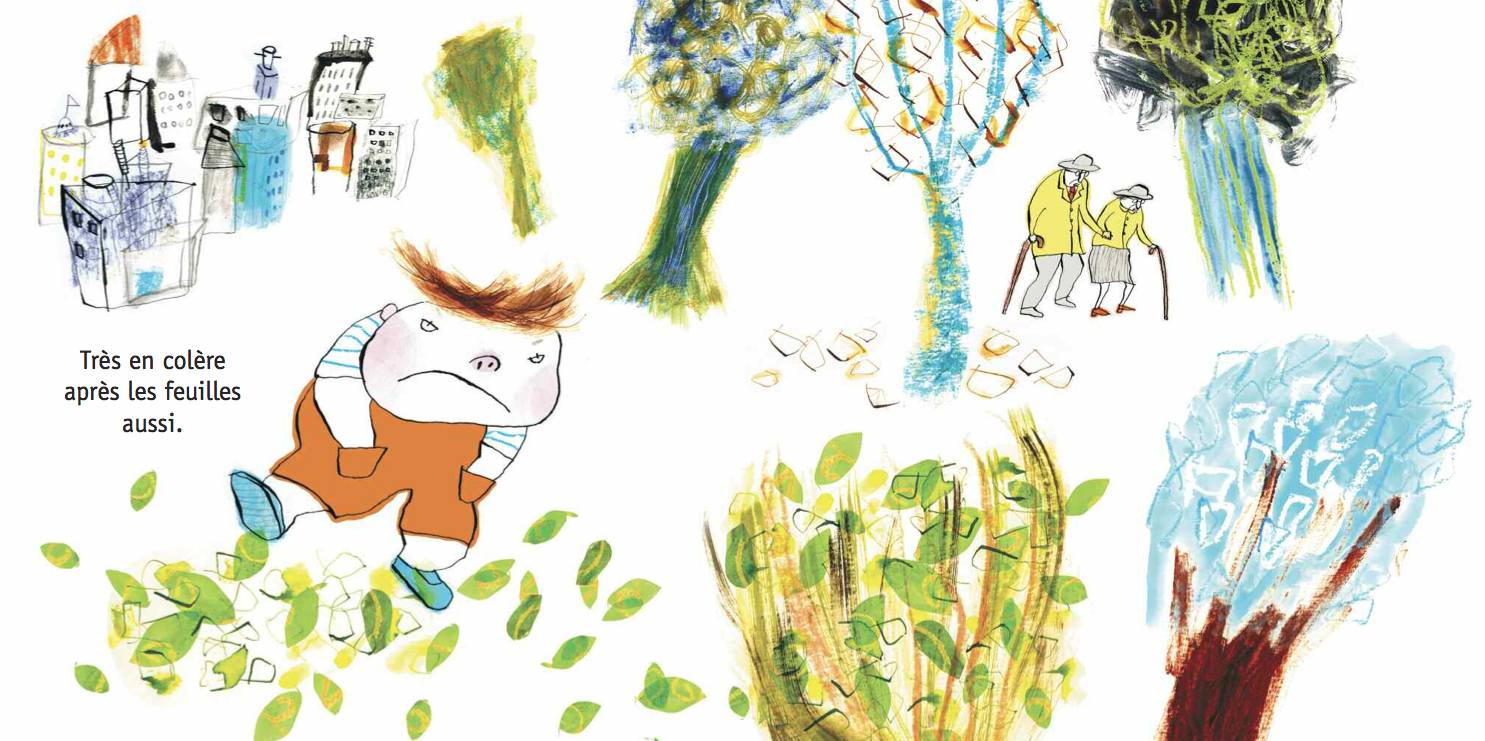 ADD BOOK TO MY SELECTION