4998 amis, by Davide Cali and Kotimi
A young social media user has 4,998 'friends'. Well, almost . . . Because, of these 4,998 friends, 78 have forgotten his birthday and there are 98 he never writes to. And what about those he asked for help that never came, and vice versa . . . The astronomical friend count drops page by page.
By the end of the book, of these 4,998 friends, just one remains – the most important one. The one who knocks at his door to share a pizza with him!
32 pages picture book, 12 x 15.5 cm, 8 years +
Rights sold: Korean, Portuguese (Brazil)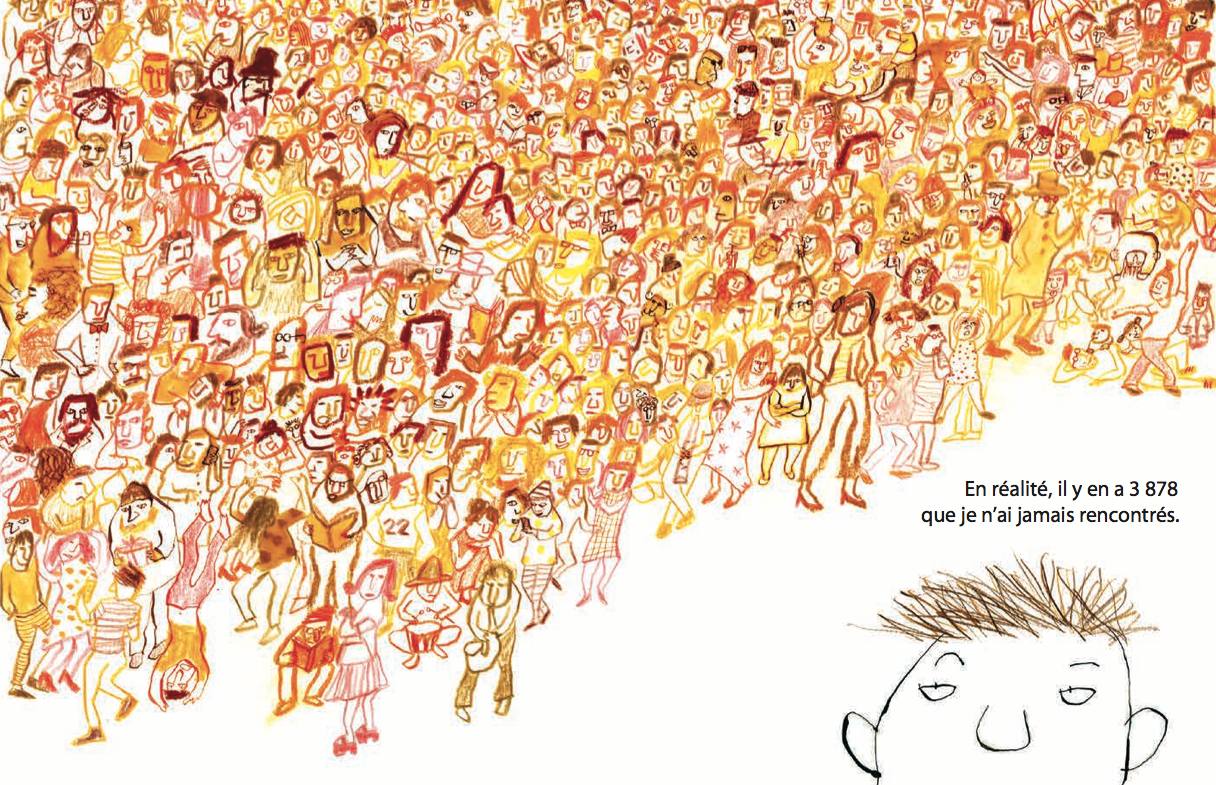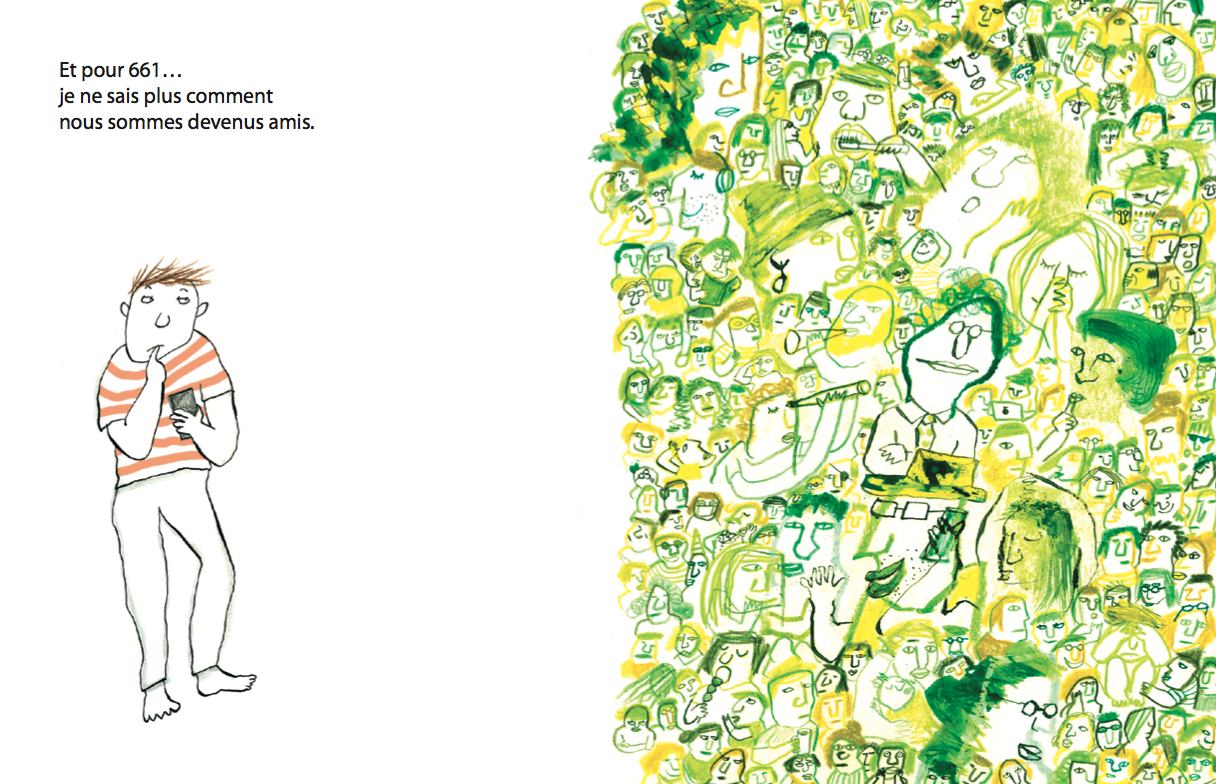 ADD BOOK TO MY SELECTION