Tip-Tap Series, by Judith Gueyfier
Tip-tap, tip-tap, with tiny steps I go out into to the world.
One step to the left, one to the right, and it's forward I go!
One image on the left, one on the right and the reader discovers a pair of conflicting situations in dialogue with one another . . . The diverse ways of life on the planet come to life under the inquisitive gaze of 2–4 year-olds.
The six titles: Where Do You Live? How Do You Travel? What Do You Look Like? Which is your Favourite Tree? What Do You Wear? Where Do You Work?
22 pages board books, 15 x 15 cm
Rights sold: Simplified Chinese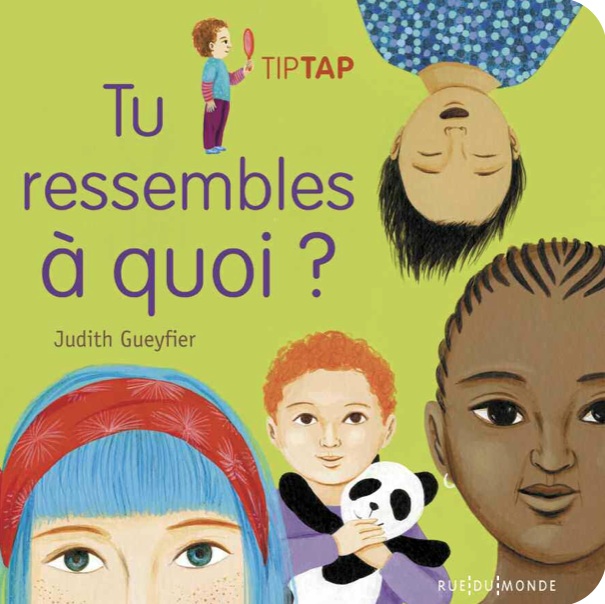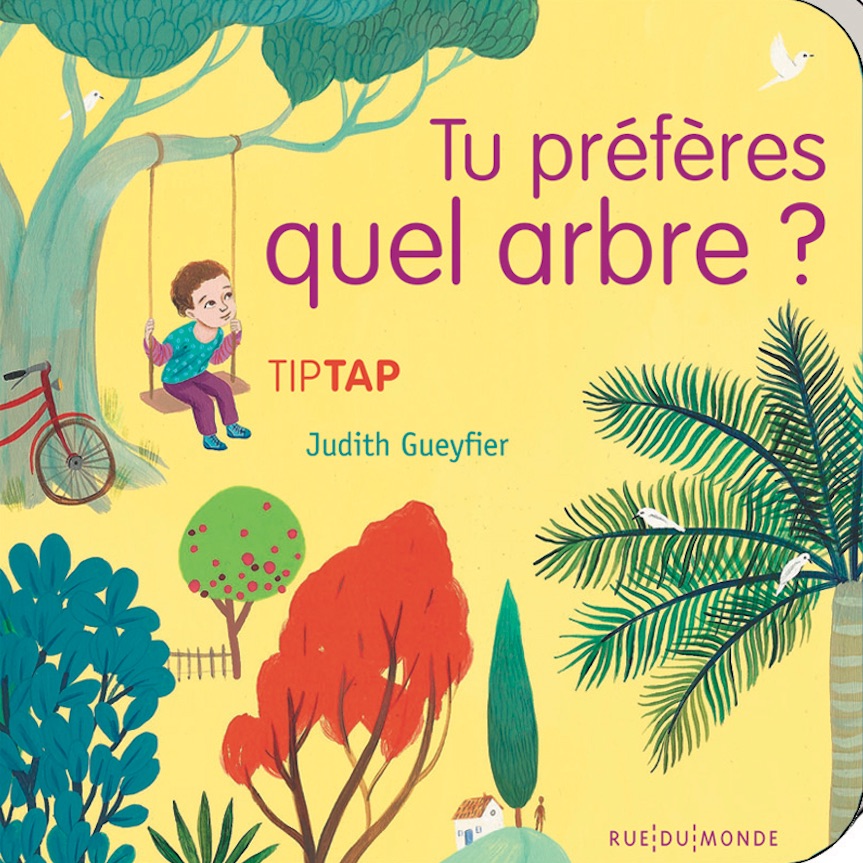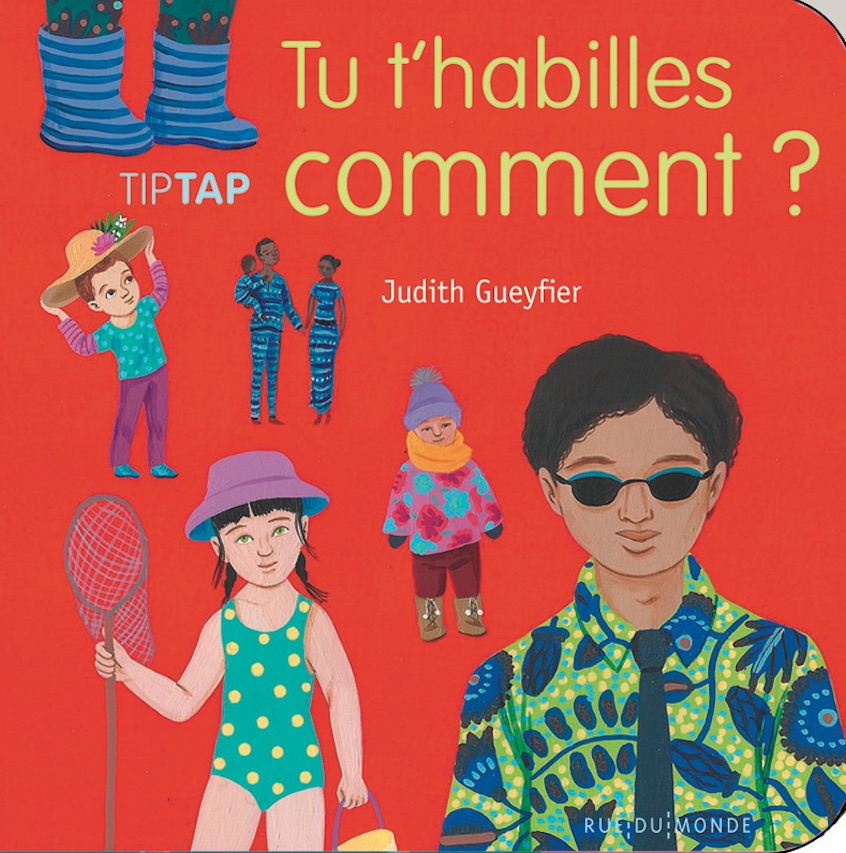 I live in a house: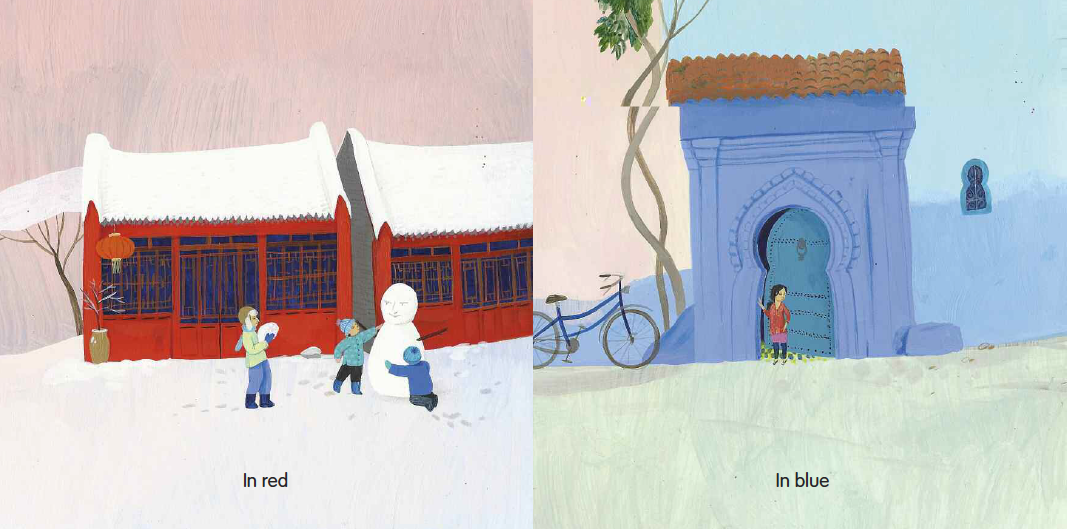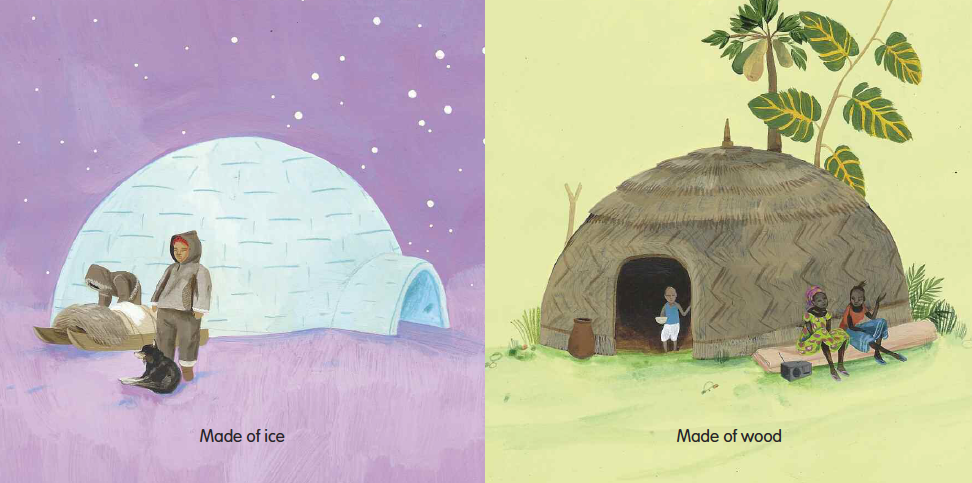 I travel: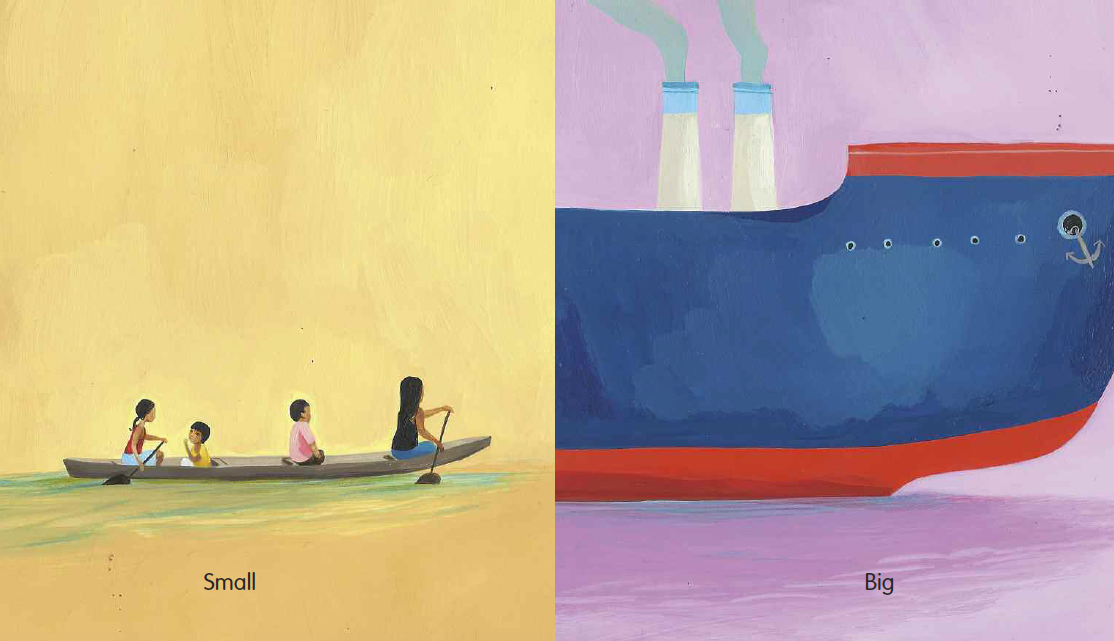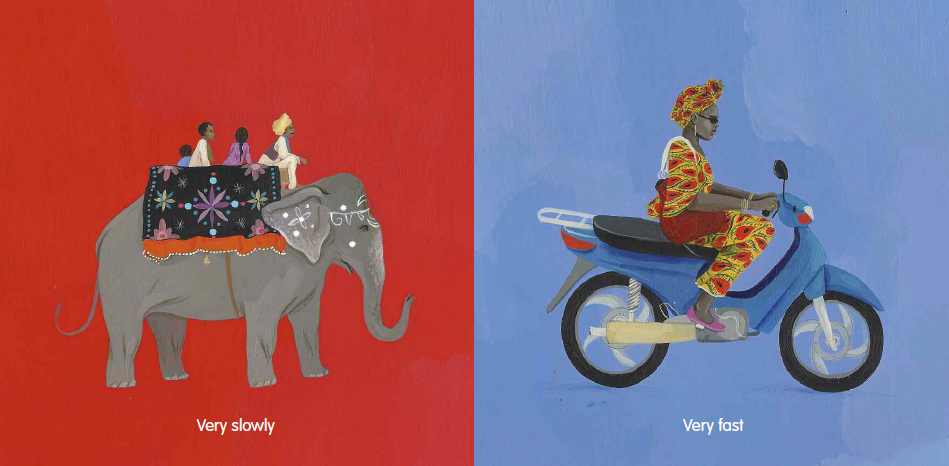 ADD BOOK TO MY SELECTION