Trois histoires vraiment bien, by Julien Baer and Magali Le Huche
Do you know the origin of the famous beverage Coquin Colin? Do you know that the greatest unresolved mystery of the whole world took place on June 15, at precisely 17:03 (universal time)? Also, did you know that a giant could in fact be really small? Three Great Stories are three decidedly wacky tales, in which you may meet the Wilson parents, who will find the miracle solution to discipline their insubordinate offspring; see that a dog, a lama and a goldfish infiltrated the G7; and learn that appearances can be deceptive.
Unusual and funny stories, with a touch of sarcasm, for readers of any age to enjoy.
48 pages hardcover picture book, 17,4 x 24 cm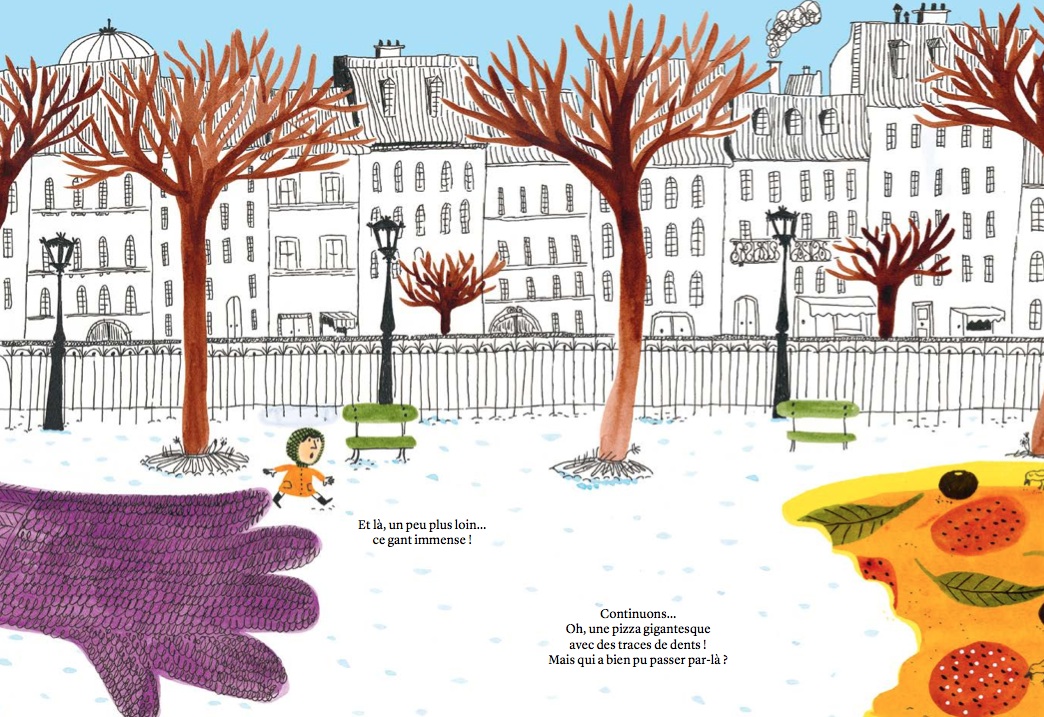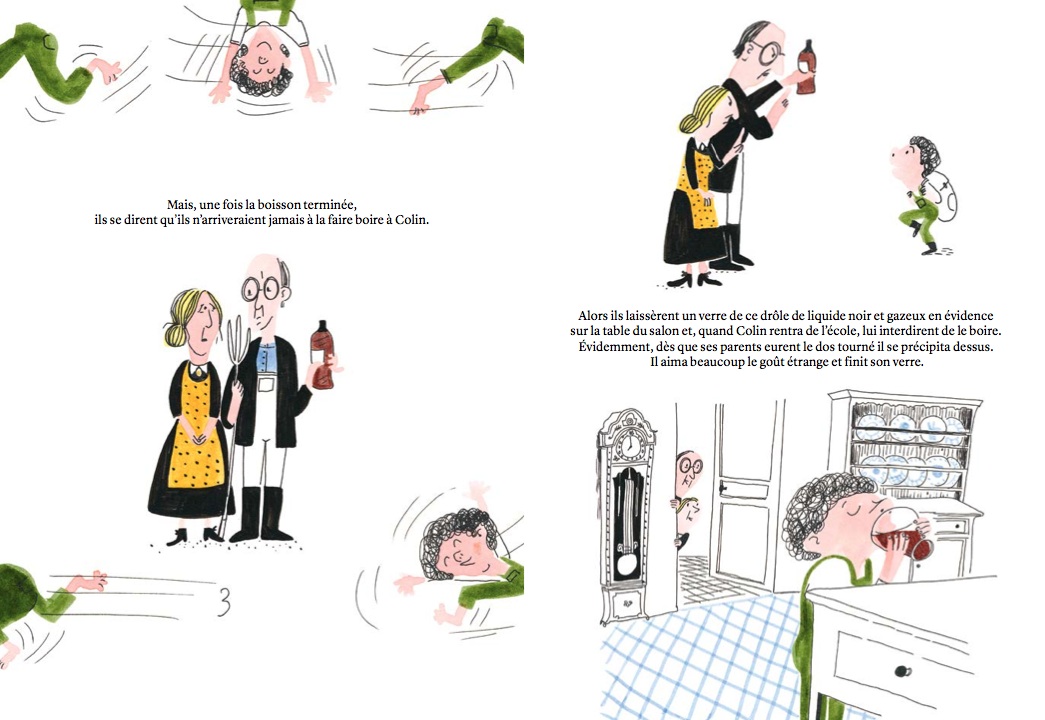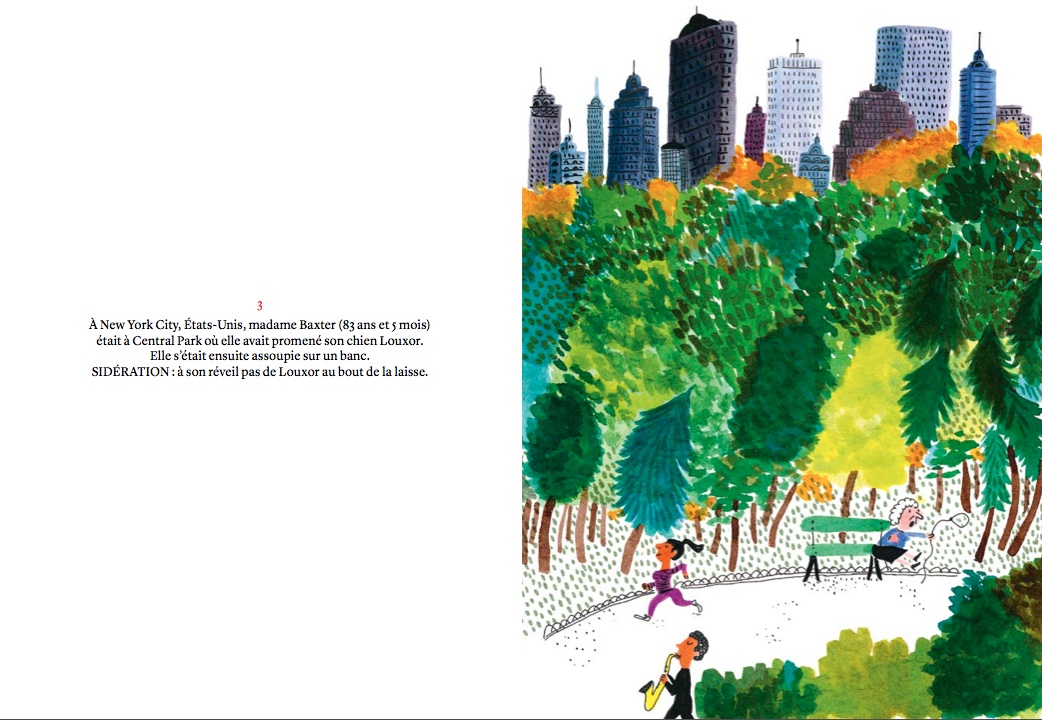 ADD BOOK TO MY SELECTION