Ce Matin, by Junko Nakamura
This morning begins like every morning, getting up, followed by all the other daily tasks, the pleasure of getting together, and finally the departure to somewhere else, outside. It is for everyone, both young and old, an ordeal we must learn to accept and enjoy: leaving your cocoon, your bed, your nest, and facing the outside world.
In Ce matin, the bear and the dog subjugate the day with much mutual care and attention, and then set out to see the world. Leaving means growing up? The natural but simple polysemy by Junko Nakamura speaks to us all and takes us on a journey around the world.
19 x 25 cm, 44 pages, hardcover picture book
Rights sold: Icelandic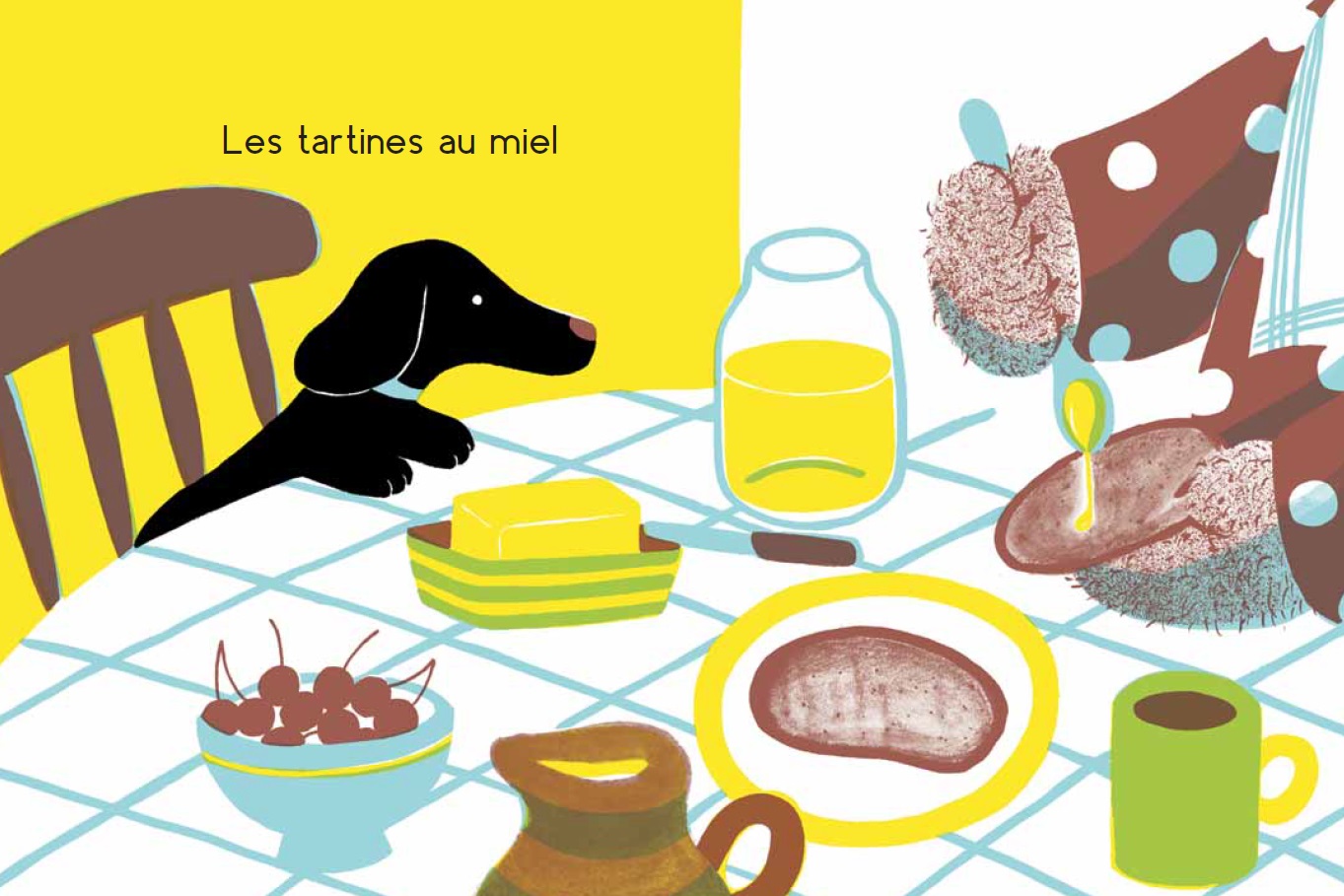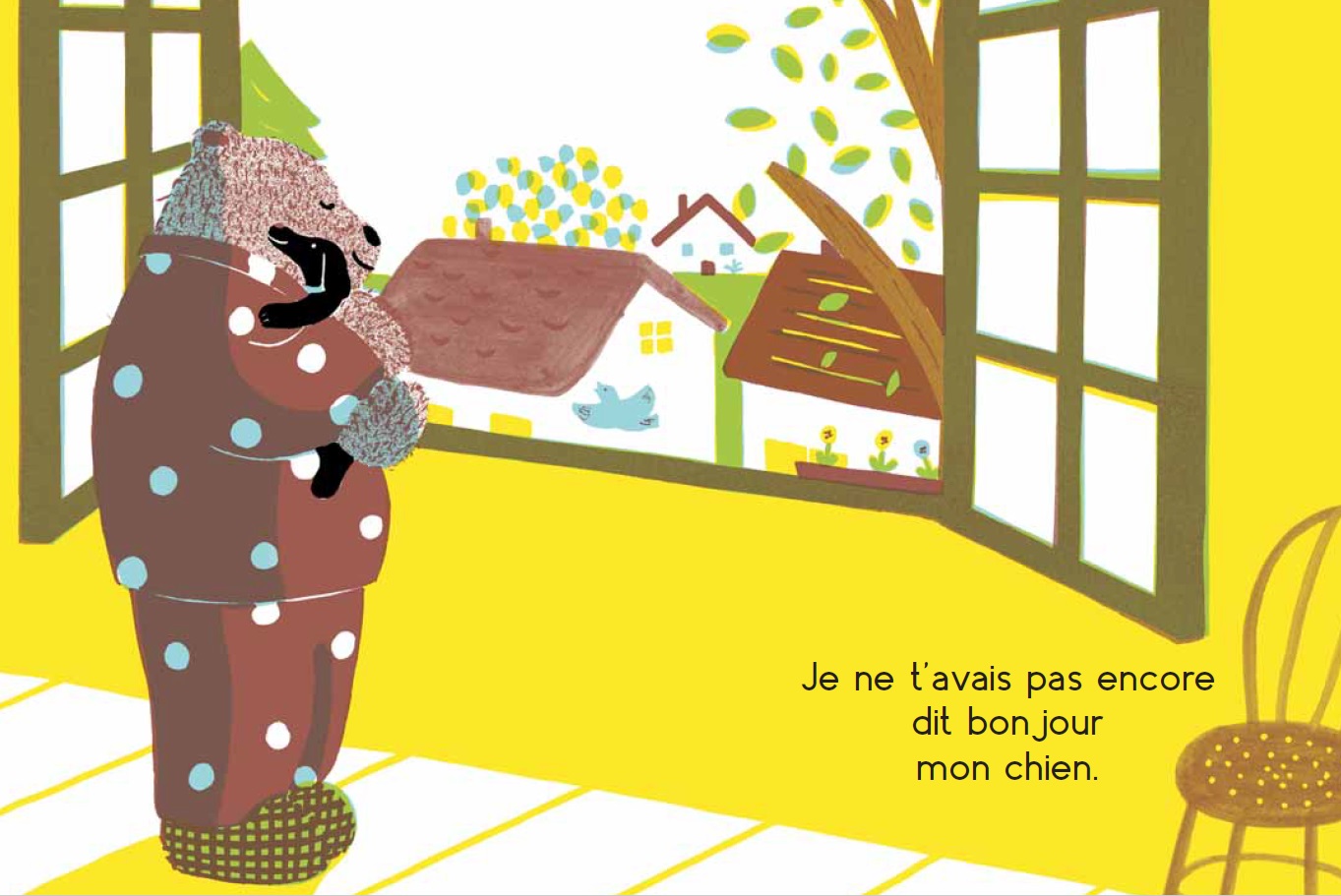 ADD BOOK TO MY SELECTION