La Visite, by Junko Nakamura
A family is at the park; a white cat slinks between the trees. Back home, the black cat looks out of the window. After dark, a curious visit takes place: in the cosy, warm glow of the living room, the two cats become human size, wear human clothes, sip tea and swap news.
In this wordless picture book rather like a Christmas story, Junko Nakamura displays her considerable talent.
40 pages hardcover picture book, 20 x 20.5 cm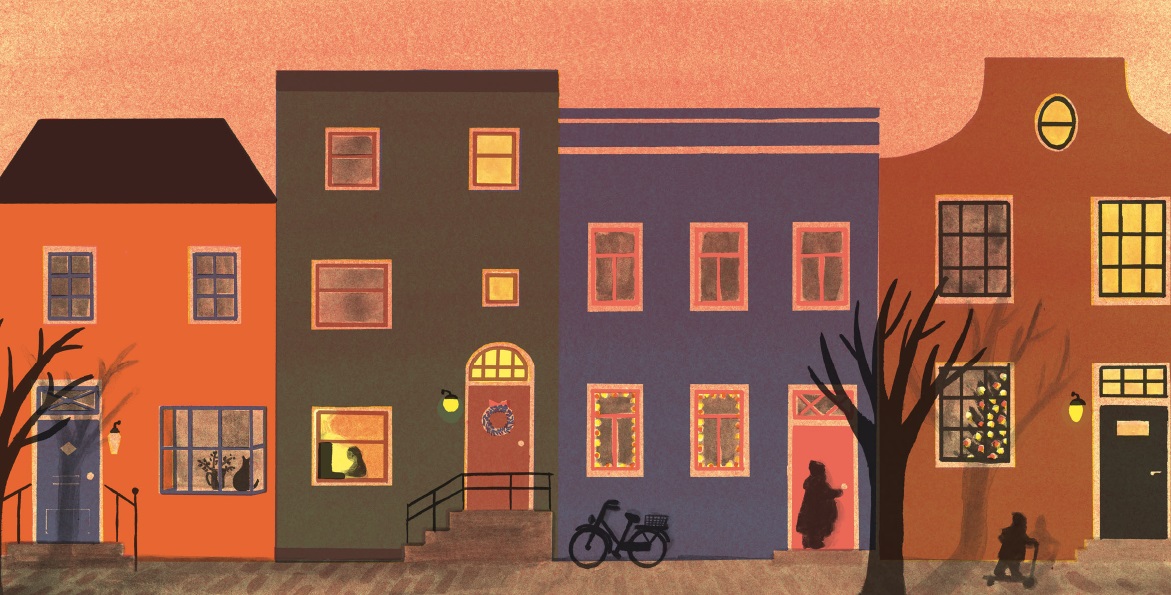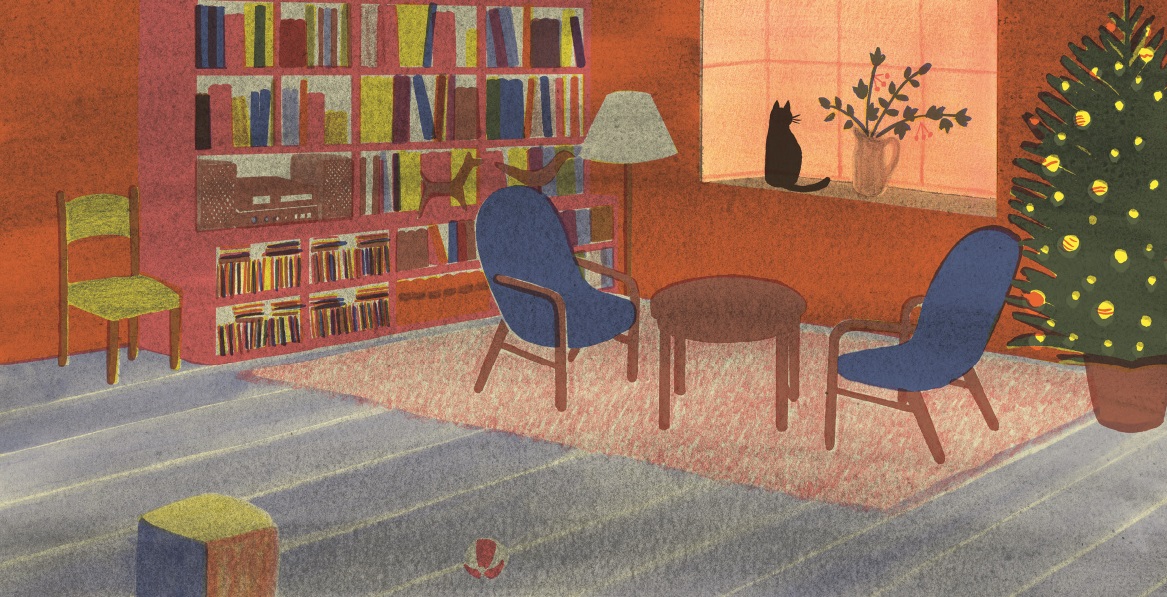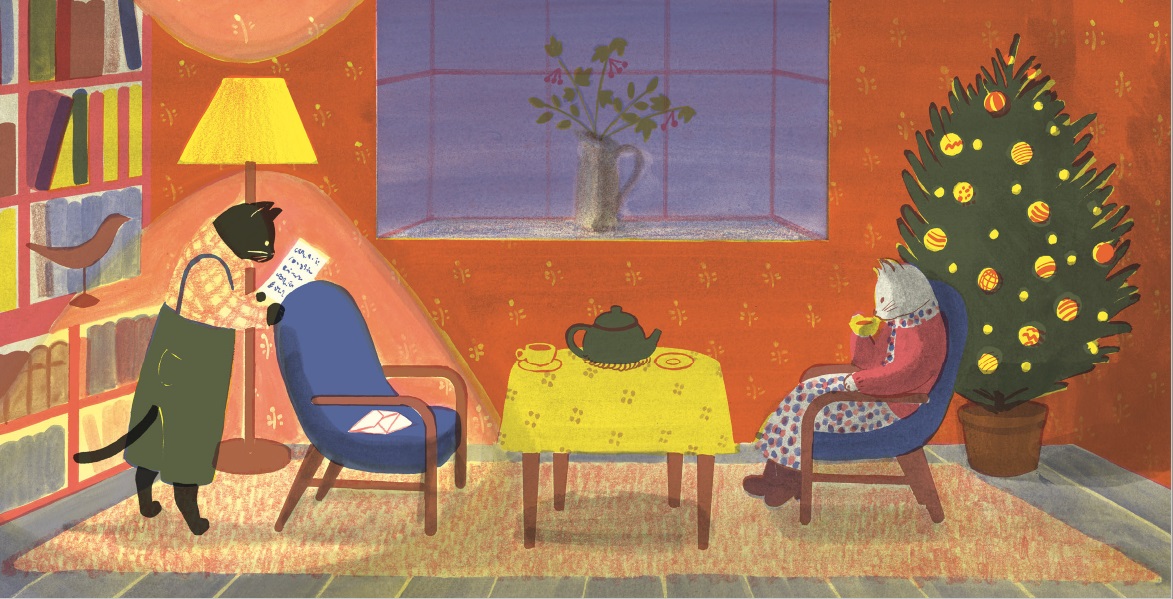 ADD BOOK TO MY SELECTION