Les Incroyables !, by David Melbeck and Aurélien Cantou
If one is asking about pounds or the waterholes, you'll be thinking about a still stretch of water, rather calm and boring. BUT, in fact, incredible things are happening here. Should you be a fan of science-fiction, detective stories, drama, or show-biz, glitters and red carpets… discover the fabulous powers and the vital destinies of bugs and plants in our water surfaces.
You are invited to the largest scenes of wild life: love, crimes, exploits, metamorphosis.
5 titles available:
Bugs and plants in the pound
Visitors and habitants of the trees
Bugs and plants in the garden
Under the rain
Bugs and plants in the mountain
64 pages softcover books, 17.5 x 23.5 cm
Rights sold: Simplified Chinese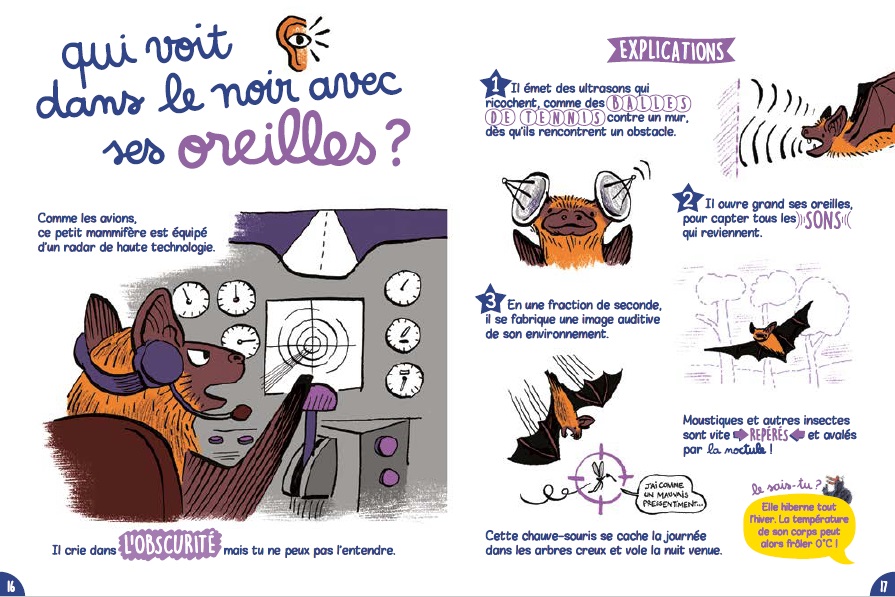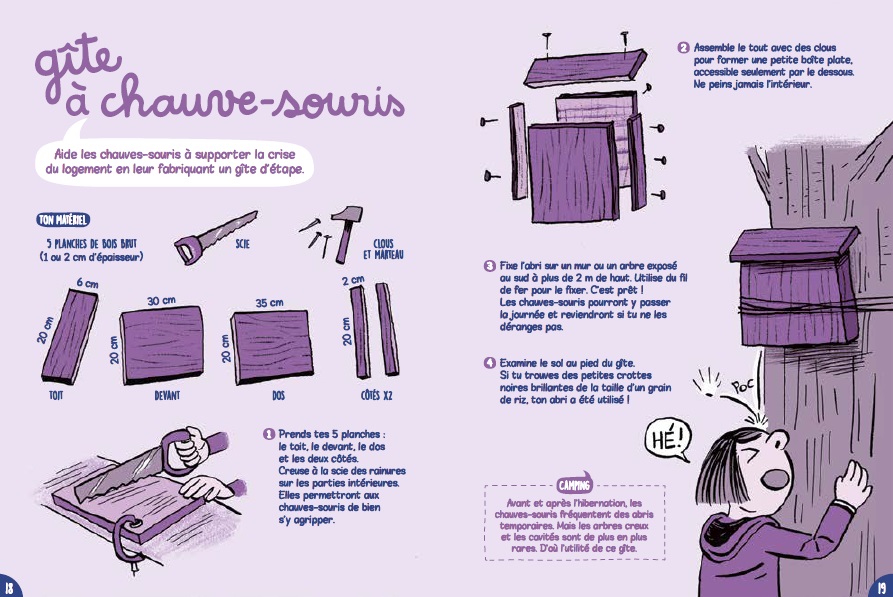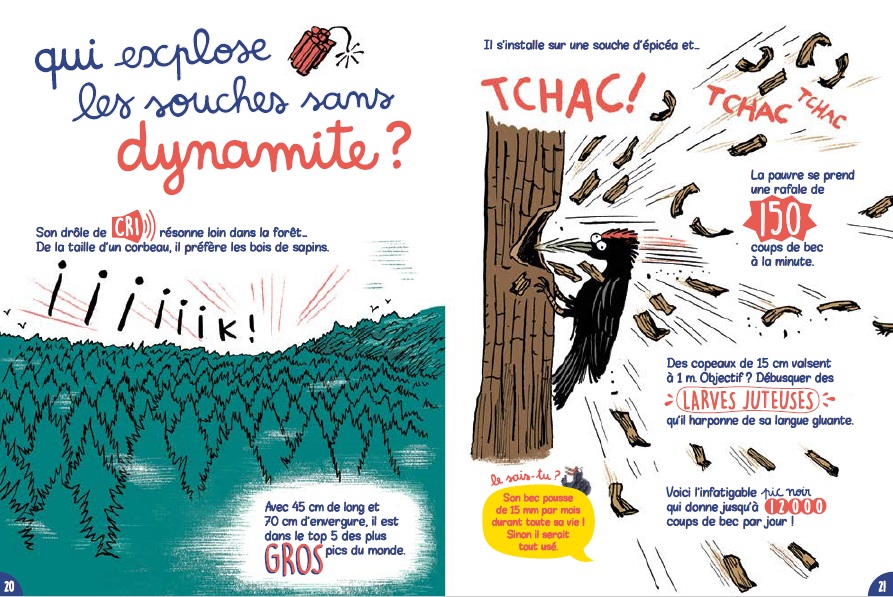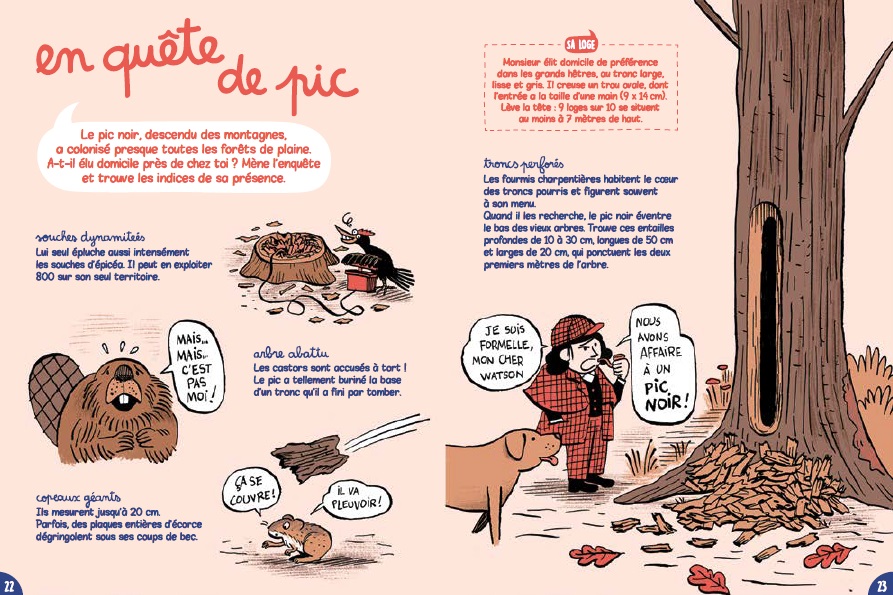 ADD BOOK TO MY SELECTION