Antisèches nature, by François Lassere, Candice Hayat, David Melbeck, Jampur Fraize
Why haven't birds got teeth? Do animals have bogeys too? Why is snow white? Does the female praying mantis really eat the male? Why are leaves green?
Children ask so many questions! Answering them can be a challenge for parents, grandparents, teachers and those working with little ones. The "Nature crib sheets" provide replies and stimulate children's interest in the natural world.
Each volume contains around 50 failsafe answers on a nature topic close to home. These crib sheets answer those tricky questions and offer a wealth of quirky facts, incredible detail and even some unexpected asides for adult readers.
10 titles available:
Animal World Records
Animals Going Out At night
Creepy Crawlies You Find In The House And In The Bedroom
Forest Plants You Can And Can't Eat
Creatures That Fly With Or Without Wings
Little Creatures That Are Only A Teeny Bit Scary
The mysterious world of snakes
The infinite universe of planets and stars
Animals that hide or camouflage themselves
What makes the rain and the sunshine
Paperback non-fiction, 14 x 18 cm, 104 pages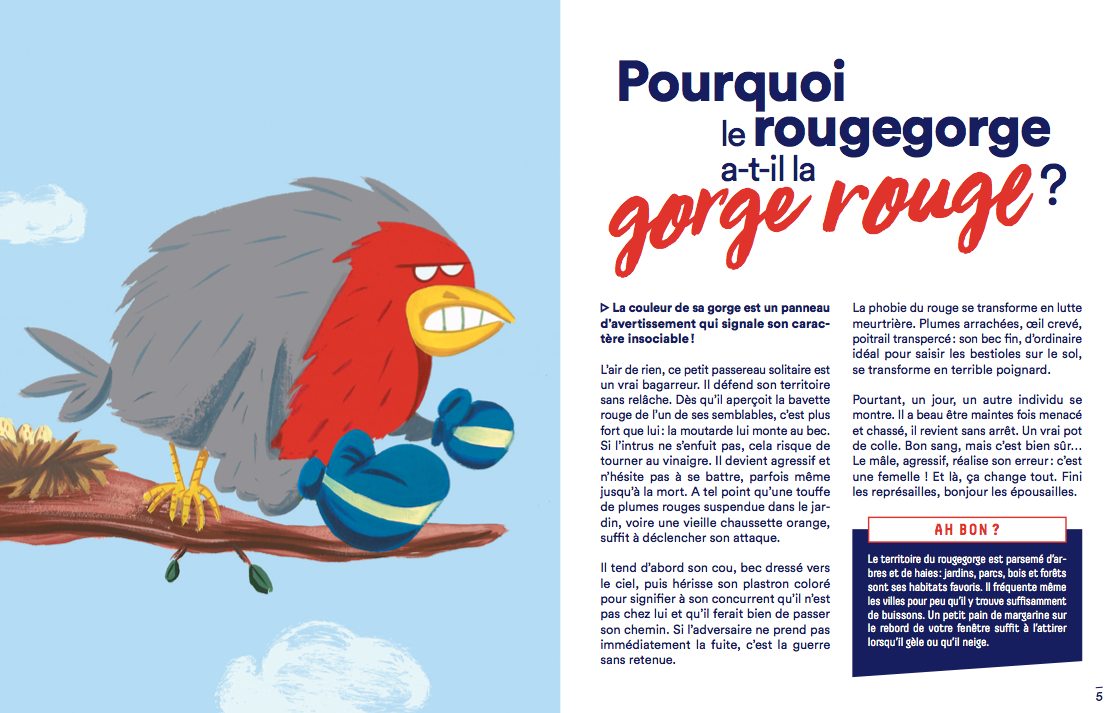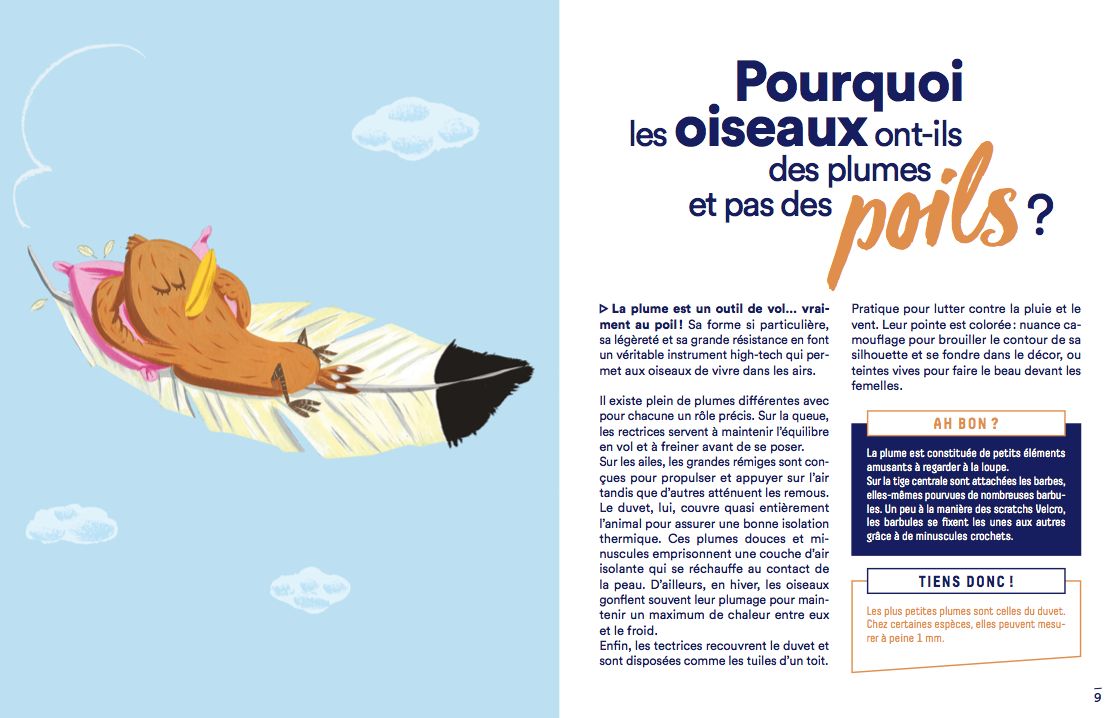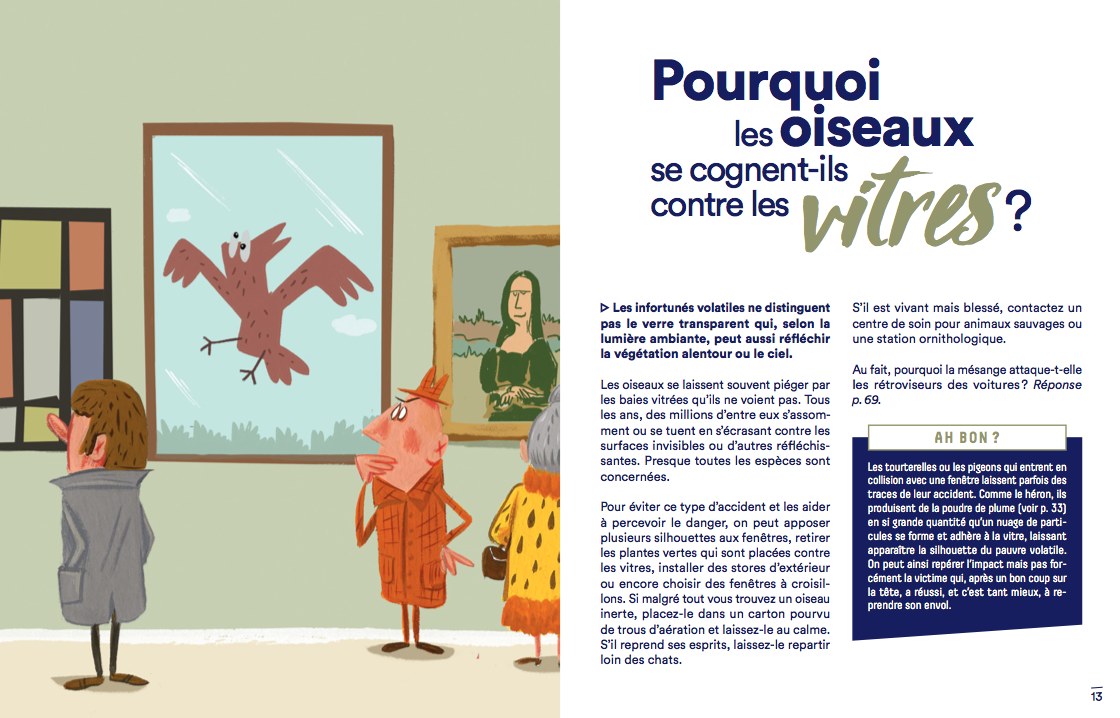 ADD BOOK TO MY SELECTION