La couleur des saisons, by Elisabeth Brami with works by Emanuel Proweller
A painter depicts feelings of hope after tragedy, the dawn that follows night, the spring born of a terrible winter, a triumphal summer and a peaceful autumn. His daughter, in turn, is fascinated by these works, whose infinite, unfamiliar colours permeate her universe in a joyful tumult.
Elisabeth Brami offers a poetic vision of the intimacies of the father-daughter relation as she relates the power of enchantment of her father's works on her childhood self.
68 pages picture book, 17 x 24 cm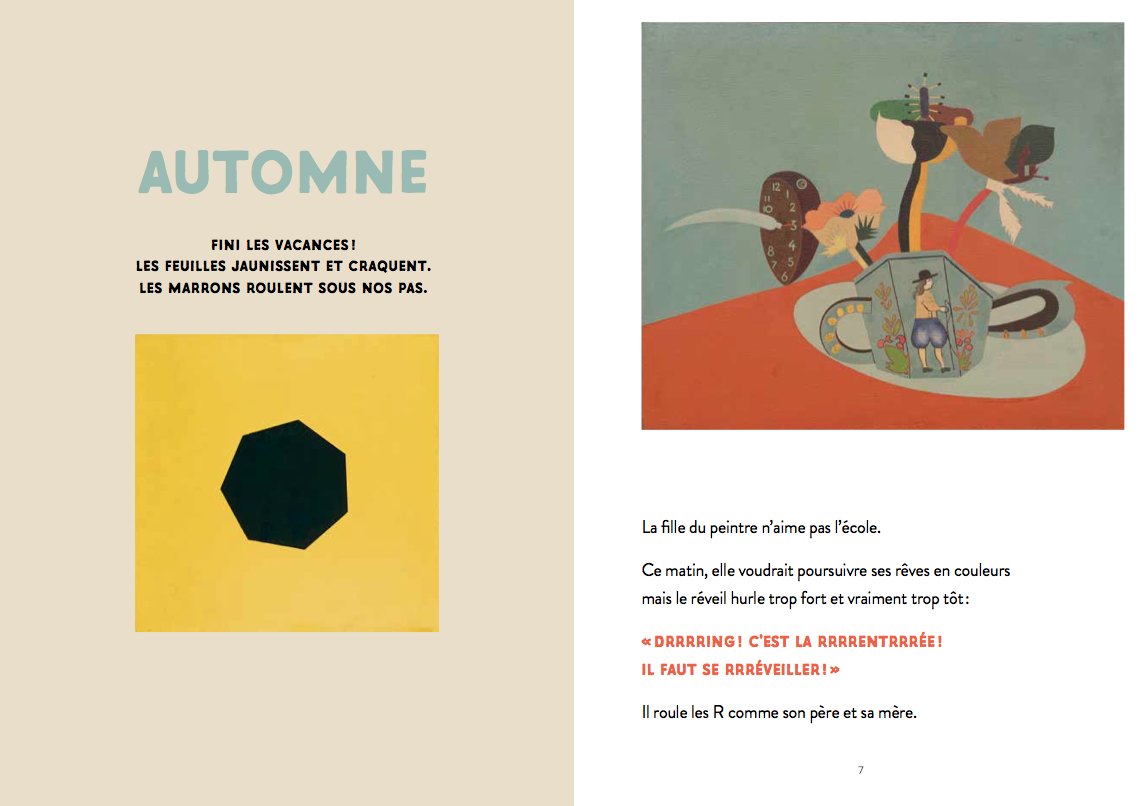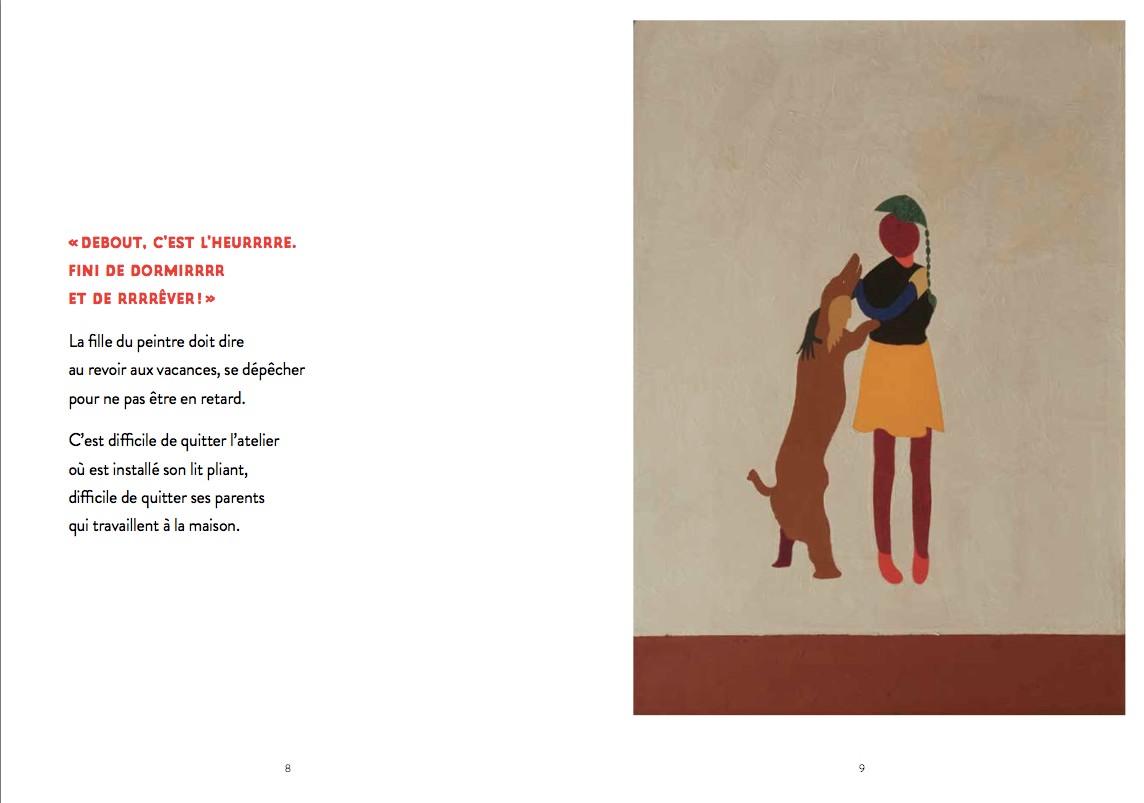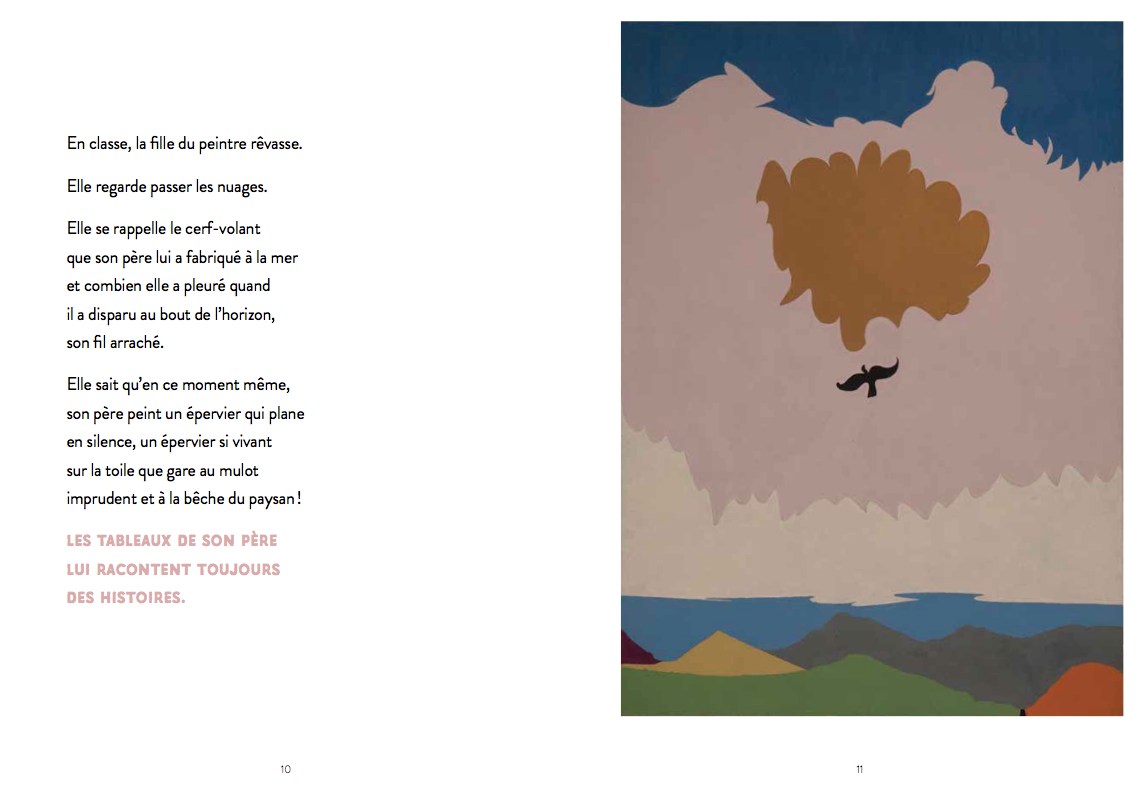 ADD BOOK TO MY SELECTION