Sauve-toi, Éli, by Élisabeth Brami and illustrated by Bernard Jeunet
War is raging and Eli's parents send him to stay with farmers to keep him safe. The young Jew doesn't understand why he can't live with his parents or play with his new friend Mariette. One day he runs away and sees Jewish children being rounded up at a nearby camp, helplessly watching a young girl, Liane, try to escape. Eli must come to terms with the idea that these innocent children were swallowed whole by the terrible war.
A work of memory and remembrance, Élisabeth Brami's latest work is a poetic narrative with universal appeal, magnificently illustrated by Bernard Jeunet.
Hardcover picture book, 17 x 24 cm, 56 pages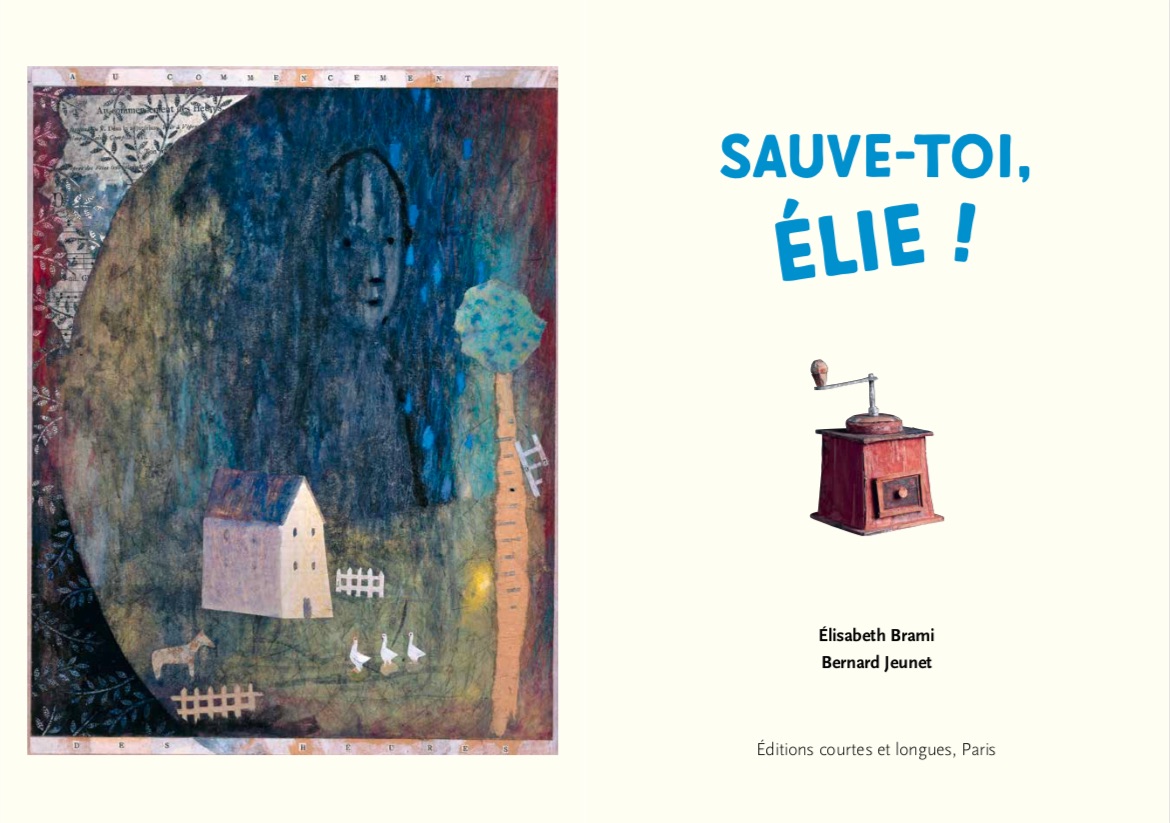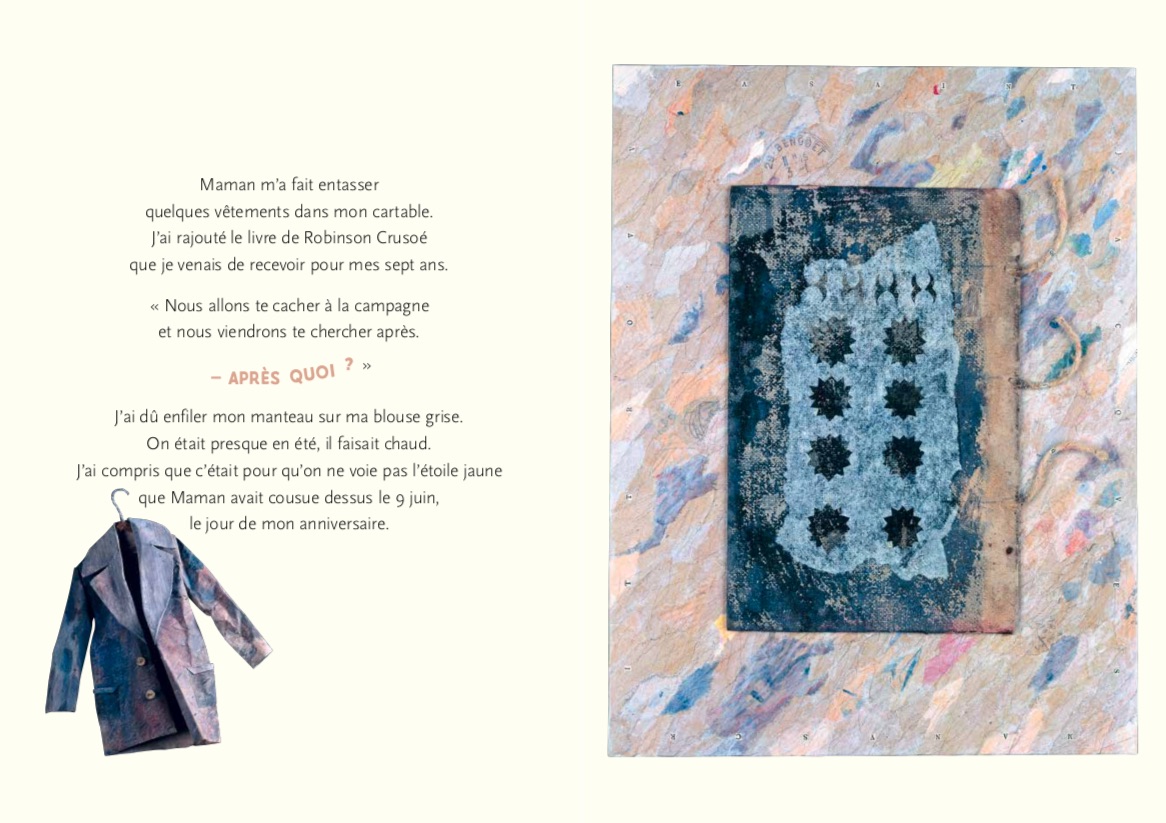 ADD BOOK TO MY SELECTION