Les p'tits dodus, by Anne Crahay
Who is the tallest? The fastest? The sweetest? And who stings the most? Not the one you expected, that's for sure! Our new series for toddlers with very thick pages and round corners. Plump and sweet!
Four titles available: The Tallest! – The Sweetest! – The Fastest! – The Prickliest!
Board Books, 10 x 10 cm, 10 pages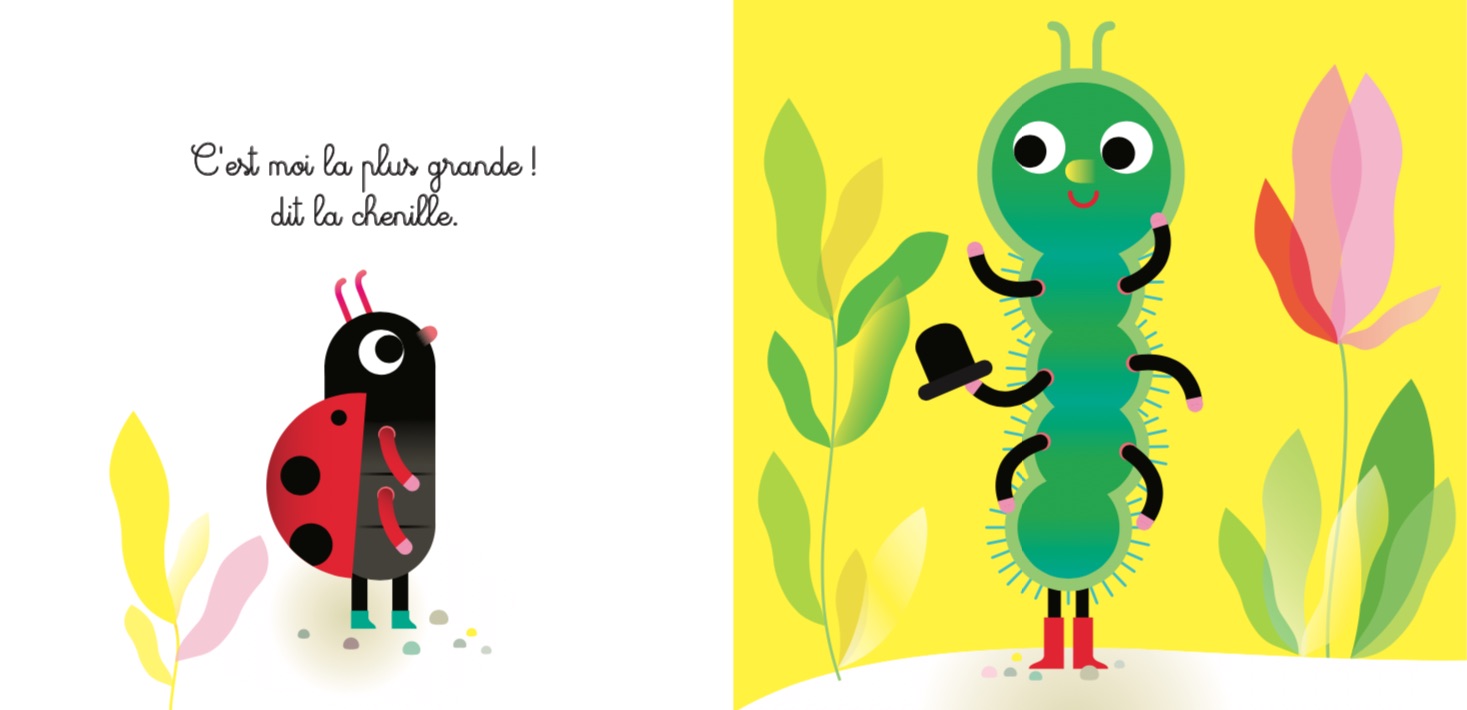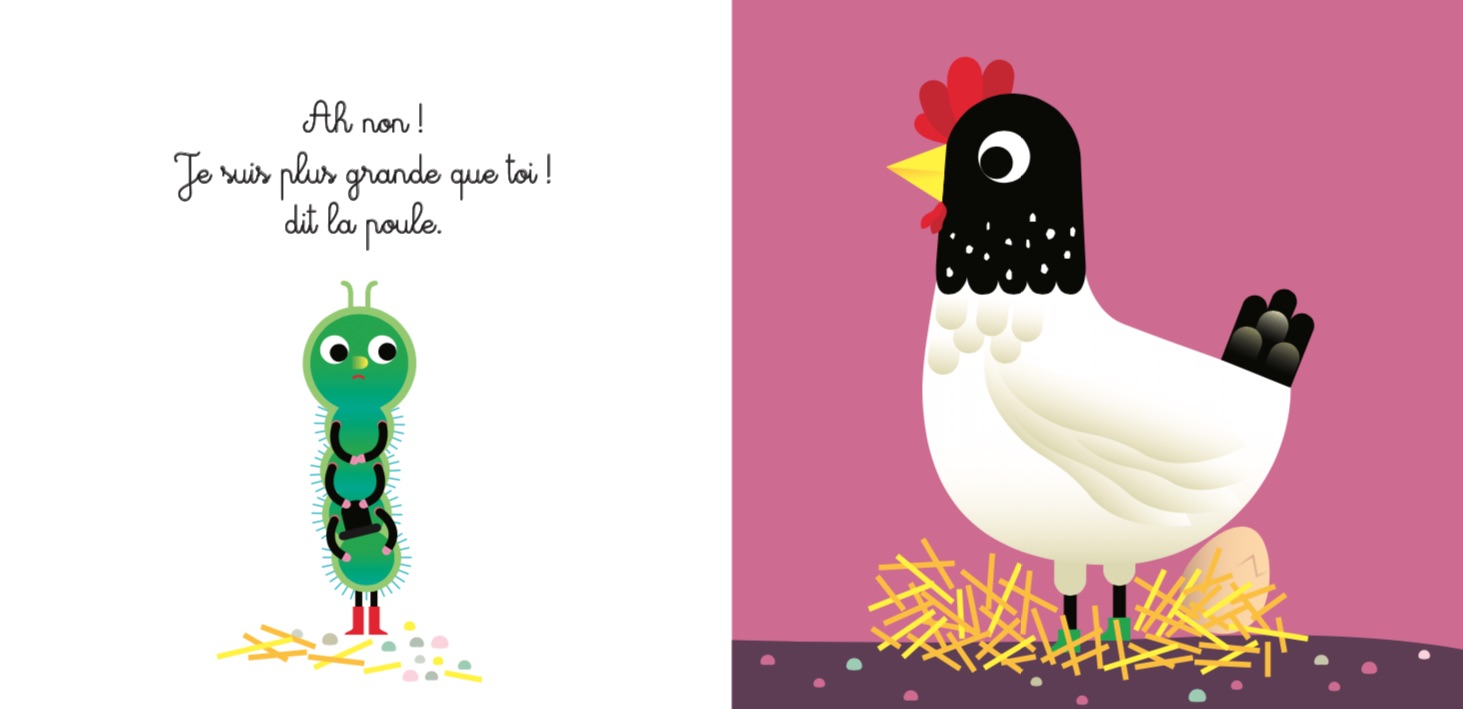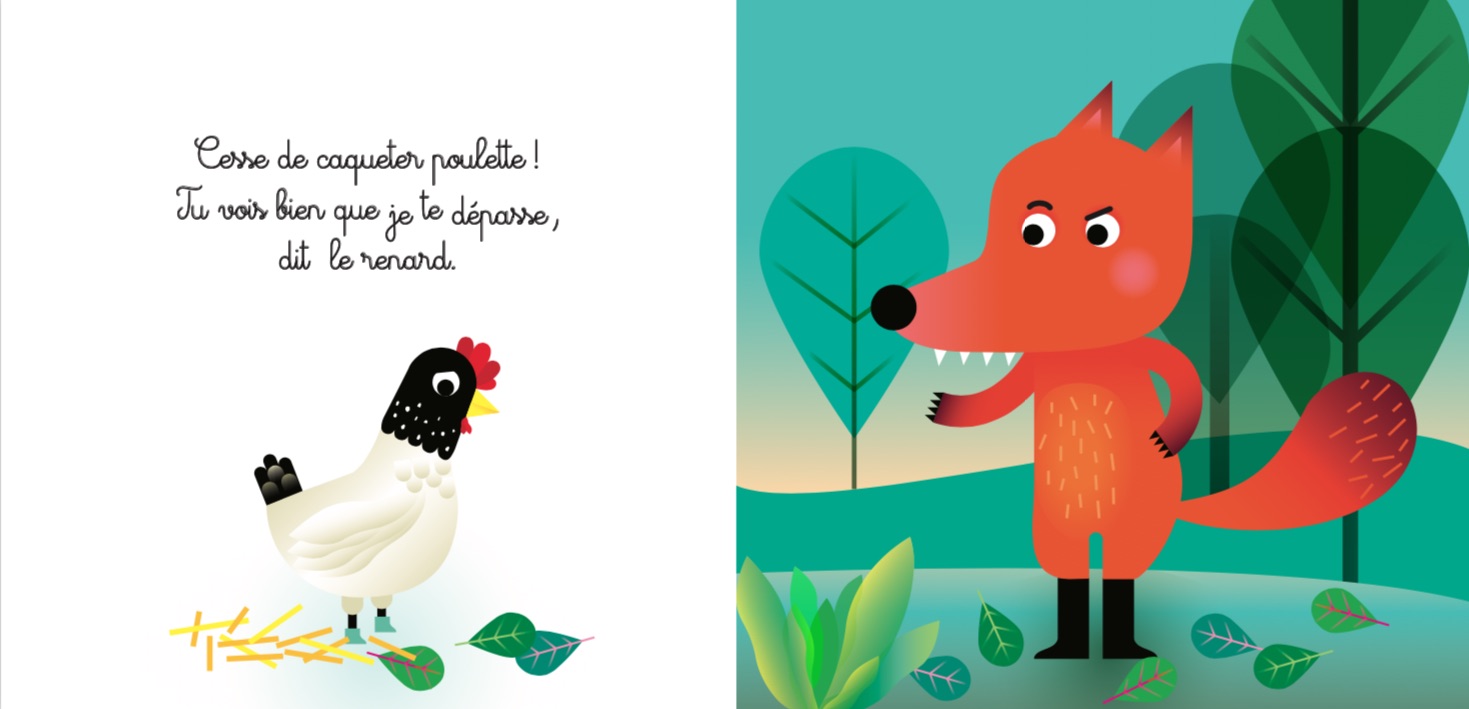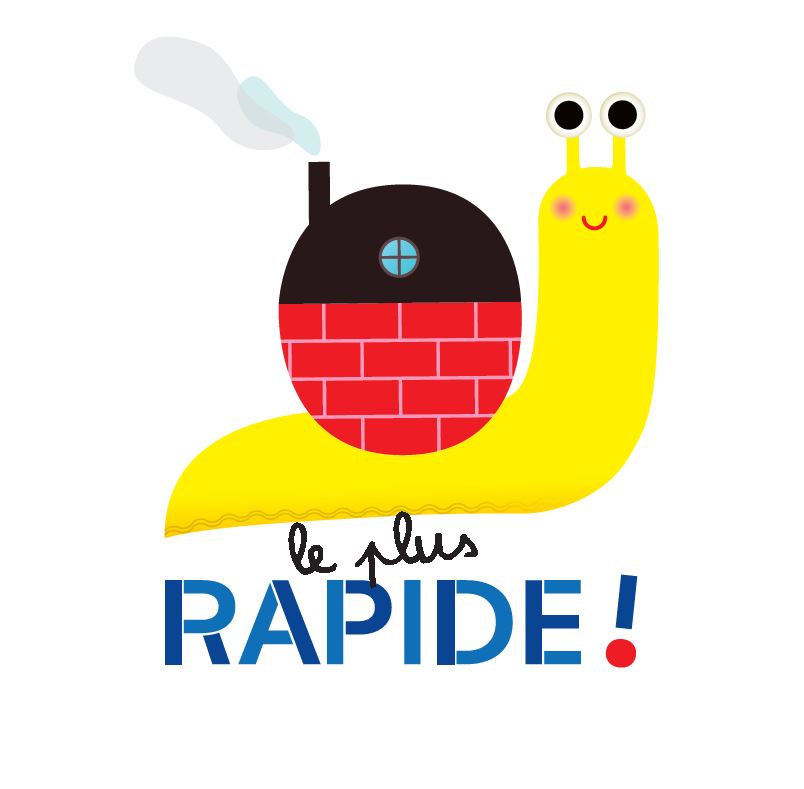 ADD BOOK TO MY SELECTION