Mini-Secrets, by Anne Crahay
A cardboard book in a mini format, with a smart elegant finish: toddlers will love it!
Little rhymed stories written as riddles. The answers to the questions are placed beneath large flaps that slightly stick out of the page, which makes them easy-to lift for little fingers. "Who's been eating the apple, the carrot the cheese, the honey and Little Red Riding Hood?" It must me the Wolf, of course! "Who is sleeping in my nest, my kennel, my burrow?","Who wants tickles on the neck, under the arms or the feet?","Who is hiding in the savannah, in the baobab or in the crocodile's belly?" If you want to know, just lift the flap!
Four titles available: Crunch-Crunch, Bedtime, Tickle-Tickle, Who is hiding there?, Yum Yuk! and Hello!
10 pages board books with flaps, 10 x 10 x 3,5 cm
Rights sold: Catalan, Italian, Spanish (world), Simplified Chinese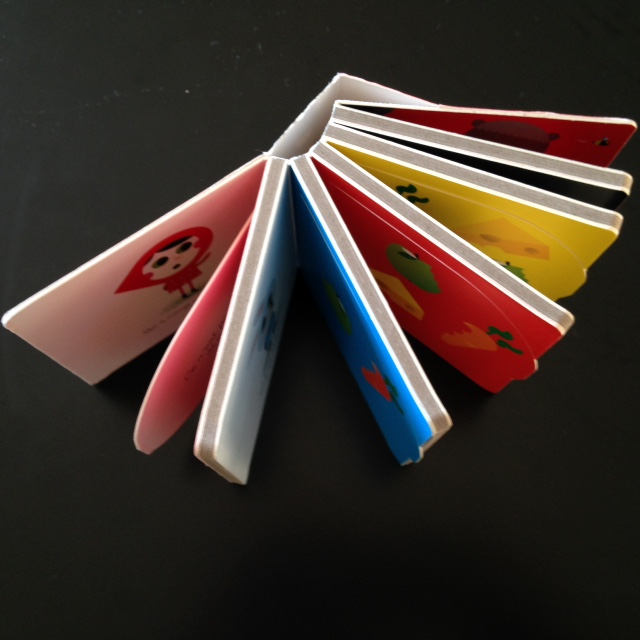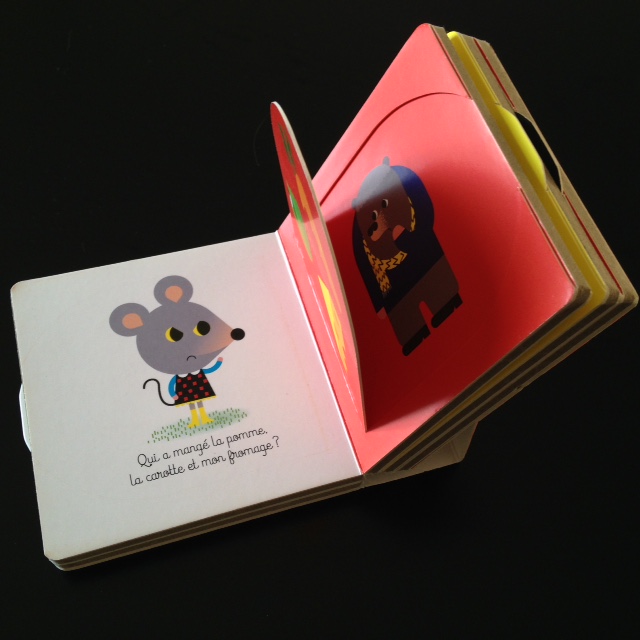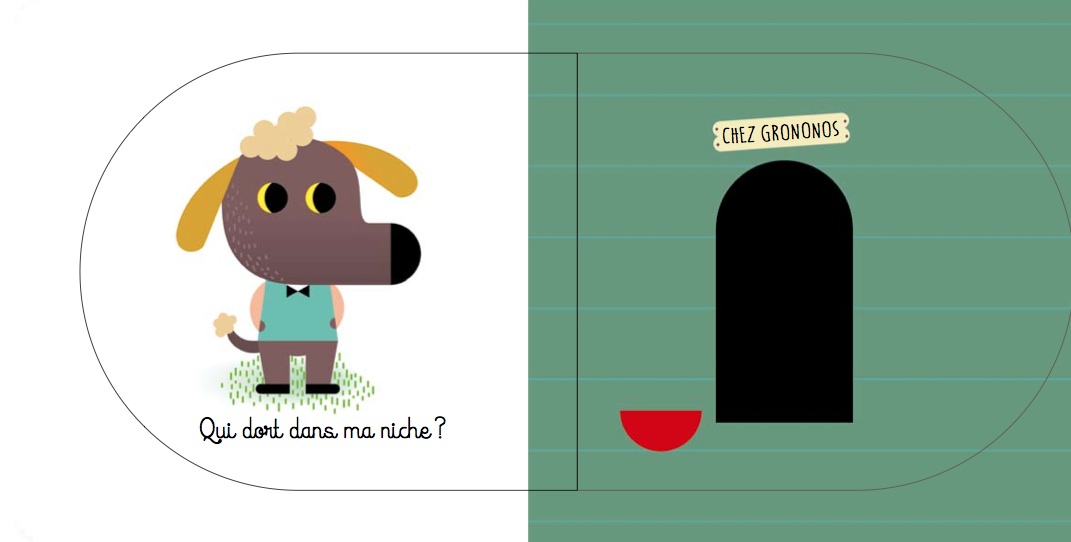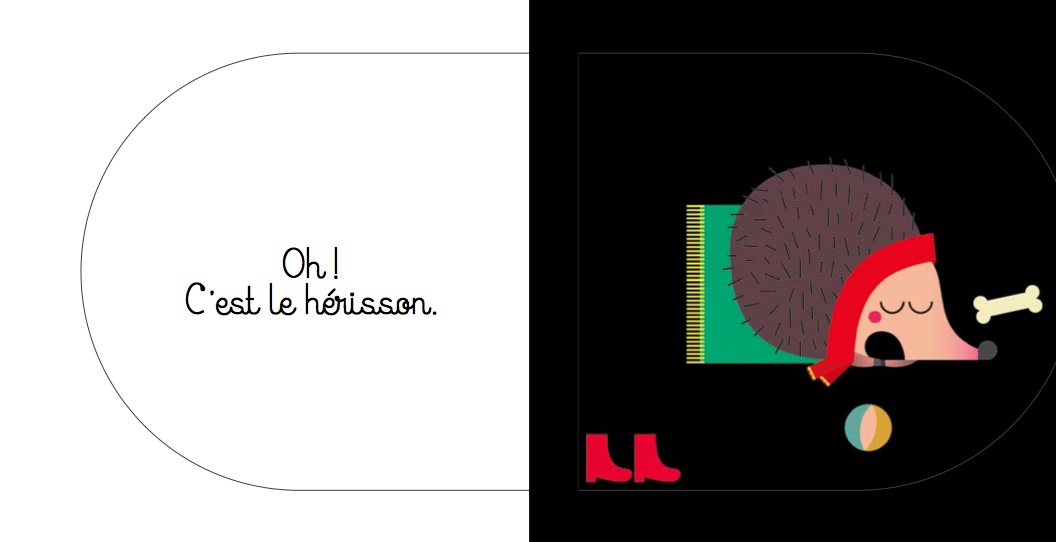 ADD BOOK TO MY SELECTION