Panique au village des crottes de nez !, Mrzyk and Moriceau
In Bogey Village, the Loulou family (Henri, Josiane and their children Mimosa, Tina and Bernard) live in a pretty nose house. Everything's fine until one day a giant finger removes Papy-Boulette's entire family and destroys his house. Panic sets in and the Loulou family decide to move to a place where the finger will never be able to find them. Helped by a fly estate agent, the Loulous set off in search of the ideal home.
In this irresistibly funny album, Mrzyk & Moriceau take us on a zany, transgressive adventure. The round-headed green characters are hilarious and will delight young readers. The enchanted landscapes of bogeyland come to life in these rich, colourful illustrations inspired by the style of the 1970s, very close to the world of the Barbapapas or the Moomins.
40 pages hardcover Picture book, 19 x 26.8 cm
Rights sold: Japanese, Korean, Simplified Chinese, Spanish, Catalan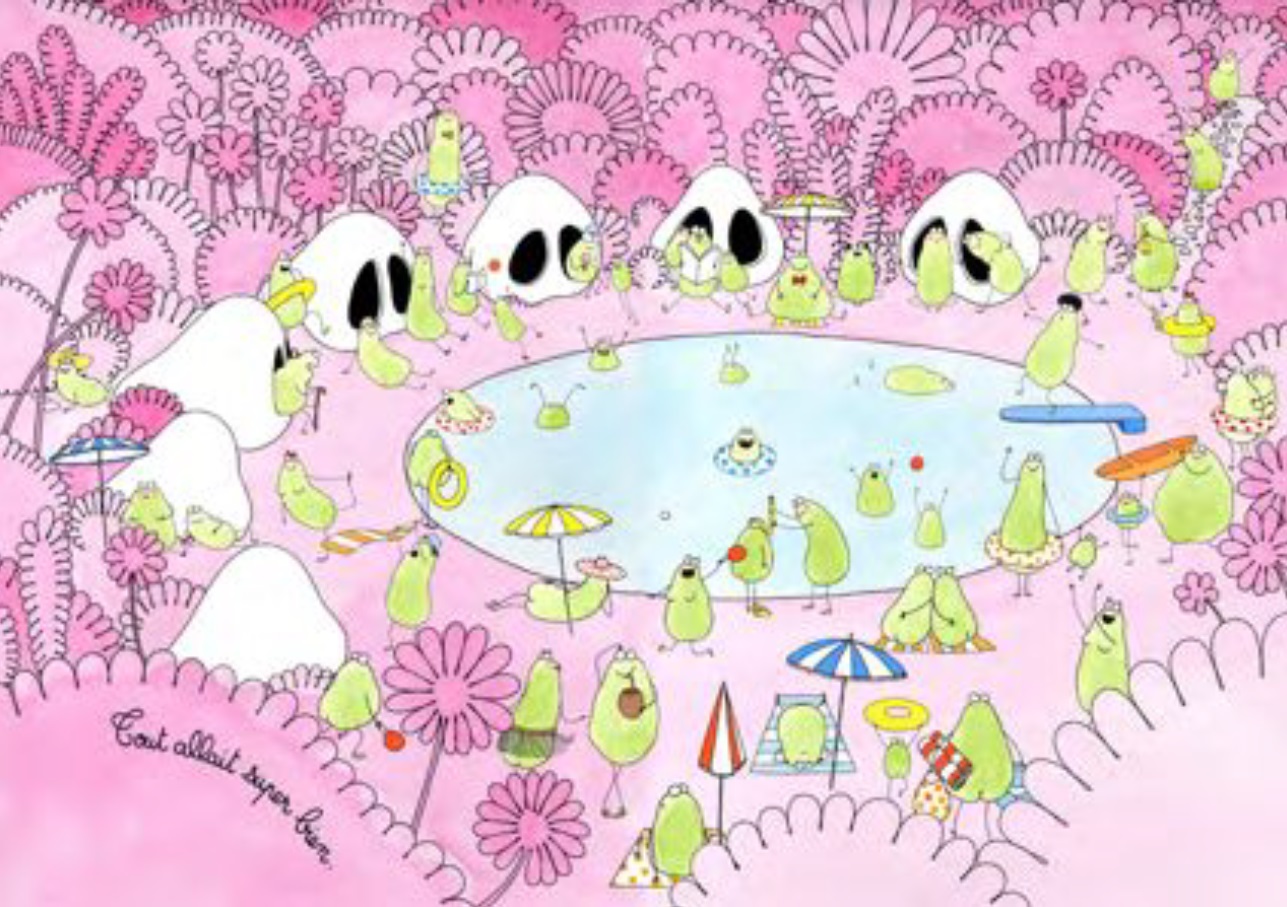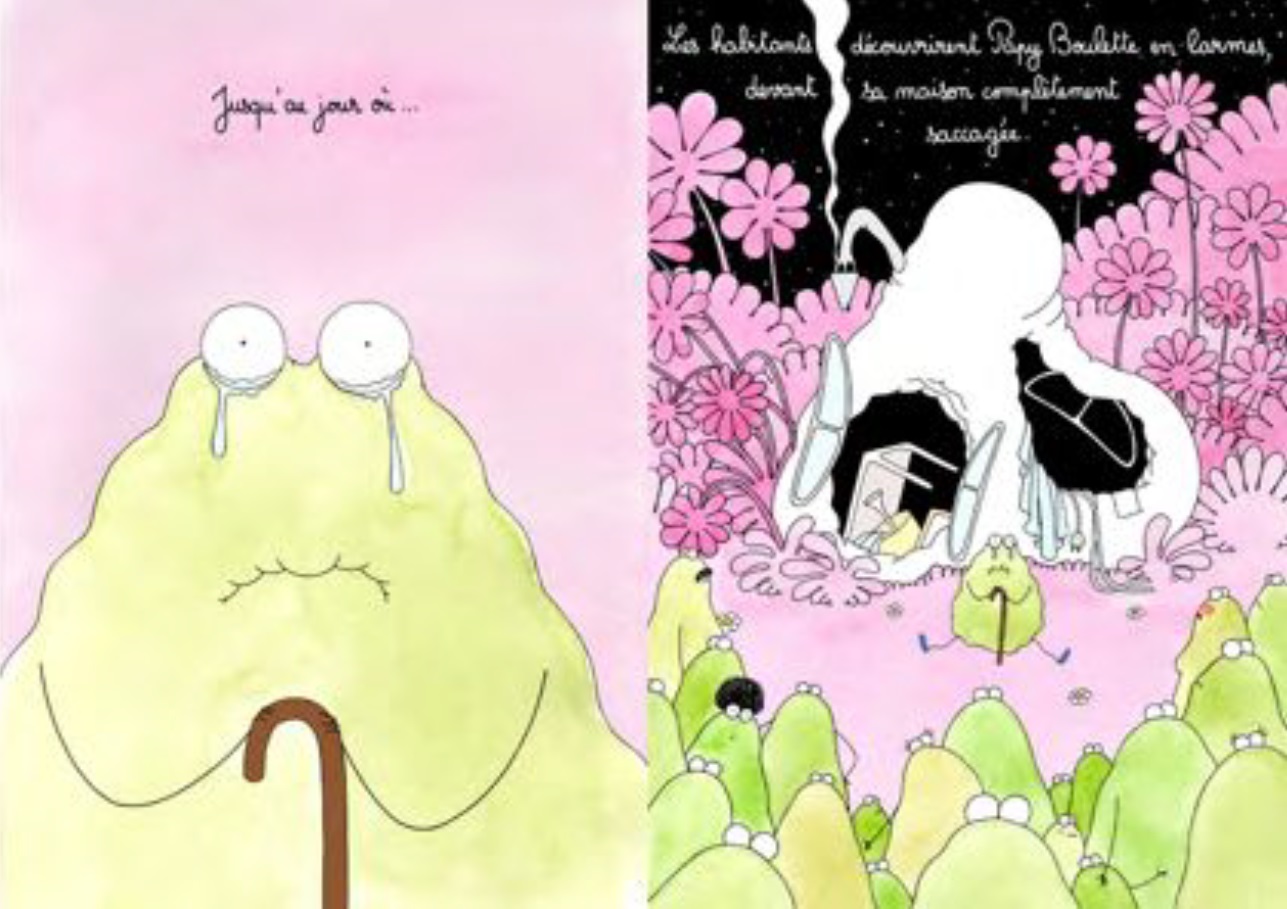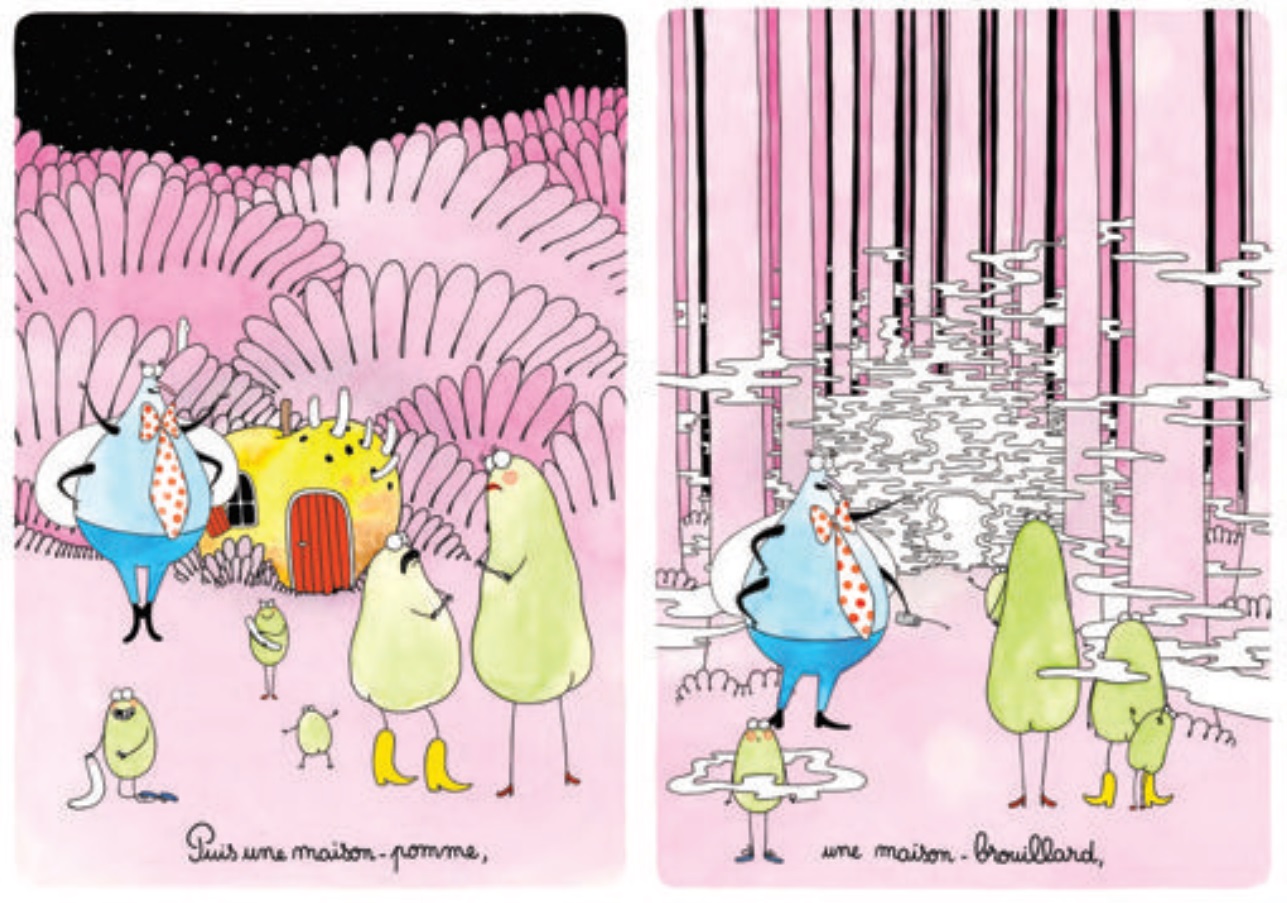 ADD BOOK TO MY SELECTION