Ça mousse au village des boulettes de pieds ! by Mrzyk & Moriceau
Mrzyk & Moriceau strike again! After giving voice to bogeys in three hilarious books, they enrich the series with a new opus! As usual, the story is absolutely crazy but the reader can perceive a true positive and enthusiastic message about freedom.
In the forest, the Bouloche family finds an enormous white mysterious thing. It smells and tastes bad… What could it possibly be? When it stars raining, something magical happens… the enormous white mysterious thing foams! Terribly thrilled, the Bouloche family starts rubbing themselves against it and they become all clean! The Toe Jam family then finds out how colourful their bodies really are! They are completely transformed!
But once they return to their village no one recognises them… What a disaster!
Picture book, 19.5 x 27.5 cm, 32 pages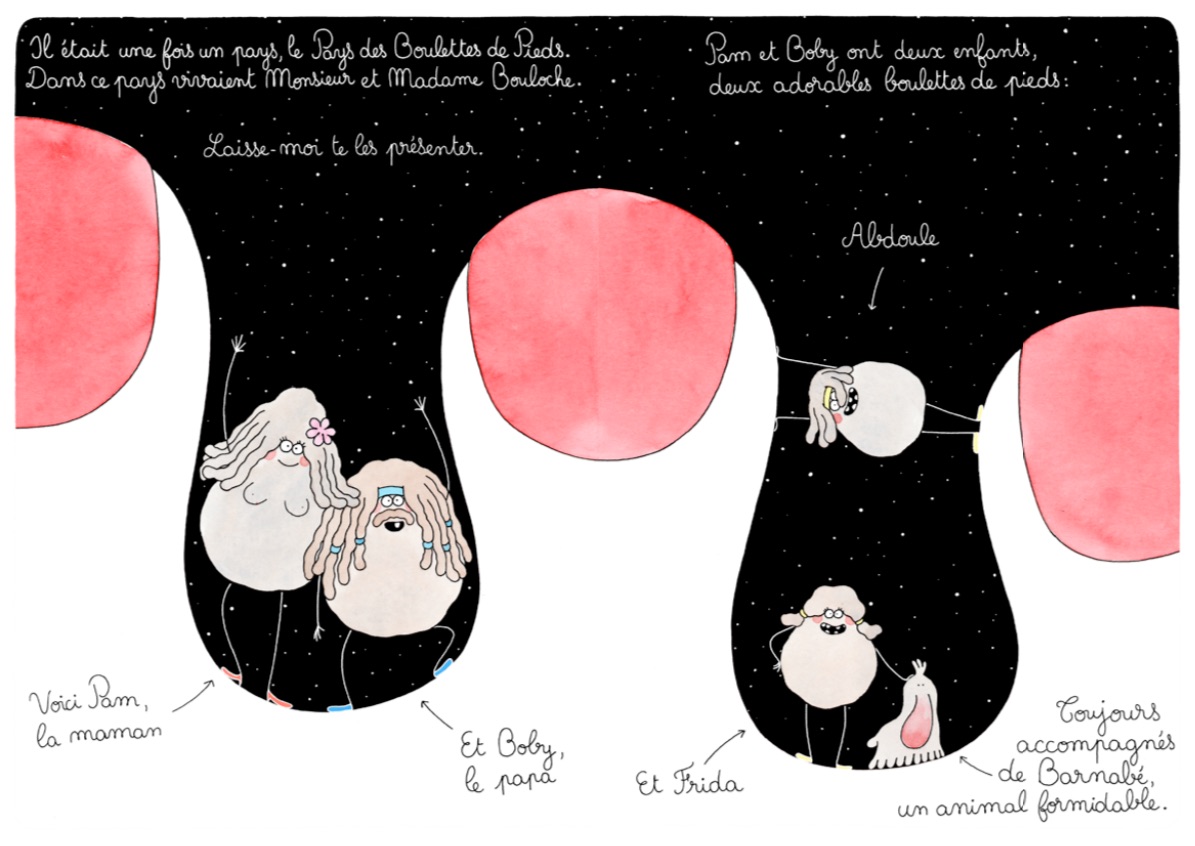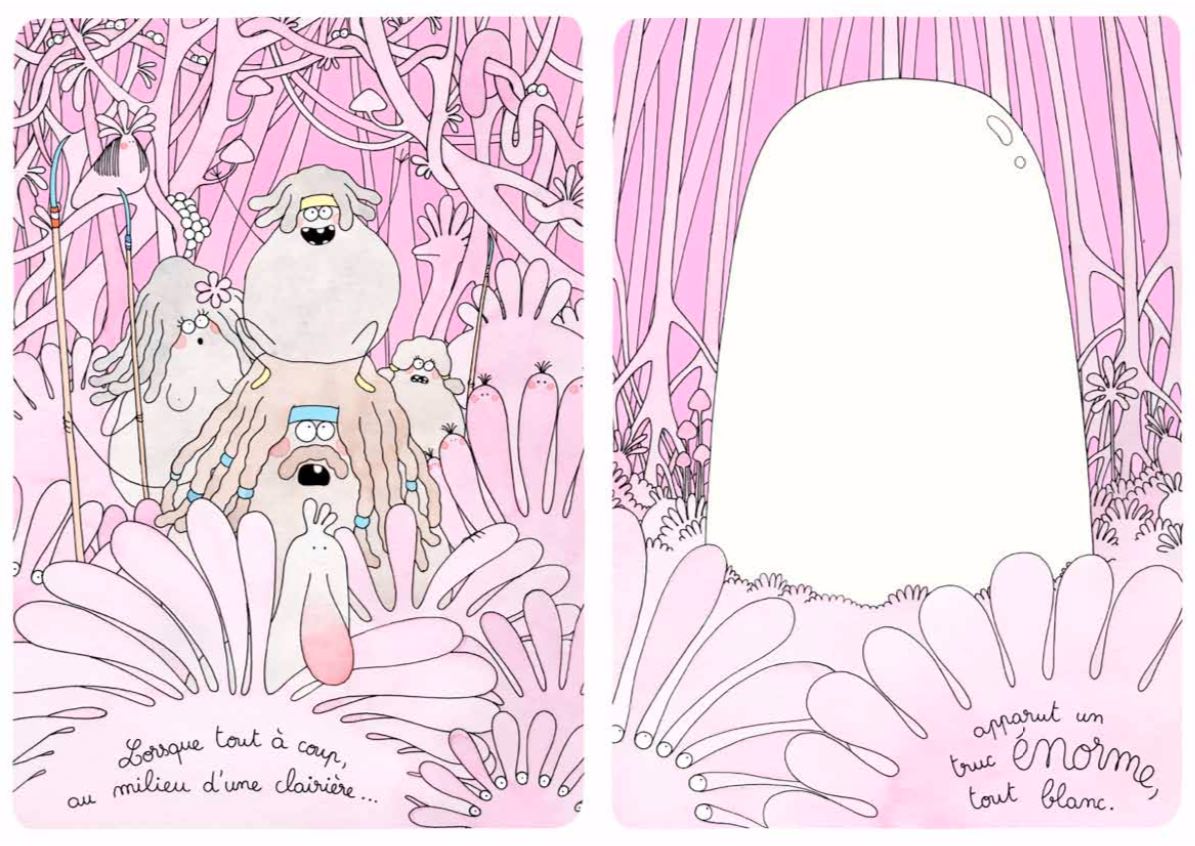 ADD BOOK TO MY SELECTION